Best Outdoor Fire Pit Installation Services in Palm Beach County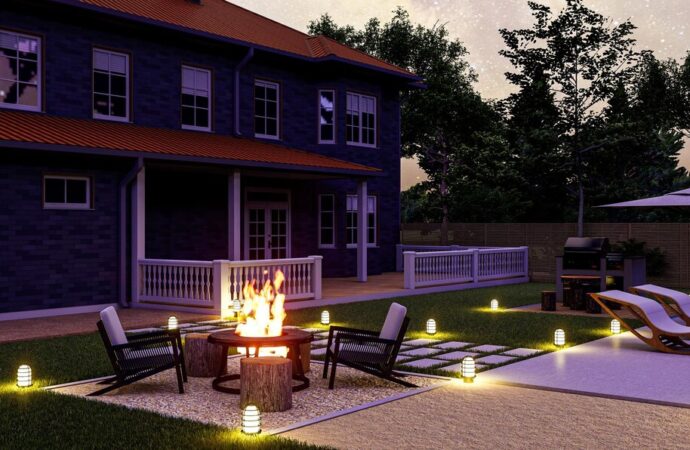 Waterfalls and swimming pools aren't everything for your outdoors. You can have stunning features that are as well functional and more affordable. Outdoor fire pits are a great example of this. Although Florida isn't particularly cold most of the year, you can always enjoy its use. At Palm Beach Home Pros, we love working with them. They are the perfect mix between aesthetics and functionality.
If you enjoy spending time outdoors, you will love them as much. They are the right complement when you don't want cold nights to be a problem. Or when trying to create a nice atmosphere with enough warmth for everyone.
The best part about choosing outdoor fire pits is their price. They are quite affordable, as you can get one installed for less than $1,000. But custom designs and specific outdoor ones can be a bit more expensive. However, none should go over the $2,000 mark unless you're looking for a luxurious and fancy option.
Our team works hard to bring multiple options. We will ensure you have an outdoor firepit within your budget and can bring every comfort and aesthetics you're looking for.
For this, we need to know your preferences in the combustible used and style. Do you want a traditional design? Or would you rather have a modern style? What about the way you can use it? After all, not all firepits can be used for roasting marshmallows.
Our Outdoor Firepits for Homeowners
---
The type of firepit you can have for your home usually varies in the fuel used. Although the design and style are crucial, you must make this decision first. It will determine the short and long-term investment and how to use the feature.
The traditional option consists of wood burning as fuel. These firepits are stunning and quite easy to control when putting them out. You don't have to struggle to start the fire, either.
Other options, such as propane firepits and natural gas ones, are available. We highly recommend them if you want more control over the fire. However, the design can limit what you can do besides keeping your surroundings warm.
Gel fuel fire pits are modern options. They can offer you the same fire, but they are not often used to roast marshmallows.
We can help you choose the perfect option if you provide us with the following information:
The functions or purposes for the firepits.

Your budget.

We can recommend the type of fuel you could use.

The space available.

The design and style you're looking for.
Once we know more about your preferences and budget, we will give you some options. We can design an entire firepit for you or bring an easy-to-install option.
Everything depends on your request and what you choose. Let us know how we can help and we will take care of the rest. Allow our team to design your outdoor firepits with a call or email from you.
Below is a list of our main services that we offer at Palm Beach Home Pros. Remember, If there's something you'd like that you don't see, we have you covered! Just click here to fill out our contact form and send us a message:
---
We provide our services to every city & town in Palm Beach County. We also provide services to Martin, St. Lucie, and Broward Counties as well. Below are the list of Palm Beach County cities we primarily work in:
---
Here are all the services Palm Beach Home Pros offers. If you're interested in a service that's not listed here, no worries. Just click here to send us a message on our form. Or you can call/text us at (561) 823-4334 today for a faster reply to see how we can service your needs
---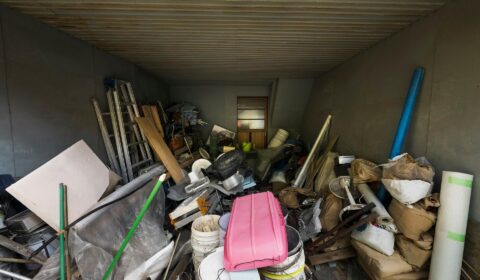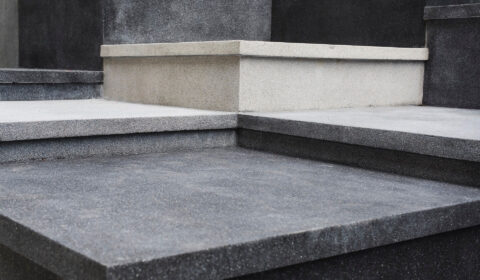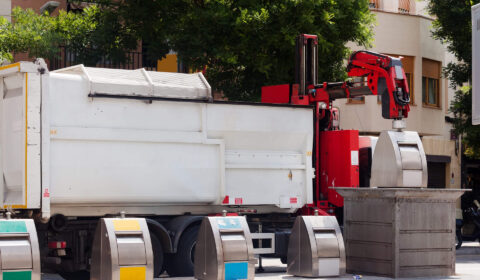 Contact Palm Beach Home Pros Today
---
Locations We Serve in Palm Beach County
---