Best Home Interior Painting Contractor Services in Palm Beach County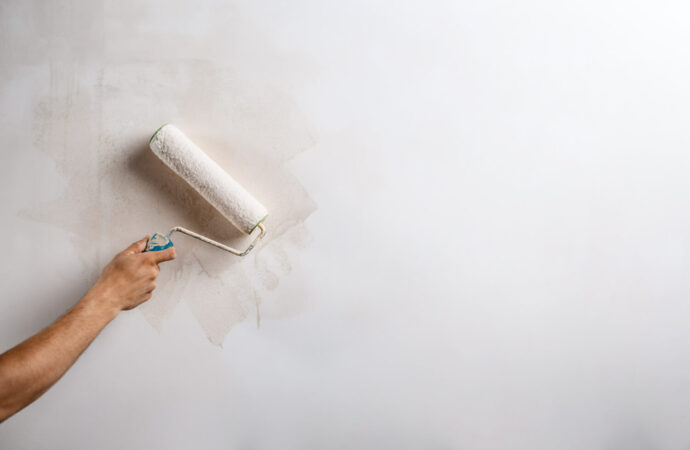 Interior Painting doesn't seem to be a priority for most property owners. But it is. Unless you want your walls all peeled and ugly, you should prioritize dealing with this project. It will guarantee you have a clean and neat interior space not only in your living room but mostly in your bedroom and restrooms. After all, proper painting prevents moisture from building up and guarantees a nice ambiance. The Palm Beach Home Pros team helps you with this process and ensures you are happy with the result.
We will work hard to bring recommendations, help you choose the perfect type of paint, and work on using the best techniques. All this for a neat coat and finish that will leave you speechless.
How far do we go with your projects? As far as we have to and you need us to. We don't shy away from large-scale interior painting or small projects. We want to be your support for everything. This is why we go out of our way to bring full support. This includes:
Assessing your interiors and seeing the current state of your painting.

Recommend a new color and style if you want innovation and design.

We help you choose the perfect type of paint, sheen, and brand. This guarantees a durable and long-lasting interior painting.

We perform the entire project. Our team will use the best equipment and tools. Our team's experience, skills, and techniques complement all this.
We will also advise you on what's best for the interiors. Our recommendations will be based on your preferences and your property's type. If you have a residential property, things can be slightly different from commercial ones.
This interior painting project can take a lot of time as well. We want to save you hours of thinking and selection. Thus, think about our painters as advisors, professionals in planning, and finally, the ones who will perform the perfect painting.
How to Access Our Services
---
You only need to call or email our team. we take multiple requests, regardless of the project you have.
We would love to help you with large-scale painting in your home or business. Maybe a small room or a new business you have in mind. We take the challenge and give our 200% in every situation.
Therefore, don't think too much about whether our team is capable. We're proud of what we can achieve and how we can do it.
We have worked hard to deliver top services. This is possible thanks to how we work with the best products and use top-quality equipment.
We want to make sure everything's on point. For it, we cannot go cheap or be irresponsible about what we use for your painting.
Contact us today for more information and request our services. Use our contact form to leave any inquiries and give us all the details for your interior painting. We would love to know more about your property and how we can help.
Below is a list of our main services that we offer at Palm Beach Home Pros. Remember, If there's something you'd like that you don't see, we have you covered! Just click here to fill out our contact form and send us a message:
---
We provide our services to every city & town in Palm Beach County. We also provide services to Martin, St. Lucie, and Broward Counties as well. Below are the list of Palm Beach County cities we primarily work in:
---
Here are all the services Palm Beach Home Pros offers. If you're interested in a service that's not listed here, no worries. Just click here to send us a message on our form. Or you can call/text us at (561) 823-4334 today for a faster reply to see how we can service your needs
---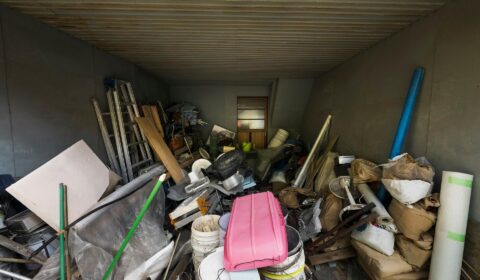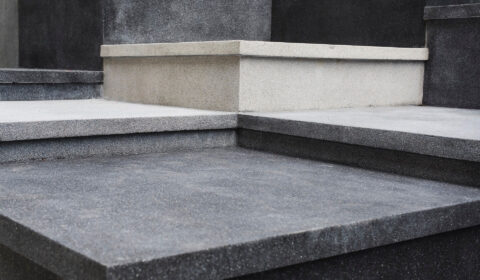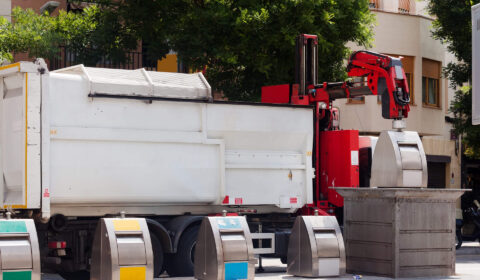 Contact Palm Beach Home Pros Today
---
Locations We Serve in Palm Beach County
---