Best Appliance Junk Removal Services in Palm Beach County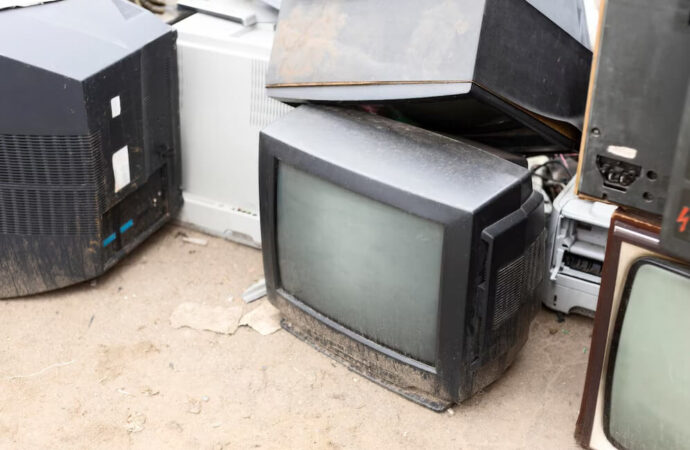 Removing appliances shouldn't be done lightly. It isn't about lifting each item but knowing how to properly dispose of them. Most homeowners in Florida don't seem to figure this out. As a result, many air conditioners, washing machines, and other appliances are lying in dumpsters and containers. This only pollutes the planet as you aren't disposing of them properly. At Palm Beach Home Pros, we offer appliance junk removal services that include:
Visiting your commercial or residential property and taking all the appliances you want to dispose of.

We will lift them and load them into our truck.

You won't have to move a finger. Just point, and we will get rid of it.

We only work with transition and recycling facilities. Hence, our company remains co-friendly and properly disposes of waste and junk.

We can even donate some appliances. If you have items in good shape, we give them to those in need.
Our team is here to handle all steps and ensure you have full assistance. We understand the difficulties of removing all appliances, small or not. Thus, we wanted to be there for massive moves or a different service.
You shouldn't deal with this process on your own. First, you're probably struggling with lifting and moving it to a truck. You most likely don't even have a truck to transport and dispose of the appliance. Finally, if you dispose of it, it won't be in the right center or facility.
With all this, you put in a lot of effort, risk yourself for an injury, and aren't contributing to taking care of the environment.
What Appliances Can We Remove for You?
---
Anything hazardous.
Some appliances come with specific chemicals and substances. It is dangerous to deal with them when they are leaking unless you can cover and handle them.
However, we take care of your usual air conditioner, washing machine, lawnmower, heater, dryer, and more.
If you have many appliances, we assess the removal first. This assessment is completely free and comes with an estimate of how much and how long it will take.
You won't have to worry if it is a simple removal of an item or two. For large-scale projects and removals, you may want to schedule them. This will allow our team to have enough members available or assigned to your project.
As for the appliances we can remove, our only rule was already mentioned. If it isn't hazardous, we take it.
We take multiple types and ensure you aren't alone in this removal. If you have multiple appliances of the same type, we classify them. Otherwise, you would have to deal with this on your own.
We mean it when we say our experts take care of everything. Thus, don't worry and give us a call. We will be there removing all old or unwanted appliances from your home.
Below is a list of our main services that we offer at Palm Beach Home Pros. Remember, If there's something you'd like that you don't see, we have you covered! Just click here to fill out our contact form and send us a message:
---
We provide our services to every city & town in Palm Beach County. We also provide services to Martin, St. Lucie, and Broward Counties as well. Below are the list of Palm Beach County cities we primarily work in:
---
Here are all the services Palm Beach Home Pros offers. If you're interested in a service that's not listed here, no worries. Just click here to send us a message on our form. Or you can call/text us at (561) 823-4334 today for a faster reply to see how we can service your needs
---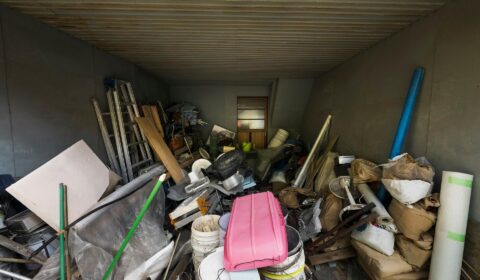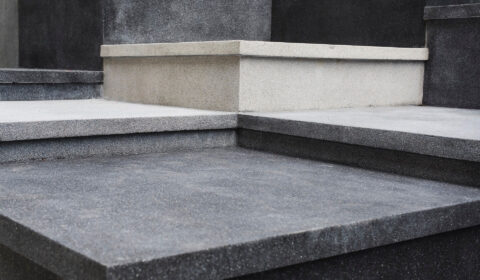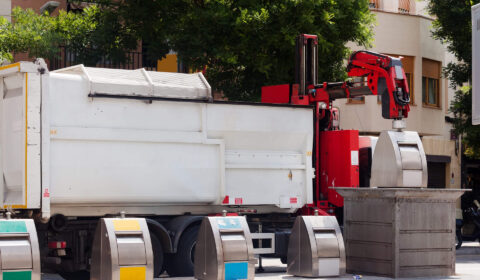 Contact Palm Beach Home Pros Today
---
Locations We Serve in Palm Beach County
---