Best Home Improvement & Home Services in Boynton Beach, FL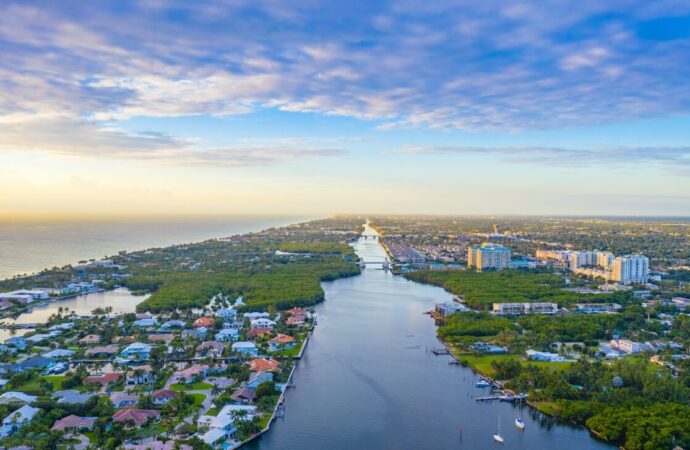 Boynton Beach, FL, is known for its stunning beaches and outdoor spaces. However, it is normal to wish for a pool even when you can always visit the sea and enjoy your time. Most homeowners in the area own one. Maybe because they love enhancing their property's beauty, or they just want the feature to allow them to enjoy the day without going too far. It is a matter of perspective. What's important is finding the right professionals for new pool construction. Otherwise, you will be left behind with poor construction.
At Palm Beach Home Pros, we worry about your needs and how perfect the project is. You won't have to worry about quality or durability. The pool our team builds for you will last and meet all your requirements and the specific needs you have for the space.
How do we make it possible? By listening to you and observing. Unlike other companies, we won't build a pool unless we have inspected the space. Once we have done this, we will make some recommendations and design a pool around them and your ideas.
If you have a specific design in mind, let us know. We will do our best to fit it in your space or let you know if it is possible to build it. If not, our experts will do their best to get you a similar pool.
There is a lot involved in pool construction. Thus, take the time to review your options and how our team will make the design possible.
Are Pools Everything We Can Do for You?
---
Not at all. We can work with more features and enhance your property's beauty.
Our company can also solve certain problems in your home or business. Dumpster services and junk removal are included among them.
We want to be the company that can adapt to your needs and problems. We need to work with more than just pools and constructions.
If you live in the area, you can contact our team for any of the following:
Pool builder.

Commercial landscaping.

Dumpster services.

Garage epoxy floor coating.

Brick pavers.

Interior and exterior painting.

Playground safety surfacing.

And more.
We would love to be there to support you through this whole challenge of keeping your property neat. Thus, don't hesitate to contact us for any solutions we offer. You can even request custom services, and we'll let you know if we can handle it.
How to Contact Our Team
---
All it takes is a call or email. You can expect our team to answer the phone within seconds during business hours. Or allow us to reply to your email with all the information and details you leave us.
You can make use of our contact form if it is more comfortable. We won't mind giving you the details and information through it.
Just ensure you are giving us as many details as possible. If you aren't sure about the service you need, we will determine it with the information provided.
Below is a list of our main services that we offer at Palm Beach Home Pros. Remember, If there's something you'd like that you don't see, we have you covered! Just click here to fill out our contact form and send us a message:
---
We provide our services to every city & town in Palm Beach County. We also provide services to Martin, St. Lucie, and Broward Counties as well. Below are the list of Palm Beach County cities we primarily work in:
---
Here are all the services Palm Beach Home Pros offers. If you're interested in a service that's not listed here, no worries. Just click here to send us a message on our form. Or you can call/text us at (561) 823-4334 today for a faster reply to see how we can service your needs
---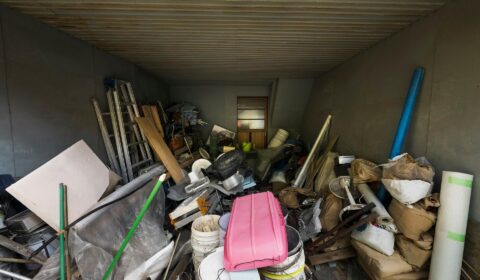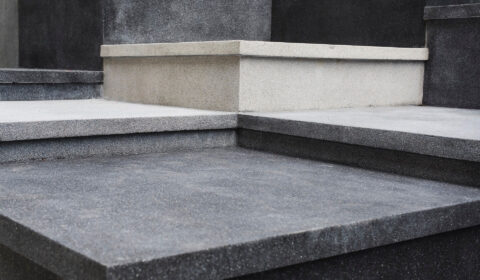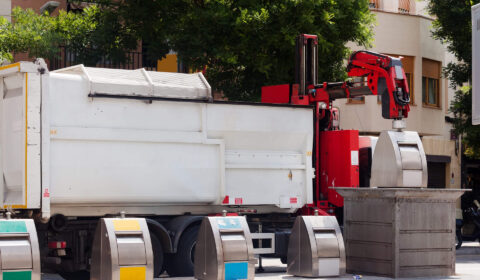 Contact Palm Beach Home Pros Today
---
Locations We Serve in Palm Beach County
---