Best Outdoor Kitchen Installation Services in Palm Beach County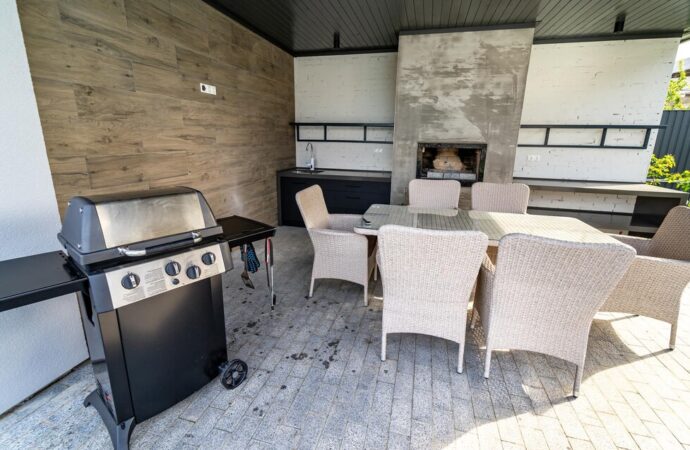 Cooking for your guests is an experience that goes beyond just preparing food. You want to spend time with them and maybe bring some fun while making the best meals. However, this isn't usually possible with indoor kitchens and their limited space. It can also get messy even when you have the space for the gathering. Outdoor kitchens end up being a better option for multiple reasons:
They invite everyone to spend time outdoors.

You have more freedom and space to enjoy with your guests.

Everyone can take part in the experience.

You don't have to worry about the mess or cleaning everything immediately.

It is fun and invites you to do more activities and enjoy the weather.
At Palm Beach Home Pros, we want to help property owners with this project. Outdoor kitchens can be great additions for more than just entertainment. You can add market value to your home or business and have space for friends or even workers.
In many commercial properties, you can see outdoor kitchens installed. This invites workers and, clients, visitors to recreate and have fresh air. It will boost your team's morale and bring a new perspective to your clients.
The functional part will always be the same: cooking, but you can prepare more dishes and meals.
Barbecues, pizzas, and more. There is enough space and fresh air to innovate and experiment with your cooking skills. If you have worked on your outdoors and landscaping, you can enjoy what the area offers overall.
Is It Expensive to Build Outdoor Kitchens?
---
Yes and no. Although many contractors and Internet blogs will say "Yes," it all depends.
You need to set a budget and have a sound vision of what you want and need. We will let you know if you have limited space now: this isn't a limitation.
The entire outdoor kitchen concept depends on design. It is possible to have an outdoor kitchen for less than $10.000, but it depends on what you want to include. Others will go over this average and beyond. However, our team works to establish a budget and find the most affordable options. This is without compromising the quality of materials and what you get.
We want to make sure you get the feature and functional experience. For this, we need to know the following:
What you plan to cook in the kitchen—i.e., you may want some utensils and appliances for barbecue.

Your budget—if you have one so far.

The specific design you want for it.

If you have any inspiration or ideas for the design.

How much space do you have available for the project?
Short answer, it isn't expensive. We work hard to fit it within your budget and offer alternatives for some add-ons and requests.
Contact our team today and get your free estimate. We will let you know the best options and how you can get your outdoor kitchen in no time.
Below is a list of our main services that we offer at Palm Beach Home Pros. Remember, If there's something you'd like that you don't see, we have you covered! Just click here to fill out our contact form and send us a message:
---
We provide our services to every city & town in Palm Beach County. We also provide services to Martin, St. Lucie, and Broward Counties as well. Below are the list of Palm Beach County cities we primarily work in:
---
Here are all the services Palm Beach Home Pros offers. If you're interested in a service that's not listed here, no worries. Just click here to send us a message on our form. Or you can call/text us at (561) 823-4334 today for a faster reply to see how we can service your needs
---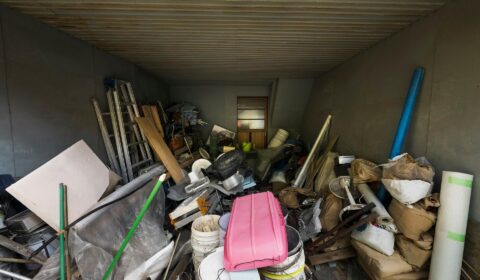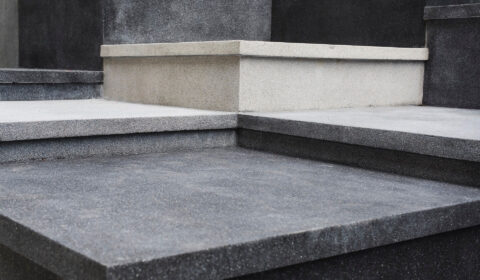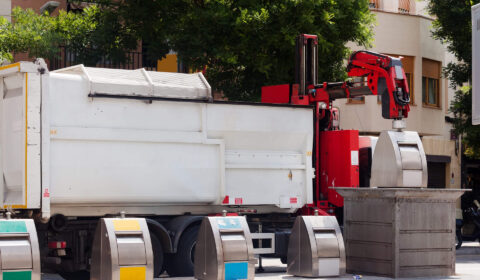 Contact Palm Beach Home Pros Today
---
Locations We Serve in Palm Beach County
---