Welcome to Palm Beach's Best Home & Commercial Remodeling Services Team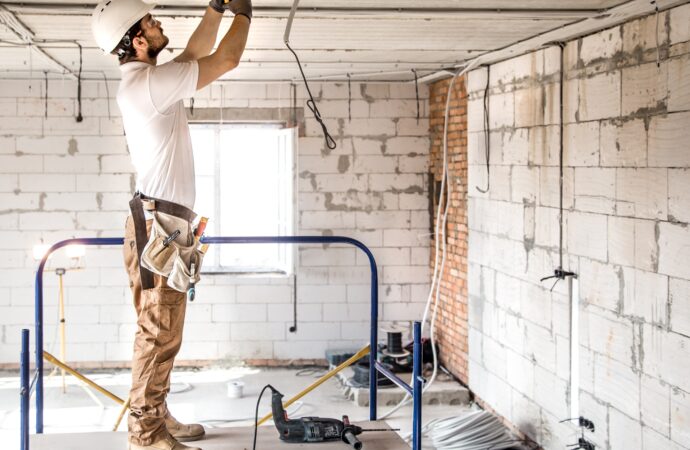 Owning a home can bring lots of responsibilities and projects. You must change the kitchen, deal with interior and exterior projects, and list goes on. Most of the ideas you'll have for your property will be based on aesthetic parts and renovations. Whether it is a functional or aesthetical project, always make sure you have the right people for the job. Palm Beach Home Pros is proud to be the top company in the area. We help you get the perfect home with all the features and services our team installs, builds, and works with.
Among the options available in our company, interior and exterior painting seem to be the most popular ones. After all, a home won't be completed without a nice coat of paint indoors and outdoors.
What if you are looking for a different look? Maybe change your landscape? Build a pool for your family and friends? Maybe you need something more practical and a need instead of a preference.
Our team can handle every step of making your property the perfect one. Thus, we have 14 other services waiting for you beyond interior and exterior painting.
In Palm Beach and nearby areas, we have helped homeowners with their brick pavers, tree removal, tree planting, and much more. We are confident in the services we can deliver and how satisfied you will be with the result.
We encourage you to give our team a chance to prepare the perfect home. Allow us to be there for common dumpster services, junk removal, or specific requests. We have a list of services waiting for you and they adapt to your particular needs and ideas.
All this is thanks to how we have trained our experts to obtain nothing but the best. This way, you won't have to spend more time and money and go over the same project again. If it is done with our company, it will only take time to achieve perfection.
What Can You Expect from Our Team?
---
We mean it when we mention how we can handle everything in your home and commercial property.
However, before we jump to our services, we want you to know this: we are here for full support.
Regardless of the service you contact us for, our professionals will focus on assisting you in the process. What process? Identifying what is needed if you are facing some issues. If the service you are thinking of is the right one. Ensure you get a good overview of the project you want to tackle. Provide a free estimate. The list just keeps going from here onward.
Having your home or commercial property comes with lots of projects and ideas. However, before you start working on them and plan everything, you must be confident about them being possible. This is where we start, as we want to ensure your dreams can become real.
Therefore, contacting our team implies you will have access to our extensive knowledge around:
Planning your home project.

Landscaping, hardscaping, and construction.

The best option for the project or idea for your property.

The types of designs and materials that better suit your home or commercial property.

How to work with pools, painting, coating, and more.
We want to remind you that we have a general view of how things should be done. We will always assess every property and workspace. Then, recommend what's better for the project you may have in mind.
This applies regardless of the service you request when coming to us. There are a lot of grey areas when working with properties. Hence, we want to tackle this first, so we can move on and perform any of the services waiting for you:
Why Rely on Our Team in Palm Beach?
---
We have all the services needed for commercial and residential properties. This allows you to avoid going to multiple places to find the right experts.
Our team is proud to bring all the solutions and guarantees you will be beyond satisfied. Therefore, don't hesitate to contact us.
We are here for you, from small projects to large tasks such as pool construction. We serve over 20 different locations in Florida besides Palm Beach:
Atlantis.

Haverhill.

Lantana.

Lake Worth.

Hypoluxo.

And much more.
You can reach out and have our team visit in no time. Our estimates are free, and you get an overview and detailed plan for your project. Rest assured, this comes without any obligations.
Contact us today via phone or email. Use our contact form for more comfort and give us as many details as possible about how we can help you.
Below is a list of our main services that we offer at Palm Beach Home Pros. Remember, If there's something you'd like that you don't see, we have you covered! Just click here to fill out our contact form and send us a message:
---
We provide our services to every city & town in Palm Beach County. We also provide services to Martin, St. Lucie, and Broward Counties as well. Below are the list of Palm Beach County cities we primarily work in:
---
Here are all the services Palm Beach Home Pros offers. If you're interested in a service that's not listed here, no worries. Just click here to send us a message on our form. Or you can call/text us at (561) 823-4334 today for a faster reply to see how we can service your needs
---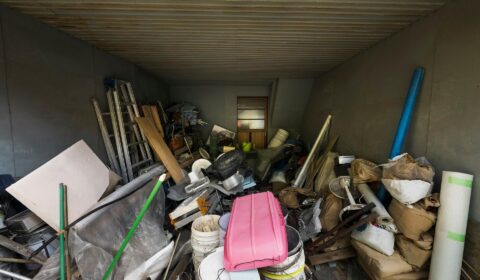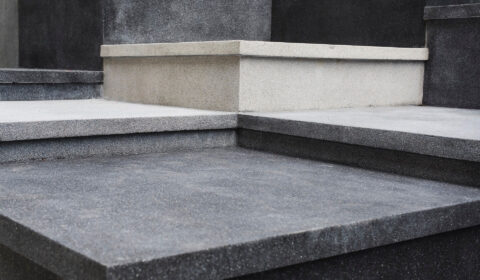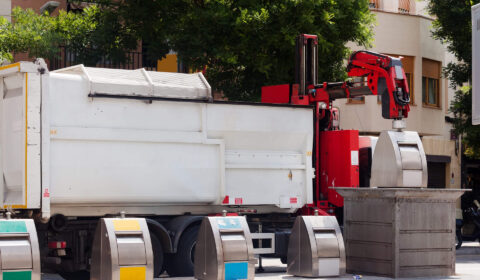 Contact Palm Beach Home Pros Today
---
Locations We Serve in Palm Beach County
---