Best Home Improvement & Home Services in Palm Beach, FL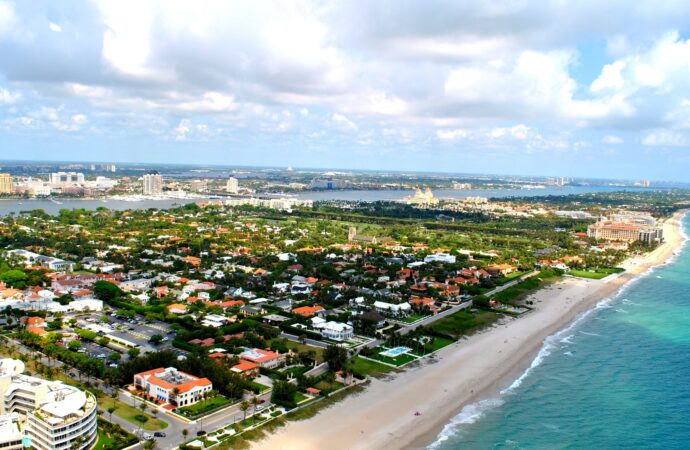 Enhancing your property's safety and beauty takes hard work and time. You need to choose the most suitable features to ensure they go well with the style you're looking for but are also within your budget and won't affect the space in the long term. If you're in Palm Beach, FL, our team at Palm Beach Home Pros can help you with this process.
We will provide you with our knowledge and experience to ensure you get the desired results. For this, we have qualified and skilled experts who know how to work in multiple areas:
Hardscapes.

Commercial landscaping.

Interior and exterior painting.

Pool construction.

And more services for your outdoors and indoors.
We will do our best to provide recommendations and advice around your request and needs. You may not know what you need in all cases. However, we do once we can assess and inspect your property.
A lot of effort goes into providing proper services, including how our team had mastered each solution before we even decided to add them to our list. You can rest assured that you will get the best support and results regardless of what you need.
How Our Team Supports Your Design Needs
---
You can choose from multiple services. However, what will ultimately help you know what you need from our team is the space you're working in.
Therefore, we must ask: are you trying to work in your indoor or outdoor spaces?
The answer will allow us to provide you with specific services for each type of space. You can also better understand what you require to achieve your desired results from our list of services.
You may want to know that besides the construction and features we can handle for you, we can help with basic yet crucial problems and tasks at home. For instance, junk removal and popcorn removal are part of the services you may need.
We handle all the junk removal from your property and ensure you can dispose of them correctly. Appliances, electronics, food waste, mattresses, and more. You let us know, and we will pick it up and throw it away.
But focusing on your design needs, you can also ask our team what would be the best for certain situations if you are trying to have a small change or improvement. Or maybe you want a great feature and undergo a large-scale project. We will bring recommendations based on this.
Thus, going back to these services, expect our team to provide everything around construction and installations. We would love to design your space and plan the entire project.
You can call or email us to request any service or ask for advice. We will be here for you and focus on your particular needs.
Our contact form is also open for you, so you can provide us with more information and details. This allows us to give you a free estimate regardless of your request.
Below is a list of our main services that we offer at Palm Beach Home Pros. Remember, If there's something you'd like that you don't see, we have you covered! Just click here to fill out our contact form and send us a message:
---
We provide our services to every city & town in Palm Beach County. We also provide services to Martin, St. Lucie, and Broward Counties as well. Below are the list of Palm Beach County cities we primarily work in:
---
Here are all the services Palm Beach Home Pros offers. If you're interested in a service that's not listed here, no worries. Just click here to send us a message on our form. Or you can call/text us at (561) 823-4334 today for a faster reply to see how we can service your needs
---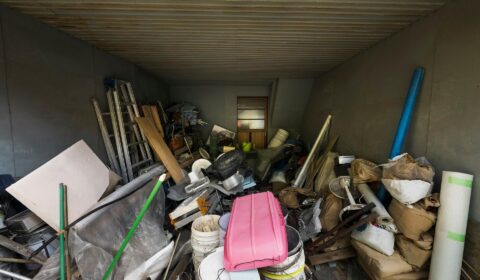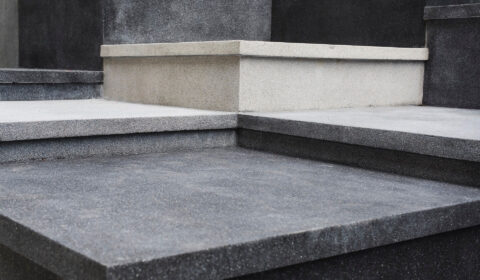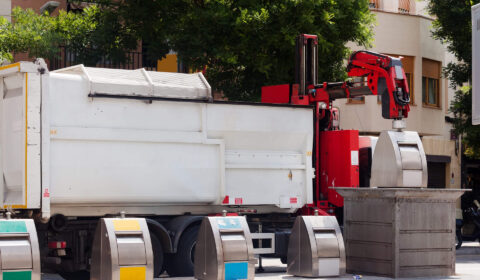 Contact Palm Beach Home Pros Today
---
Locations We Serve in Palm Beach County
---