Best Playground Synthetic Turf Services in Palm Beach County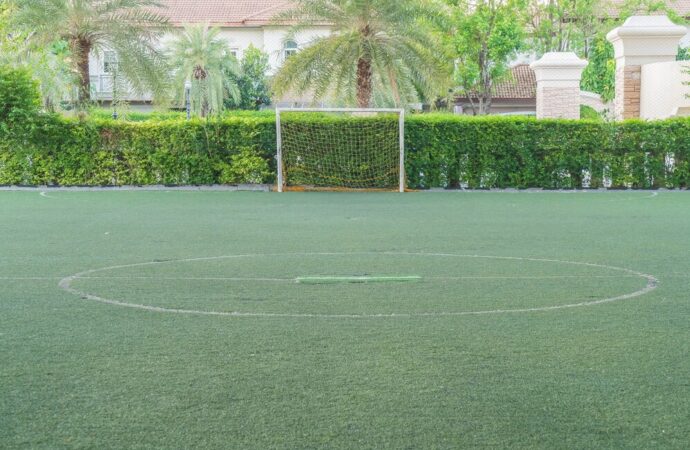 Your space should be beautiful. You want people to feel attracted to it and want to spend time in it. However, this shouldn't come at the expense of safety. Children should enjoy the area for playgrounds and be happy with the equipment, toys, and what you offer. But considering they are not aware of the dangers. Your task is to keep them safe. Playground synthetic turf is a great option for any recreational area for kids. It will reduce the impact of falls or any accidents.
With multiple options in the market, it is questionable to choose synthetic turf for playgrounds. But considering everything depends on factors such as:
The height of the equipment installed.

What does the playground offer—activities, things to do, and how can kids play?

The softness and experience you want to offer them.

The kids' age and those using the playground.
You can choose synthetic turf in several situations. For instance, when children from 7 to 9 years old are involved. Older ones apply to the "rule" as well.
Once you determine if synthetic turf is the right option, focusing on the turf's quality and performance is crucial. For all this, our team at Palm Beach Home Pros can help you. We will recommend the best option for artificial turf and ensure it complies with all standards.
When working with us, you must know our priority: keeping children and every person safe. We will consider how stunning the space should look, but we care first about guaranteeing the playground won't bring any issues.
For this, we need to determine how the playground will be designed. This is easy if we are the ones handling the entire project. However, we require information if you are outsourcing the surface installation with us as your experts. For instance, the factors mentioned previously.
Why We Recommend Playground Synthetic Turf
---
It is durable, affordable, long-lasting, and stunning.
Many people opt for leaving the natural turf or grass grow. This should bring the usual green appearance and support. However, it costs more water and time and isn't eco-friendly. It is also hard to get proper impact absorption properties due to how inconsistent natural turf can be.
For this, synthetic turf brings the solution.
You don't have to water it every day or week. It is eco-friendly, and it can last for over a decade. Repairs are simple and cheap. You also have much more support, especially for high-impact activities, falls, and accidents.
It may be more expensive as a short-term installation. However, it pays off itself, and you have a playground that will reassure parents.
Contact us today for more information. Our company only uses top-quality products and turf. We will guarantee the best installation and give you all the options based on your budget and needs.
All we need is to visit your place and learn about the playground. Once done, we start designing the space and making the installation possible.
Below is a list of our main services that we offer at Palm Beach Home Pros. Remember, If there's something you'd like that you don't see, we have you covered! Just click here to fill out our contact form and send us a message:
---
We provide our services to every city & town in Palm Beach County. We also provide services to Martin, St. Lucie, and Broward Counties as well. Below are the list of Palm Beach County cities we primarily work in:
---
Here are all the services Palm Beach Home Pros offers. If you're interested in a service that's not listed here, no worries. Just click here to send us a message on our form. Or you can call/text us at (561) 823-4334 today for a faster reply to see how we can service your needs
---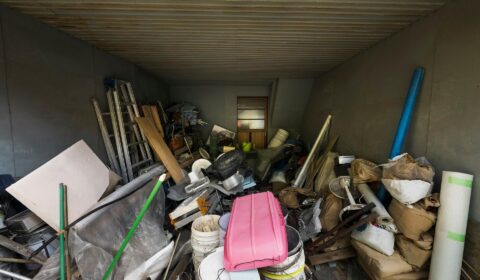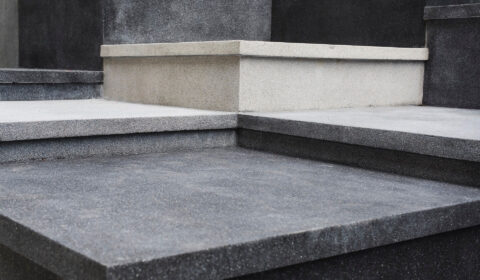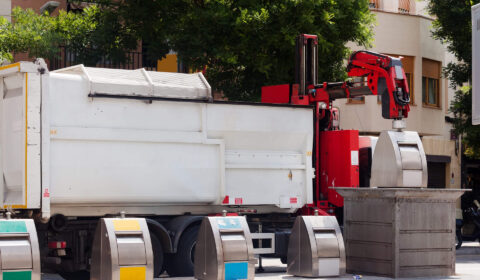 Contact Palm Beach Home Pros Today
---
Locations We Serve in Palm Beach County
---