Best Pool Deck Brick Paver Services in Palm Beach County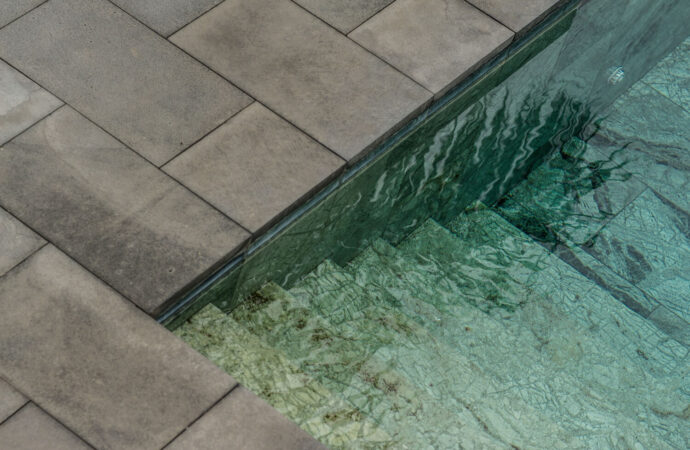 Pool deck brick pavers aren't always the first option for homeowners. However, once they see their beauty and durability, preference and decisions incline more toward them. The key to having the perfect pool deck with this material and pieces is finding capable and experienced contractors. Palm Beach Home Pros team is full of them. We only have professionals with at least five years of experience. They all know how to work with brick pavers and guarantee a stunning and clean result.
Using brick pavers is challenging. Not only for pool decks and these features or surroundings but also for every project. This is why it is well-known that not all companies can perform good work. They often promise stunning results but deliver the opposite.
In our case, we have been working with pavers for over a decade. We know what it takes to achieve a durable and long-lasting result. All this while focusing on the aesthetics and what you want to achieve.
Our job begins with assessment, guidance, and recommendations. We want to ensure this process isn't a problem or hassle but something you can enjoy. For it, we need to work on the basics and scale from there.
This is possible by going over a few questions with our team and being open to any advice:
Do you have any design or style in mind?

Are there any colors and tones you prefer?

How much have you assigned for this project (budget)?

Do you care more about aesthetics or safety and durability?

Would you like to have some examples and recommendations for starters?

What about your needs and requirements for the pool deck and outdoor space?
If you are unable to answer all questions, don't worry. Our team will review each one and find the answers based on what you can envision for your project. From there, we take action and start designing and planning the installation.
Should You Choose Pool Deck Brick Pavers?
---
You will love this one if you prefer traditional designs or styles that can last and offer non-slippery properties.
Many homeowners question what brick pavers can offer them in wet areas or places like pools. However, it is absorbent, and as long as the installation is done right, it can last for over a decade. Repairs are also quite easy to handle. You just need to remove the piece(s) that are damaged and replace them with new ones. The difference won't be noticeable, and you get a nice surface in no time.
For maintenance, cleaning and keeping it dry is enough. You won't have to spend much time and money on special treatment.
Our team will give all the guidance and tips for caring for your brick pavers. We will ensure you have all post services covered and the best support.
Contact us today to learn more about this pool deck resurfacing option. You won't regret choosing it if you prefer earthy, classic, and traditional designs.
Below is a list of our main services that we offer at Palm Beach Home Pros. Remember, If there's something you'd like that you don't see, we have you covered! Just click here to fill out our contact form and send us a message:
---
We provide our services to every city & town in Palm Beach County. We also provide services to Martin, St. Lucie, and Broward Counties as well. Below are the list of Palm Beach County cities we primarily work in:
---
Here are all the services Palm Beach Home Pros offers. If you're interested in a service that's not listed here, no worries. Just click here to send us a message on our form. Or you can call/text us at (561) 823-4334 today for a faster reply to see how we can service your needs
---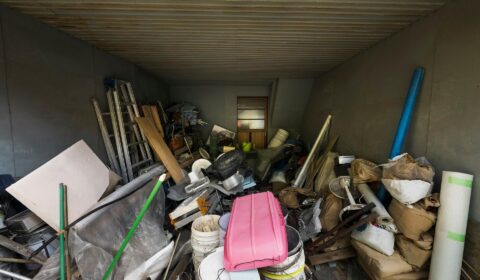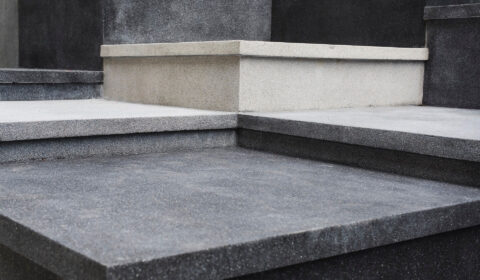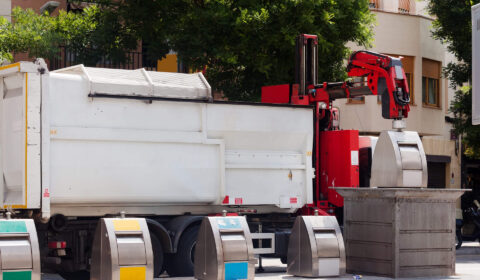 Contact Palm Beach Home Pros Today
---
Locations We Serve in Palm Beach County
---