Best Luxury Landscape Services in Palm Beach County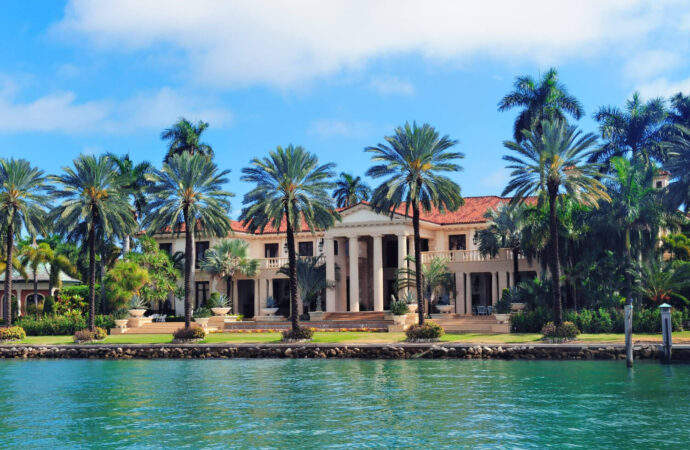 Landscaping can get out of hand easily. If you want to prevent having too much, yet you still want to go all in, find professionals who can provide luxury landscape services. The Palm Beach Home Pros team is proud to be one of the top companies in Florida that can deliver them. We have worked with residential ad commercial property owners for over two decades.
We are there to deliver whenever they want a stunning, expensive, and unique design. Remember that your landscape doesn't have to be expensive for it to be luxurious.
However, most features and fixtures people choose to have, build and install are pricey. This is due to the materials used to make them or the particular design. In most cases, we know you are approaching this with a budget, but just a very large one.
Still, we worry about your finances, and unless you're 1000% sure about the design, price, and final landscape, we won't start with the project. You can take your time and have our team support you without problems.
Now, what do luxury landscapes include? What's the biggest difference when working with them and just regular designs? As mentioned earlier, the materials and features used in the process.
For instance, pergolas and gazebos are stunning… but also part of the most expensive options. Due to how you structure them and the materials used, they can be pricey for most homeowners and businesses. They are worth the investment for aesthetics and longevity. However, they are considered part of the luxury part of landscaping.
Overall, having luxurious designs is all about what you want to have at any cost.
What we do for you in this is bring everything together so it makes sense and there's harmony. One thing is getting out of hand due to the cost and investment. Another is dealing with an ugly result due to poor assessment and guidance.
What Can Our Team Design & Include for You?
---
Pergolas and gazebos are just the starting point. Our team will work with you to bring all the elements you want or as many as possible. You are free to ask for any materials and features, and we take care of finding them and using each piece in the best way possible.
Our luxury landscapes often include a full service in how we work with the design, planning, installation, cleaning, future maintenance and repairs, and more. All this is part of the initial requests or individual services.
For features like driveways, walkways, fountains, luxury pools, and more. You can continue counting on our team.
We aren't afraid of taking on specific designs and requests. You only have to call or email our team with the details. We will schedule a visit and assess the space, listen to your vision and ideas, and provide a free estimate with a rough design we get during the inspection.
Feel free to ask all your questions and clear doubts with our team.
Below is a list of our main services that we offer at Palm Beach Home Pros. Remember, If there's something you'd like that you don't see, we have you covered! Just click here to fill out our contact form and send us a message:
---
We provide our services to every city & town in Palm Beach County. We also provide services to Martin, St. Lucie, and Broward Counties as well. Below are the list of Palm Beach County cities we primarily work in:
---
Here are all the services Palm Beach Home Pros offers. If you're interested in a service that's not listed here, no worries. Just click here to send us a message on our form. Or you can call/text us at (561) 823-4334 today for a faster reply to see how we can service your needs
---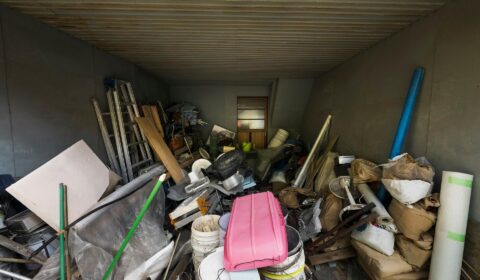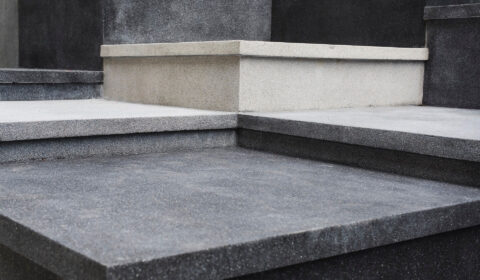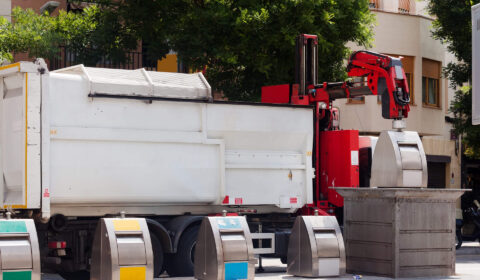 Contact Palm Beach Home Pros Today
---
Locations We Serve in Palm Beach County
---