Best Home Improvement & Home Services in Gulf Stream, FL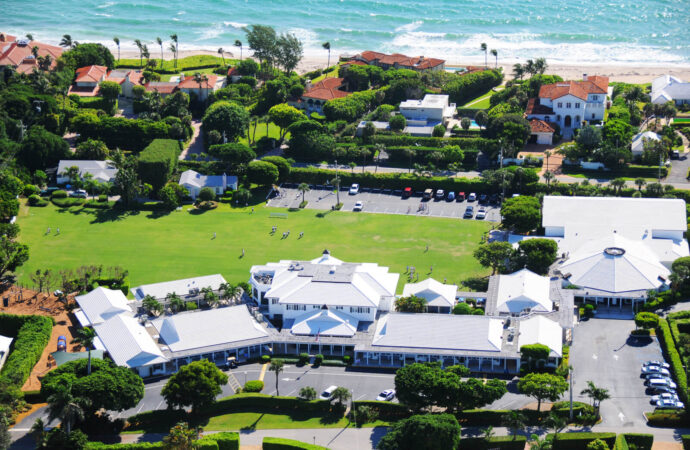 As a landscaping company that worries about its clients, we want you to know: we take care of everything. Unlike other companies and contractors in Gulf Stream, FL, you can rest assured that our team won't leave you alone. You can contact us and request hardscaping. Or maybe call and ask for interior painting. In all these cases, we will be there from the beginning. We ask questions, worry about your budget, care about the choices, and focus on helping you before we start the process. At Palm Beach Home Pros, we think about everything. So, we want you to be happy and accommodate your needs with us.
How are we so confident about the services and support we can give you? Due to our experience, hard work, and the team we have built over the past 20+ years.
We know what it takes to have stunning results and make you happy with the projects and services we handle and deliver. Also, we care about you as a person before even thinking about you as a client. This means we respect you and your time. And we want you to be happy with your investment in your property and needs.
Our company is focused on fulfilling all needs and ensuring you can rely on experienced and skilled contractors. This will save you time and money but also make you feel comfortable with who is handling your property.
With this in mid, we have it all for you, from hardscaping to tree planting and garage epoxy floor coating. We are here to work on multiple areas of your property or help with your outdoors alone.
Most people in Gulf Stream, FL, have contacted us for commercial and residential landscaping. If you need this, we would love to take on your ideas and outdoors.
What Do We Do to Your Outdoors?
---
Everything and anything you want and need. However, under moderation.
Most property owners come with clear ideas of what they want. But what they want is not always possible. You must consider the space, budget, and harmony between each element and feature.
So, although we do want to do everything for your outdoors, we focus on it while considering what's best. Of course, you always have the last word, but our team brings several recommendations and advice so you ar certain about your decision.
We know what we're doing if you leave the entire process to us. Our experts and designers will create the blueprint, plan the project, and start working on it. We will always ask you what you like or not and wait until you give us the green light to start.
Now, there are many more things we can do for your outdoors. For instance, we can remove the junk piled out or maybe eliminate a tree that died or is about to fall. There is a gray area in all this, and we go beyond it.
Contact us today for more information about our services and to have our experts working on your property.
Below is a list of our main services that we offer at Palm Beach Home Pros. Remember, If there's something you'd like that you don't see, we have you covered! Just click here to fill out our contact form and send us a message:
---
We provide our services to every city & town in Palm Beach County. We also provide services to Martin, St. Lucie, and Broward Counties as well. Below are the list of Palm Beach County cities we primarily work in:
---
Here are all the services Palm Beach Home Pros offers. If you're interested in a service that's not listed here, no worries. Just click here to send us a message on our form. Or you can call/text us at (561) 823-4334 today for a faster reply to see how we can service your needs
---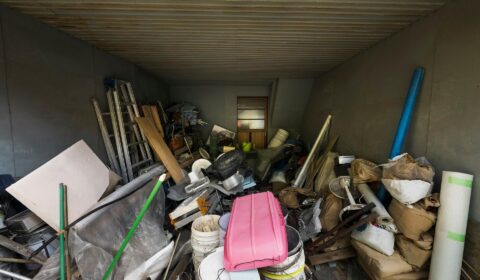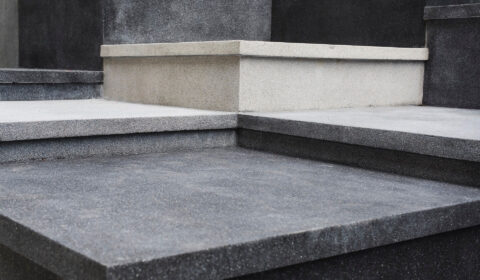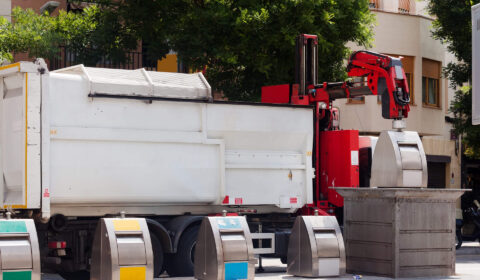 Contact Palm Beach Home Pros Today
---
Locations We Serve in Palm Beach County
---