Best Playground Safety Surfacing Services in Palm Beach County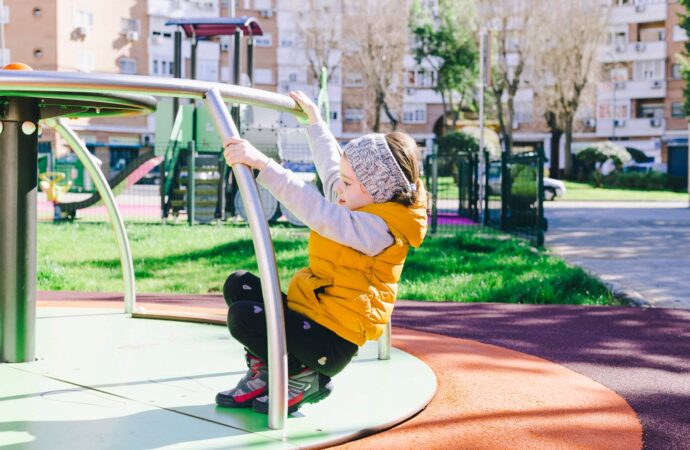 Keeping children safe is having the right playground safety surfacing in place. Unlike parks and other outdoor spaces, playgrounds should be covered with the right materials. Otherwise, falls and accidents can cause great harm to children. What a safety surfacing that reduces impact and ensures the space isn't as rough as a regular floor. However, installing the right type depends on many factors, including budget. At Palm Beach Home Pros, our team supports this endeavor.
We will ensure your kids are safe by installing a safe and durable surface. For this, we need to know the space's main purpose and what you would like it to look like.
Although safety surfaces are designed for playgrounds mainly—and the service implies so—they can be used in multiple spaces. Schools, gardens, backyards, athletic fields, and more. You can find multiple uses if the space conditions are met with the surface in place.
Installing the surface alone will not take as much time as planning it. Considering it is a safety surface and not just for aesthetical purposes, considerations are necessary.
You need to consider the playground equipment's height, the types of activities performed, and how much support you want to offer. The aesthetical part is as important when thinking you can get it with all the options available. Thus, don't worry about not being able to get it. You will.
What is crucial is starting with the questions:
In what place are you installing the surface? In a playground or another space?

Do you have any style or look as a preference?

How old are the people who will be using the playground or space?

Do you have a budget set for the project?

Is it indoors or outdoors? Both?
Our professionals will help you go over all these questions if you cannot answer them truly. We know they take a lot of time after you think about the different options. Our support and service include more than just the installation or project itself. We will be there for all questions, doubts, and decisions you have and make.
What Are the Best Safety Surfaces in the Market?
---
Everything's about perspective and what is better for your specific needs.
Unitary surfaces are the most used for playgrounds nowadays for very specific reasons:
They require less maintenance.

Cushioning properties are amazing.

They take less time to install.

All of them are more affordable—with very few exceptions.

The material truly stays in place regardless of weather conditions.
However, more than the surface itself, it is about the materials used. Rubber is at the top due to its flexibility and its use on different types of surfaces.
Among them, poured-in-place rubber is not entirely a unitary surface considering two layers from it. The base layer offers support, impact absorption and protection. At the same time, the wear layer protects the first one from weather conditions and damage. It is also the one that provides an aesthetically appealing design and result.
Its popularity lies in how the two layers system work. It is an excellent option for playgrounds, especially if it is heavily used by children older than five years old. This is due to their jumps, the equipment that is usually in place and common accidents at this age.
Other options like bonded rubber, which is truly a single-layer surface, offer great support. Besides being a good playground option, trails and landscapes benefit from it. It is cheaper than PIP (poured-in-place) and won't fall apart.
Rubber tiles, even synthetic grass and turf are great options.
In the case of rubber tiles, we highly recommend them for indoor spaces. They offer amazing support and absorption. However, weather conditions can make a mess of them due to the structure of the tiles.
Palm Beach Home Pros can make sure this surface lasts outdoors. Nevertheless, with other options available, it's better to keep it indoors. Gyms and kindergartens highly benefit from this surface. This is due to the design, style, and all the support offered under low maintenance.
Meanwhile, synthetic grass and turf are everything you want from the natural options, but more. They require less maintenance and watering, you save on bills, and chemicals aren't needed. They also bring more support and comfort.
While synthetic grass is mostly used for landscaping and softscape, it still offers great support. Synthetic turf is more for high-impact activity areas.
Athletic fields, campuses, schools, soccer areas, and similar spaces. You can offer children and the public in general great experience and support. It is cost-effective as it does not require maintenance as often, even when it is always used.
How Our Team Helps You Choose the Best Surface
---
We will consider the place, your needs, the support required, and your money. As mentioned earlier, a lot of considerations need to be made.
We are focused on satisfying you. However, we will prioritize what truly brings all the safety to the place, especially if it is a playground.
Our team will go over the options. Unless you say otherwise, we will also think the surface is for a playground. After all, our service is mainly focused on those spaces. However, we can install safety surfaces in all of the ones mentioned before and many more.
Make sure to let our professionals know and give us any relevant information. We want to know about you, how we can help, and your specific requirements.
Contact us via email or phone, or use our contact form. We will also love to know if you need this project during an estimated deadline.
We will answer all questions and clear any doubts. Thus, don't hesitate to ask away! We don't bite but rather help with every detail.
Below is a list of our main services that we offer at Palm Beach Home Pros. Remember, If there's something you'd like that you don't see, we have you covered! Just click here to fill out our contact form and send us a message:
---
We provide our services to every city & town in Palm Beach County. We also provide services to Martin, St. Lucie, and Broward Counties as well. Below are the list of Palm Beach County cities we primarily work in:
---
Here are all the services Palm Beach Home Pros offers. If you're interested in a service that's not listed here, no worries. Just click here to send us a message on our form. Or you can call/text us at (561) 823-4334 today for a faster reply to see how we can service your needs
---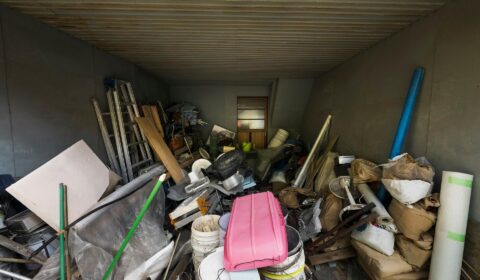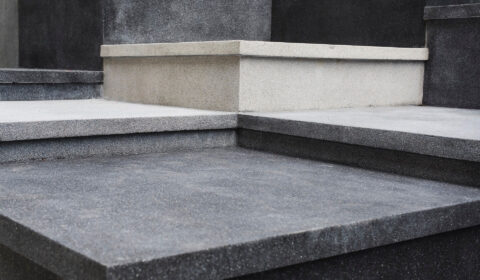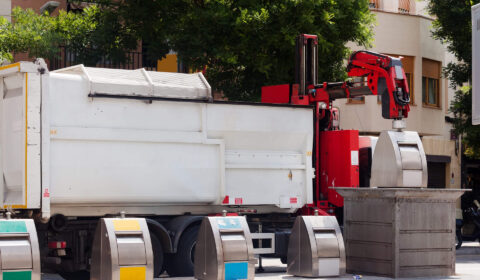 Contact Palm Beach Home Pros Today
---
Locations We Serve in Palm Beach County
---