Best Interior & Exterior Painting Services in Palm Beach County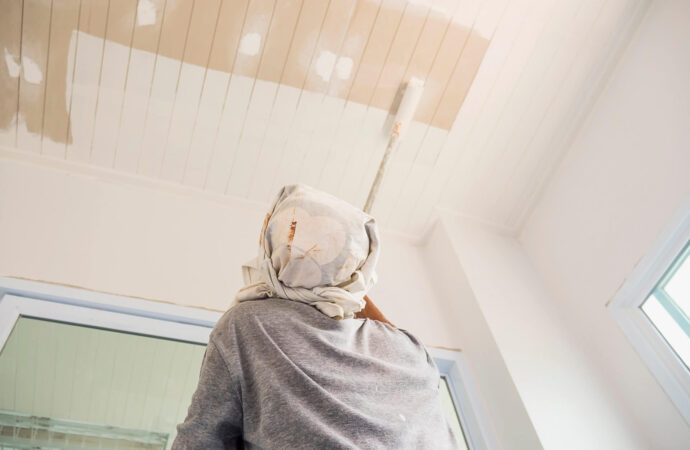 A new and nice coat of paint can be everything your home needs. Some property owners underestimate how the right color, tone, and technique for painting their properties can bring a great change. Well, our team at Palm Beach Home Pros knows better. We know how much interior & exterior painting can boost your property in value and aesthetics. It is also quite an affordable way to change it and achieve a new style without major expenses.
Now, painting is not as simple as you would think. It takes the right equipment, tools, and painters. Otherwise, you will have a finish that will look like those comedy movies: all messy and uneven.
However, this doesn't mean painting your property should be extremely expensive. Most homeowners avoid hiring professionals because of some rates in Florida. We are aware of them as a company and even as previous clients.
We know how much some interior and exterior painters charge clients for something that shouldn't cost, in many cases, half of it. We are not trying to tell people how much they should charge, but we know how much it costs.
Therefore, we can offer you the following:
Top-quality services that will leave your property looking stunning.

Qualified and experienced painters for interiors and exteriors.

High-quality paint and materials to achieve the neatest result.

Affordable and fair prices for our services.
When you have our painters handling your property, you can rest assured they will finish in record time. We will take all the required steps to ensure your home or business is clean and ready to shine.
What Do Our Services Include for Painting?
---
Assessment, selection, support, and painting.
Unlike popular belief, we don't arrive and start painting right away.
Some clients have a very good idea of what they want for their properties and how. When this happens, it takes us a few minutes or an hour to organize every detail and start working.
However, everything takes longer when you need to choose the color, tone, finish, and sheen. This moment is also when most homeowners start to doubt:
"What color do I need for the exteriors?"

"Will this combination look good?"

"Which brand or paint option is better?"

"Should I paint the interiors or exteriors first?"
Many questions come to mind; the more you dive into the project, the more decisions need to be made. This is where our service and support start. We want to make sure you don't have to struggle with decisions. When we know some of them, take a specialist to guide you.
Our painters will be there to provide full support for your painting project. We will help you visualize your property, take inspiration from some examples, and make decisions with you. If needed, we will introduce you to various color palettes and combinations. We can also work with the interior or exterior design, so it goes well with the colors you choose.
Fortunately, not all this will take a lot of time. Instead, it will be sped up with our team. You will then lie down and relax while we get the painting done.
Now, the painting and service include more than just applying the paint.
Palm Beach Home Pros team will prepare the property, removing any items that cannot remain while we paint part. Our team will take care of covering walls or areas that shouldn't be painted.
Finally, we will move on with all the selections. Starting with how paint used for exterior and interior aren't the same.
Once you have chosen the colors and sheen, we move on with the paint based on your budget. What all the products we have in common are:
Interior paint will always resist staining and scrubbing and can be cleaned to avoid repainting.

Exterior paint will stand harsh weather conditions and combat fading and mildew.
Common properties and benefits of the paints used should remain. Extra ones will be based on the brands and types we use. Of course, we will consult you before making a choice.
Do We Work with Multiple Ideas?
---
Absolutely. To begin with, paint should be part of your freedom. When you choose to paint interiors or exteriors, this is for you.
Commercial and residential properties will have multiple purposes behind the service.
Businesses, for instance, want to have neat and clean property for clients. Homeowners usually try to be happy with the colors and avoid common expenses, but they also want to impress some neighbors.
The purpose or mission of your painting doesn't matter to us. At least, not to a degree in which we won't do it for you because of them. As long as it is about keeping your property neat and clean and the regular purposes, there's no reason for us to ask more.
We only want to know your preferences and what you would like. This is because it is your property and you should always have this freedom.
Can we work with multiple ideas regarding different colors and designs in a property? Without problems.
This is what we meant with "absolutely." Some property owners will boldly aim for specific colors in different rooms. Maybe the walls in the exteriors will have a different tone or style. We work with all this and beyond the single and simple coats.
We can create designs and be innovative and creative. Just let us know how you want your interior and exterior painting done. We will take care of the rest with our skilled and experienced team.
We serve over 20 different cities in Florida. Our team will give you a free estimate based on the project and property size. Then, you are welcome to choose to work with us within a timeframe.
Contact us via phone or email. You can also use our contact form and leave all your questions and information in it.
Below is a list of our main services that we offer at Palm Beach Home Pros. Remember, If there's something you'd like that you don't see, we have you covered! Just click here to fill out our contact form and send us a message:
---
We provide our services to every city & town in Palm Beach County. We also provide services to Martin, St. Lucie, and Broward Counties as well. Below are the list of Palm Beach County cities we primarily work in:
---
Here are all the services Palm Beach Home Pros offers. If you're interested in a service that's not listed here, no worries. Just click here to send us a message on our form. Or you can call/text us at (561) 823-4334 today for a faster reply to see how we can service your needs
---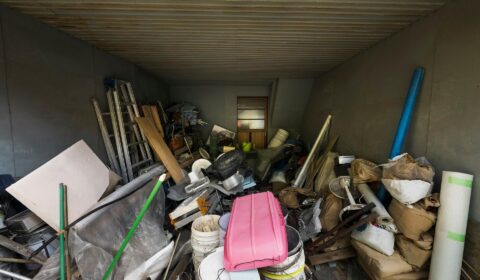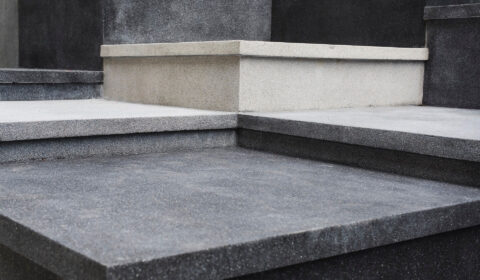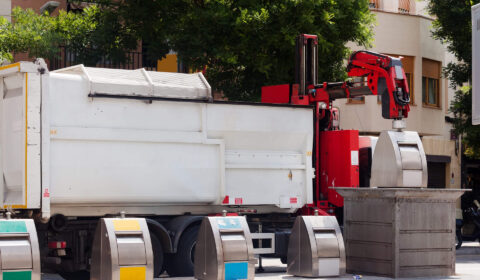 Contact Palm Beach Home Pros Today
---
Locations We Serve in Palm Beach County
---