Best Debris Junk Removal Services in Palm Beach County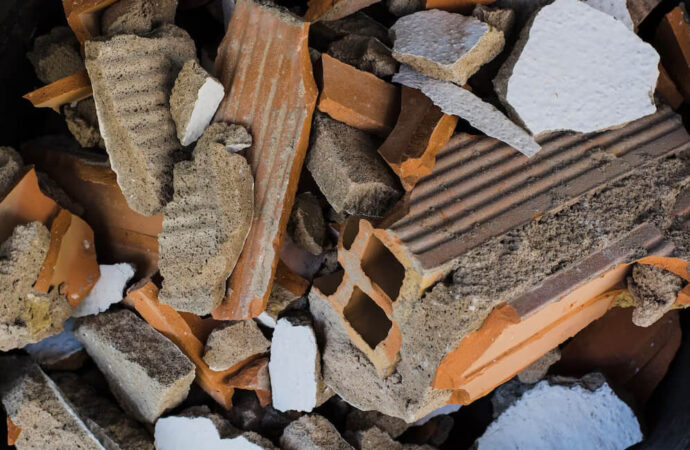 Construction, renovations, and remodeling get messy quite easily. You can have all your equipment, tools, and materials organized. However, as you keep your project and continue working, all the debris, waste, and junk get in the way. Moving them aside is one thing, but removing and disposing them is another. At Palm Beach Home Pros, we help you eliminate all the mess your project brings your way. With our debris junk removal service, you can expect us to move the debris, load it in our trucks, and take them to the proper facilities.
Although most of the debris cannot be classified as recyclable, it can be moved to proper centers. Most companies in the junk removal industry don't care too much about this step. Well, we do.
We will always take all recyclable items and junk to recycling centers. If it isn't possible, we have transition facilities. Everything that keeps most of the waste out of the streets and junk places.
Now, if you are worried about the number of debris we can remove, everything depends on your project and needs. For starters, we are not limited in the amount. We need to know how to work with your removal, depending on your project. Is it an ongoing construction or renovation? Or do you need the debris junk removal service as a one-time process?
In case you have large quantities of debris, we can do it in two ways:
Take all our trucks or as many as needed to remove everything.

Visit several times to remove the debris step by step.
For ongoing projects, it is normal to require the second option. You need our team to be there multiple times a week or after certain days. This is the only way you can keep the space clear and clean.
How Much Will You Spend on the Service?
---
Depends on how much space you take.
Unlike other companies, the service alone includes the lifting and loading our truck. You don't have to pay for the truck or dumpster and our experts' support as individual services.
When we load the debris, you only pay for the space you take from the truck or dumpster used. It isn't necessary to pay for the entire equipment used.
However, large-scale removals need to be scheduled in most cases. Although we have more than a truck or two and enough personnel for massive projects, it is better to schedule them on time. This will allow us to set a time, a team, and all the resources needed. You won't have to wait, and the price will be fairer.
Our rates usually range between $80 and $750 per load. Everything depends on the number of debris and how the entire process must be carried out.
For more details, feel free to call or email our team. You can also use our contact form to request the service and ask all questions while leaving your information.
Below is a list of our main services that we offer at Palm Beach Home Pros. Remember, If there's something you'd like that you don't see, we have you covered! Just click here to fill out our contact form and send us a message:
---
We provide our services to every city & town in Palm Beach County. We also provide services to Martin, St. Lucie, and Broward Counties as well. Below are the list of Palm Beach County cities we primarily work in:
---
Here are all the services Palm Beach Home Pros offers. If you're interested in a service that's not listed here, no worries. Just click here to send us a message on our form. Or you can call/text us at (561) 823-4334 today for a faster reply to see how we can service your needs
---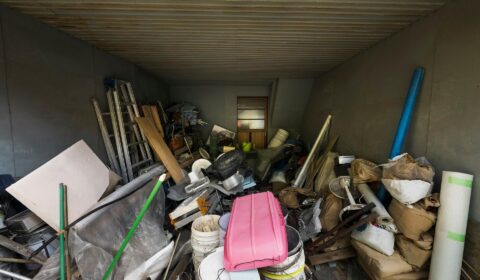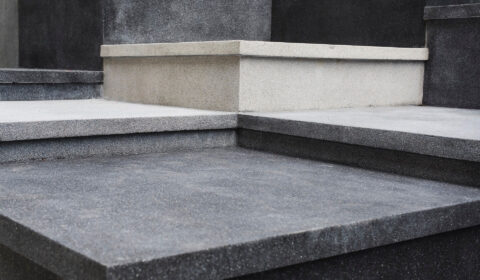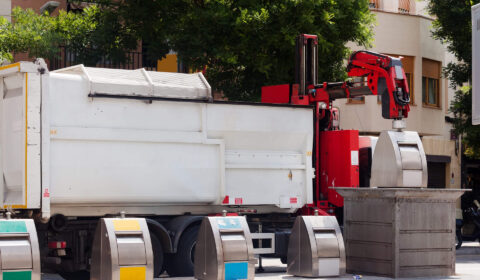 Contact Palm Beach Home Pros Today
---
Locations We Serve in Palm Beach County
---