Best Pool Builder Contractors in Palm Beach County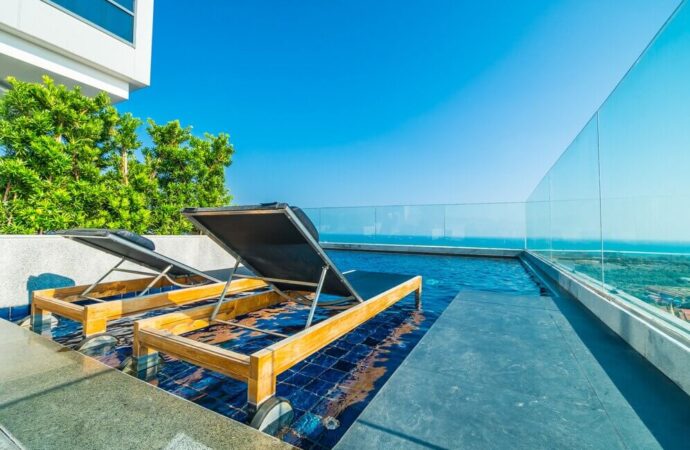 Design and style come second when you are thinking about getting a pool. Before starting your project and focusing on how it should be done, take your time to look for the right pool builders. Although many companies and professionals seem to be available in Palm Beach, most of them lack experience. After all, this is not a task that can be mastered in a year or two. We can offer you the best support and assistance at Palm Beach Home Pros. Each of our pool builders has worked in the industry for over seven years.
We ensure you get the right support and experience to have the pool of your dreams. Otherwise, you will be left behind with a poor result and far from stunning.
But how can you know if a pool builder is right for your project? Everything will depend on their portfolio, proven experience and attention to detail. Beyond giving you a list of previous pools built, we will focus on you.
We want to show you what we can do with more than just images and videos. Several previous clients allow us to visit their properties for a showing. In other cases, we will take you to a current construction when possible.
The entire goal is to prove what we are capable of beyond words. Rest assured that we will also take the time to listen to you. The pool is for you and those who will enjoy it based on your plans. Therefore, there is no other way of building it but listening to your request and preferences.
All this, combined with the best products and materials, makes us the top pool builders in the state. W will prioritize your needs and requests without forgetting about your budget.
Pool Building Goes Beyond the Construction
---
Although the name of our specialists implies their role, being builders involves more.
Each of our professionals can assist with a specific part of the construction or feature. Yes, we are capable of building a pool from scratch. However, we can handle other projects such as:
Installing pumps and other pool equipment.

Providing maintenance and repair services.

Cleaning your pool and dealing with shell filling.

We can handle secondary plumbing and care for all tubes and valvules.
Client satisfaction entails working with the building itself but also covering other needs. We want to make sure you don't want to struggle to find professionals or multiple experts for different services. Not when we're here, at least.
It can take a lot of time to decide what your pool needs. This is also part of our job: ensuring you're confident about the service you are obtaining.
The idea is not to make you hire a service you do not need. We will review an inspection and guarantee you can get the solution or service you truly want and require.
This is why we encourage you to contact us and ask all your questions. We would love to know about you and your projects. If what you need is "simply" a new pool, we will just get it done for you.
Do We Work with Custom Designs?
---
What pool is not a custom design? It is the question you should be asking.
Although people tend to have ideas and inspirations, not all pools are alike. The premise and style may be similar, but variations will always be necessary. Besides, the factors that influence the pool design are many to ignore.
Short answer, yes, we work with custom designs. We focus on listening to your request and ensuring we put everything together. In this way, you can have all your needs covered. Of course, in some cases, fitting everything into the project can be a problem.
When this happens, our team takes the time to review your list's must-haves and what the structure should have. Then, we will keep adding the different features and elements you would like for your pool.
It is a matter of putting everything together using the following:
Any pictures or inspiration you may have for the pool and design?
The materials and products to be used.
Your budget and how much you can afford to complete the pool or project.
Your preferences and own style.
The specific elements and features that cannot go missing in your outdoor feature and space.
We always add specific elements to all custom designs that adapt to your request. In addition, we want to make sure you get the right materials and products.
Building a pool will take some time, even if you want to speed-run it. However, we will do our best to finish the project quickly without compromising quality and design.
Palm Beach Home Pros is a company capable of everything. We have improved our delivery speed, the quality of our services, and how we make your dreams possible. Therefore, don't worry about how our pool builders will provide you with full support.
We will be there listening to you and taking the right time for each project. Then, we will start it once you approve the estimate and the entire plan for the pool.
What If You Require Another Service?
---
We have everything you need for your pool. This includes repairs and maintenance.
As we mentioned earlier, we may be called builders, but we must know more than the construction to be real professionals.
We encourage you to place your request and have our team work on any pool-related project. We would love to be there and have the entire project done in no time. This way, you won't have to worry about repairs, maintenance, or proper construction.
Call or email our team for more information. Palm Beach Home Pros is available all year round and ready to answer all questions.
If it is more comfortable, you can always use our contact form for more details and request a free quote.
Below is a list of our main services that we offer at Palm Beach Home Pros. Remember, If there's something you'd like that you don't see, we have you covered! Just click here to fill out our contact form and send us a message:
---
We provide our services to every city & town in Palm Beach County. We also provide services to Martin, St. Lucie, and Broward Counties as well. Below are the list of Palm Beach County cities we primarily work in:
---
Here are all the services Palm Beach Home Pros offers. If you're interested in a service that's not listed here, no worries. Just click here to send us a message on our form. Or you can call/text us at (561) 823-4334 today for a faster reply to see how we can service your needs
---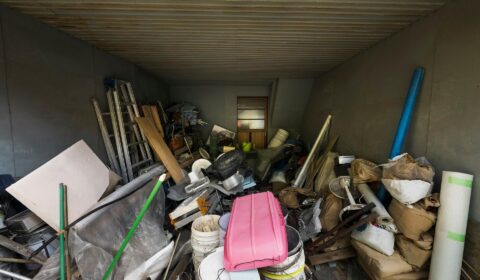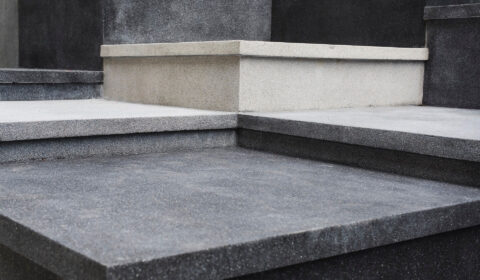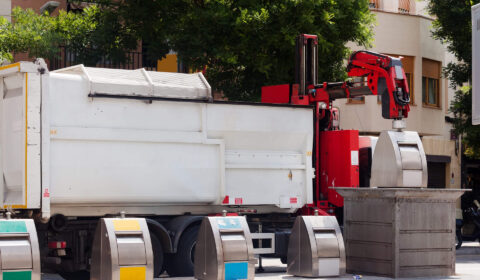 Contact Palm Beach Home Pros Today
---
Locations We Serve in Palm Beach County
---