Best Storage Unit Clean Out Services in Palm Beach County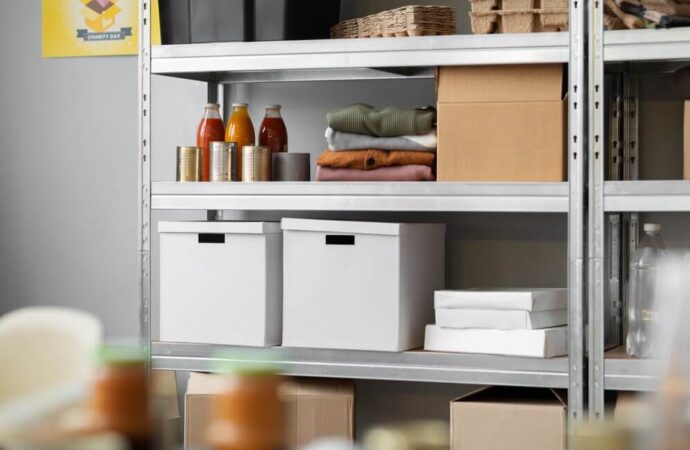 Cleaning out your entire storage unit is a process that can take hours, days, or weeks. The key to spending just the right amount of time lies in how you can organize and handle the items. You must also ask yourself if you can tackle any storage unit clean out. Otherwise, you will go in circles and won't be ready to get rid of all the waste and junk.
Palm Beach Home Pros helps you to simply carry out the process. How? By following a simple "formula," we have developed thanks to our experts:
We inspect your storage with you. We must know what you have in it so you can do an inventory.

Why do an inventory of your unit? Because you need to sort out what you will keep, dispose of, donate, recycle, and completely remove—in case you will still keep the storage unit.

Our team helps you create an open space inside and outside the unit to visualize the items.

We start decluttering once the items are sorted out.

Our team brings enough people to move the items and junk. We load them in our truck or organize them.

We will handle the recycling, disposal, and donations. Unless you have anywhere to take them to, we move the items to the right facilities and centers.
The goal is to leave the storage unit empty. However, some clients contact us to declutter it. You don't have to completely remove all items, but the main purpose of the cleanout is this.
Can You Customize the Service?
---
The answer is yes if you are wondering whether you can have our team for a full cleanout or partial.
We don't mind removing and cleaning out the items you don't want anymore. If you're keeping the storage unit, it only makes sense.
However, we want you to know we have to schedule most of these cleanouts. If it is a small storage unit, it may not be necessary. A day may not be enough for large ones with many items and junk.
We take on multiple requests and make sure to speed up the process. Nevertheless, the best is always an organized and scheduled process.
Our team will also provide an estimate for the clean-out before you decide to hire us. This gives you a clear idea of how much it will cost and if you can tackle this cleanout immediately.
Contact us today via phone or email. Our contact form is open for your request and information.
Our team will get back to you in no time and answer your calls with business owners. Give us as many details as possible about your storage, such as its size, the items you have, and how you want to handle this process.
We will plan and organize a visit to let you know how we will handle the process.
Below is a list of our main services that we offer at Palm Beach Home Pros. Remember, If there's something you'd like that you don't see, we have you covered! Just click here to fill out our contact form and send us a message:
---
We provide our services to every city & town in Palm Beach County. We also provide services to Martin, St. Lucie, and Broward Counties as well. Below are the list of Palm Beach County cities we primarily work in:
---
Here are all the services Palm Beach Home Pros offers. If you're interested in a service that's not listed here, no worries. Just click here to send us a message on our form. Or you can call/text us at (561) 823-4334 today for a faster reply to see how we can service your needs
---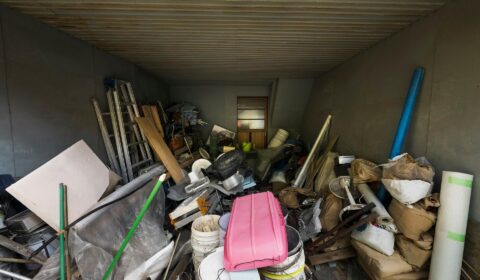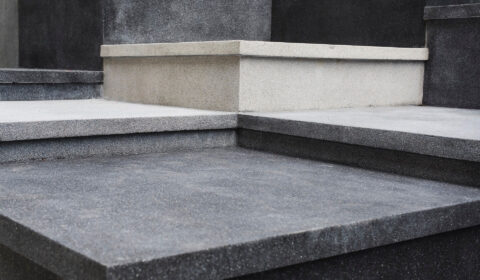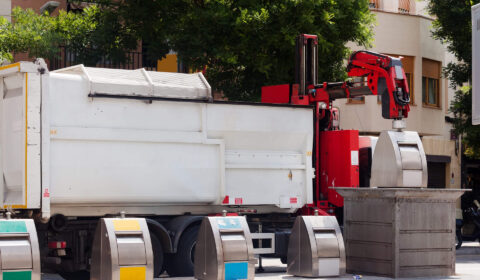 Contact Palm Beach Home Pros Today
---
Locations We Serve in Palm Beach County
---