Best Home Improvement & Home Services in Jupiter Inlet, FL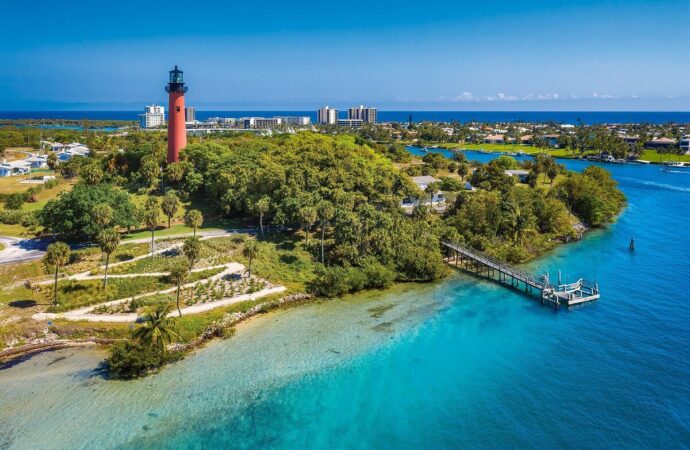 Do you have any plans for your property or business? Maybe you need a company that can handle basic needs and services like junk removal or painting? At Palm Beach Home Pros, our team can help you with all your needs. We will bring change and renovations to your home at Jupiter Inlet, FL, or your commercial property.
Most of our clients and residents have asked us about our various services. Why would we focus on landscaping while offering junk removal or other "basic" solutions? Well, everything comes together at the end of the day.
You want to keep a property looking neat and clean. You need new features and a good design, but you also remove all the junk and keep maintenance and details on point. We aim to focus on all the steps and details that take you, the owner, to have the perfect place.
We have been in business for over 21 years, and you can bet our teams are split based on their expertise. Based on your requested service, you will have painters, pool builders, removers, and contractors. They all have at least five years of experience in their field and niche.
We don't want to provide and deliver generic and poor services when what you want and deserve is the best. Thus, we have focused on having professionals in each field. This is what allows us to build stunning pools and remove popcorn ceilings at the same time.
The best part is that you get to work with a single company. This saves you time and money, and you know who is on your property.
Our Services Are Waiting for You
---
We mean it when we say we have the solutions you need. Starting with your usual interior and exterior painting.
Our experienced painters can bring the perfect design and coats for your property. We will help you choose colors, sheens, brands, products, ad more. Then, perform the entire painting for you.
Other services, such as new pool construction and pool deck resurfacing, are commonly handled in the city. We have built over 100 pools in the area, and help resurface multiple decks. They all promise and deliver a durable, safe, and stunning surface and feature.
You can enhance your property with us in every possible way. Or deal with problems like cracks, repairs, and maintenance for your floors or spaces.
For instance, garage epoxy floor coating is amazing for new projects. But it can also be useful if you need to repair your floor and bring it a new look.
Our team is here to go over your needs and requests. We aim to compile all the information and focus on how you can work with our professionals to achieve every result and full the projects.
Call or email us today to request more information. Or use our contact form anytime!
Below is a list of our main services that we offer at Palm Beach Home Pros. Remember, If there's something you'd like that you don't see, we have you covered! Just click here to fill out our contact form and send us a message:
---
We provide our services to every city & town in Palm Beach County. We also provide services to Martin, St. Lucie, and Broward Counties as well. Below are the list of Palm Beach County cities we primarily work in:
---
Here are all the services Palm Beach Home Pros offers. If you're interested in a service that's not listed here, no worries. Just click here to send us a message on our form. Or you can call/text us at (561) 823-4334 today for a faster reply to see how we can service your needs
---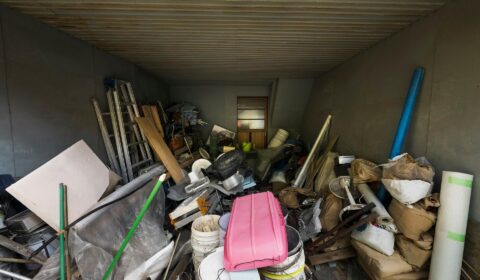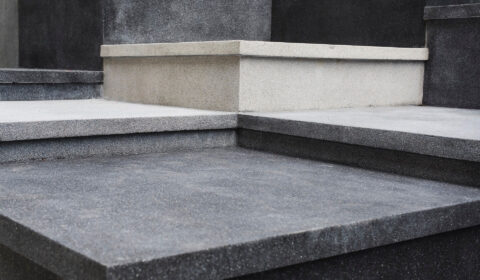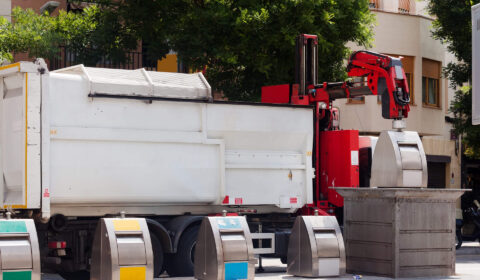 Contact Palm Beach Home Pros Today
---
Locations We Serve in Palm Beach County
---