Best Landscape Lighting Installation Services in Palm Beach County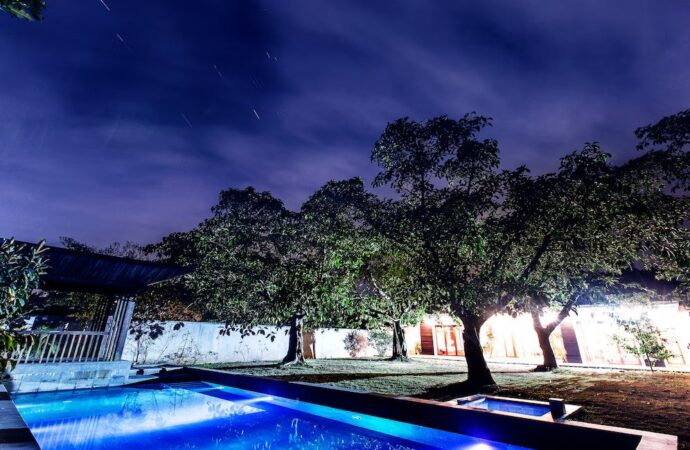 Pools, plants, retaining walls, and all the outdoor features make it stunning. Most people ignore that a complete is crucial to ensure the landscaping you design meets the functional and aesthetical factors. Landscape lighting brings everything together. The plants, the water features, and every element. It allows you and all visitors to enjoy the experience at night and see where they're walking to begin with.
At Palm Beach Home Pros, we prioritize this service for every landscape design. We want to guarantee three main things when working on your outdoors:
How safe and accessible the space is.

The aesthetics and beauty of the design.

Low maintenance and investment in the short and long term.
Although most contractors will focus on how beautiful your outdoors are, we worry about how you stay safe in them. For this, we need to work on how you can access and enjoy them during the day and at night.
Landscape lighting plays a key role in this process. We need to make a design that goes well with the lighting required for your property. When done, we proceed to install the lights and features accordingly.
The final result should be appreciated at night. Once you turn on your lights, the beauty of each feature will be accentuated. However, the main goal is to ensure you can appreciate every corner without struggling.
Is Landscape Lighting Costly?
---
In most cases, it isn't. the price usually rises when you work with specific projects, features, and options.
For instance, landscape lighting can include installing features for your pool. This will make it more expensive regarding equipment, materials, and products.
Nevertheless, basic lighting is often affordable. The idea is to have your landscape designed along with the lighting. This will simplify the process, make it less costly, and allow for a complete and unique design.
Our company works around your specific situation and budget. We will take on the request if you already have your landscape defined, yet the lighting is missing. We are also here for you when looking for full design and assistance.
We are not scared of tackling multiple projects and approaches. We want to know how far you need us to go in terms of budget and features.
The design we bring you will be around your preferences, request, and expenses in the current design and what you wish to accentuate the most. Or you can always leave it to our designers and experts to get the most out of your landscape.
Contact our team today and let us be the solution. We will consider the project and base it on your budget. Then, work wonders in what can be obtained with it and your expectations.
Email or call us. You can use our contact form to leave the information and details related to the project. We will work around it and ensure you get the most out of your investment.
Below is a list of our main services that we offer at Palm Beach Home Pros. Remember, If there's something you'd like that you don't see, we have you covered! Just click here to fill out our contact form and send us a message:
---
We provide our services to every city & town in Palm Beach County. We also provide services to Martin, St. Lucie, and Broward Counties as well. Below are the list of Palm Beach County cities we primarily work in:
---
Here are all the services Palm Beach Home Pros offers. If you're interested in a service that's not listed here, no worries. Just click here to send us a message on our form. Or you can call/text us at (561) 823-4334 today for a faster reply to see how we can service your needs
---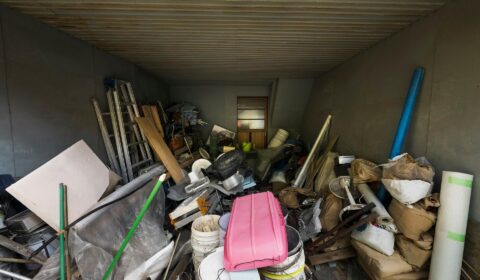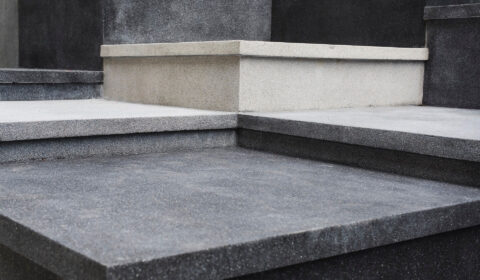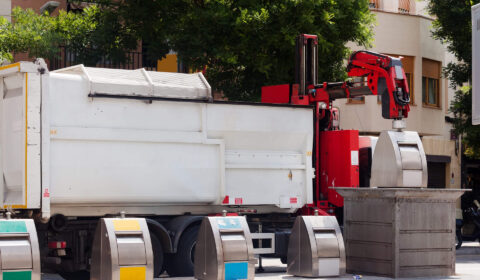 Contact Palm Beach Home Pros Today
---
Locations We Serve in Palm Beach County
---