Best Stonescape Contractors & Services in Palm Beach County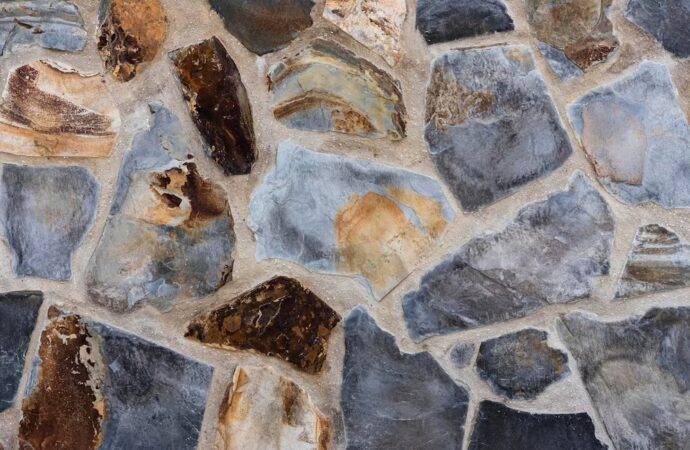 Your landscape for your Residential or commercial property doesn't have to be all about softscape. Plants, small features, and the usual green details are stunning. However, Stonescapes have proven to be durable and easily enhance your property. The challenge is always finding the right professionals to build the perfect feature. At Palm Beach Home Pros, we have worked with all the scopes of stonescaping for over two decades.
As part of our job, we have learned to work with driveways and pathways. Nevertheless, we have a special love for this landscaping option. Thus, expect our professionals to invest in how we design your space.
Most homeowners in Florida find stonescape quite new. The concept and idea behind this option are simple: you enhance your landscape using stone. You can create various features and designs by utilizing all types of stones. Doing so adds more personality and close-to-hardscape designs to your patio or outdoor spaces.
The main difference with softscape is the use of stones and the difficulty. It is necessary to understand how to work with stones and rocks properly. Then, focus on determining what's better for the space where the project will take place.
You can also consider stonescape as simply hardscaping. However, it is more specific with the materials used.
What Can You Design with 'Stonescaping'?
---
Everything that can be made of stone is part of the design options. You have a wide variety of features based on a few factors:
The type of stone you want to use for it.

Your experts' or contractors' skills to work with some features.

The space in your outdoors.

Suppose you are looking for functional and aesthetical features. Or maybe one over the other.
Our company can help you understand what you want, need, and can afford. This is unless you already know what you'd like for your space. For the latter, we will determine if it is possible to perform the project. If not, we will find alternatives so you can get the closest result to your request.
Thanks to our expertise and hard work over the years, we can work with multiple Stonescape features. Those include patios, walkways, firepits, and even outdoor kitchens. We will ensure the functional and aesthetical parts are always met when needed.
Lighting fixtures with stone or retaining walls are also possible for our team. We aren't scared of tackling any of these features and projects. Thus, contact our team to get more insight regarding Stonescapes and your request.
We will implement all our knowledge and create the perfect hardscape and stonescape design for you. You can call or email our team for more information or place your request. We would love to know about your project and the specific need you have.
You can use our contact form and send all the details. We will get back to you with the information and estimate in no time.
Below is a list of our main services that we offer at Palm Beach Home Pros. Remember, If there's something you'd like that you don't see, we have you covered! Just click here to fill out our contact form and send us a message:
---
We provide our services to every city & town in Palm Beach County. We also provide services to Martin, St. Lucie, and Broward Counties as well. Below are the list of Palm Beach County cities we primarily work in:
---
Here are all the services Palm Beach Home Pros offers. If you're interested in a service that's not listed here, no worries. Just click here to send us a message on our form. Or you can call/text us at (561) 823-4334 today for a faster reply to see how we can service your needs
---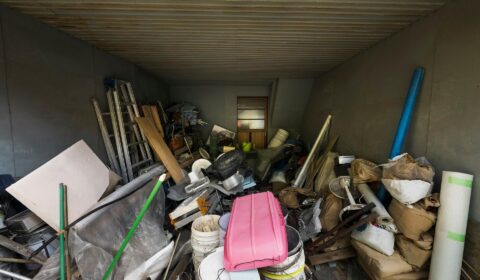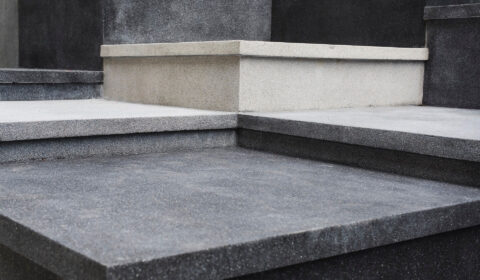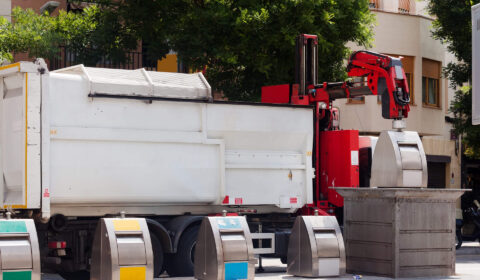 Contact Palm Beach Home Pros Today
---
Locations We Serve in Palm Beach County
---