Best Home Improvement & Home Services in Loxahatchee, FL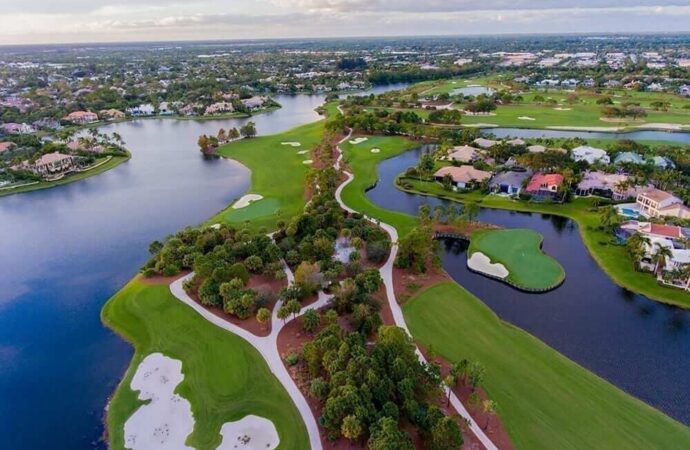 Homeowners in Loxahatchee, FL, have contacted us for different services. Popcorn removal and playground safety surfacing predominate as they care about safety and aesthetics. However, as much as we love delivering them, we can support them with more solutions. Palm Beach Home Pros is a company you can rely on for different projects, including:
Installing synthetic turf.

Building a new pool.

Custom concrete features and areas.

Design commercial and residential landscaping.

And other 7+ services are available for you in the city.
We just want you to know you're not alone. You don't have to rely on multiple companies and experts, either.
Our team understands the hassle of working with multiple businesses, which usually don't keep a standard and make your projects unbearable. Well, we want you to enjoy the experience. After all, renovating or doing something to your property shouldn't be unpleasant.
Although it is difficult and daunting to work on constructions or features, it should be something you enjoy at some point. Thus, rely on us to get the best support for it.
We are here to cover every part of the process, no matter what service you request.
What Do You Need from Our Team?
---
Our company offers 15+ different services in the city. Those include building new pools or working with custom concrete projects. We can help with driveways, walkways, and more.
Other projects, such as synthetic turf installation or pool deck resurfacing, are possible for our experts.
Since we have different professionals for each service, we can guarantee the best results and projects. Although some specialize in different solutions, we ensure they are prepared to deliver the best.
This is why you get top-quality results regardless of the project you need us to handle. Contact us, ask your questions, and we shall comply with the project and request.
To get started, you should know about all the services our team has for you:
Synthetic turf.

Pool deck resurfacing.

Pool builder.

New pool construction.

Junk removal.

Playground safety surfacing.

Popcorn removal.

Interior and exterior painting.

Dumpster services.

Garage epoxy floor coating.

Custom concrete.

Brick pavers.

Commercial landscaping.

Tree removal and tree planting.
Any of them can be requested when calling or emailing our team. You can also give us all the information and details right away. We will answer your questions in no time and ensure you're clear about how we support you.
Other solutions and special services can be requested. Since we accommodate your needs, you can ask our team about some projects and if we can help you. We will let you know if our experts are up for them based on their skills and qualifications.
Communication is key to our services and your satisfaction. Thus, don't hesitate to let us know what you think, want, and need. We will listen and even bring recommendations to achieve the best.
Below is a list of our main services that we offer at Palm Beach Home Pros. Remember, If there's something you'd like that you don't see, we have you covered! Just click here to fill out our contact form and send us a message:
---
We provide our services to every city & town in Palm Beach County. We also provide services to Martin, St. Lucie, and Broward Counties as well. Below are the list of Palm Beach County cities we primarily work in:
---
Here are all the services Palm Beach Home Pros offers. If you're interested in a service that's not listed here, no worries. Just click here to send us a message on our form. Or you can call/text us at (561) 823-4334 today for a faster reply to see how we can service your needs
---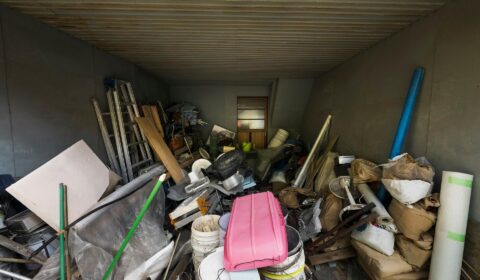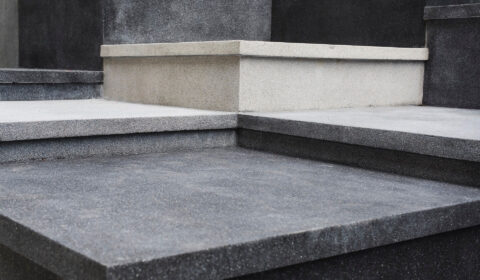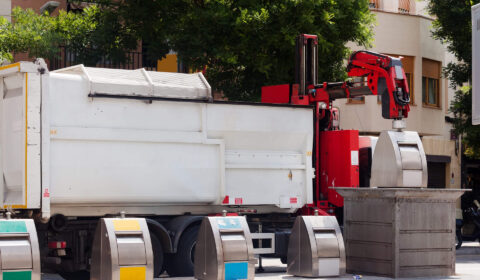 Contact Palm Beach Home Pros Today
---
Locations We Serve in Palm Beach County
---