Best Commercial Epoxy Coating Services in Palm Beach County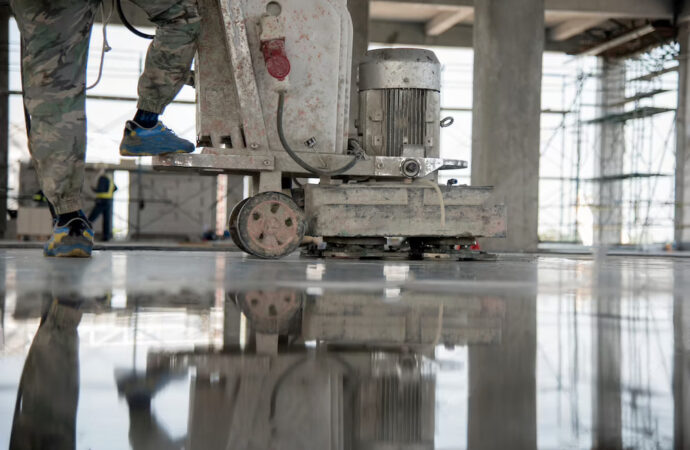 The epoxy coatings you use for your home aren't the same for businesses or commercial properties—not most of the time. This is because the floors are exposed to different liquids or substances. And overall, the requirements for a residential and commercial properties vary. This is why commercial epoxy coatings aren't the same as residential ones. The Palm Beach Home Pros team knows best, as we have worked with them for two decades.
We have applied this two-part chemical resin to multiple floors all over Florida. Many of them have been for commercial properties and even industries.
The procedure for the application is often the same. However, we have to consider the client's needs and know what will be used in the space where the coating goes.
Of course, all epoxy coatings are chemical resistant and perform well in high-traffic spaces. After all, the main purpose of having them is to bring more durability and longevity to the floors.
The mix and type of epoxy coating applied to the space vary. It will be based on the finish you want and your requirements. For instance, some commercial places need more resistance to oil and grease. Others only care about having a more durable floor.
We aim to find the most suitable epoxy coating for your space and get it done for you. In this way, you won't have to worry about the multiple accidents that could take place. While this is taken care of, we also focus on the aesthetically appealing result.
Where Are Commercial Epoxy Coatings Needed?
---
You will find it in restaurants, stores, and places where chemicals and several liquids are used.
However, the most common commercial use is aimed at aircraft, construction areas, and warehouses. This is so the floor won't be easily damaged, and you can easily clean the residues or stains.
In those cases, the point of the whole coating lies in durability, safety, and protection. Although aesthetics are important, it is about the functional factor before anything else.
If you are worried about how some companies seem to worry about appearance before safety, always come to us. We prioritize aesthetics, but right after the main purpose. Therefore, your commercial epoxy coating project is safe and in our best hands.
In case you are in doubt of still needing it, here are some reasons and situations why you should consider it for your commercial place:
Epoxy coatings are highly resistant to chemicals. This includes oil, grease, and heavy chemicals that cause corrosion.

They will prevent bacteria from growing easily.

You can keep them clean easily.

Maintenance is not a problem, and repairs don't occur often.

They are extremely durable. Don't expect to replace them anytime soon or for the next 20 to 30 years.

Regardless of the material used for coating, they are waterproof and heat resistant.

Expect a non-slippery and skid-resistant surface.
Contact our team via phone or email for more details about these coatings and have yours in place. Our contact form is open all year round as well.
Below is a list of our main services that we offer at Palm Beach Home Pros. Remember, If there's something you'd like that you don't see, we have you covered! Just click here to fill out our contact form and send us a message:
---
We provide our services to every city & town in Palm Beach County. We also provide services to Martin, St. Lucie, and Broward Counties as well. Below are the list of Palm Beach County cities we primarily work in:
---
Here are all the services Palm Beach Home Pros offers. If you're interested in a service that's not listed here, no worries. Just click here to send us a message on our form. Or you can call/text us at (561) 823-4334 today for a faster reply to see how we can service your needs
---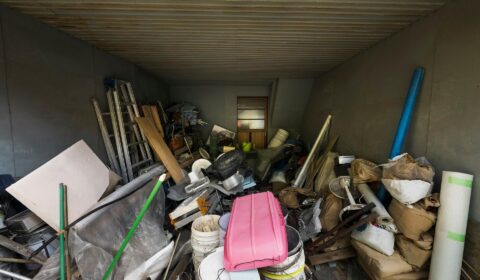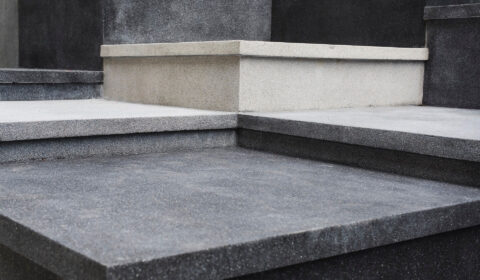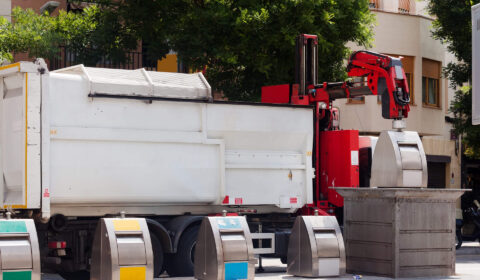 Contact Palm Beach Home Pros Today
---
Locations We Serve in Palm Beach County
---