Best Home Improvement & Home Services in West Palm Beach, FL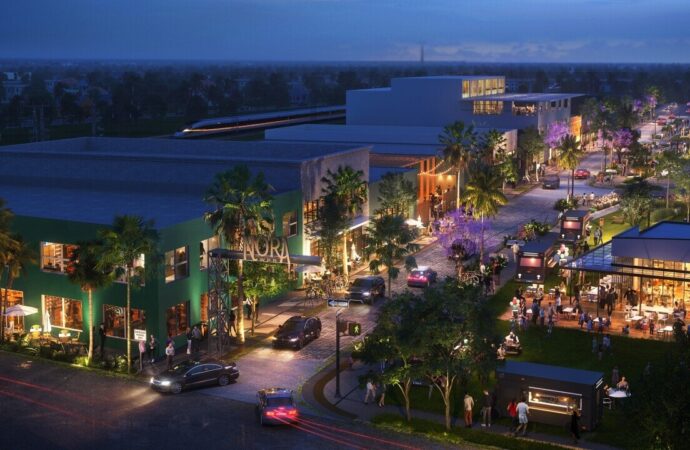 Garage epoxy floor coating is quite requested in West Palm Beach, FL. Why? Due to how much value it adds to the property. It is also a great way to make your property look 100 times better with less effort and investment. This is without adding how much durability and longevity it brings to your floor. However, it takes the right experts to do this coating with the best materials and techniques. Palm Beach Home Pros team can promise and deliver the best result.
We have been working with garage epoxy floor coating for over a decade. We know the right amount it takes when pouring the mix and working with epoxy alone. We can also get it done in no time without compromising quality.
Although this service is often reserved for homeowners, we can help commercial owners. It all depends on how you want to deal with your garage and if the epoxy coating is what you need and want.
If you are unsure about it, we will determine it for you. All it takes is a call or email to your team. In this way, we will be able to teach you about epoxy and how this coating benefits you.
Is Epoxy Coating Everything We Do?
---
Absolutely not. Although this is a top service in the city, we have 14+ more waiting for you.
Our company is focused on multiple solutions and services. These include working with custom concrete, commercial landscaping, and more. We can take on your different features and projects.
Many homeowners and commercial owners choose us in West Palm Beach: because we have everything. It allows them to have professionals who will deliver standard results and won't have to deal with multiple companies.
We can promise you that every service we handle for you will be the best experience. We guarantee this thanks to our qualified and trained experts. Also, with the equipment and tools we provide them.
We have been adding more services over the years. This guarantees we master them before openly offering our knowledge and experience. You won't be disappointed and will have a full experience and support with us.
But what services can you access with us?
We are specialized in most outdoor spaces and landscaping. Our team can work with you in hardscapes, commercial landscaping, custom concrete, and even synthetic turf. We ensure your outdoors is stunning and functional with multiple features and additions.
For interiors, we mostly focus on painting and how we can keep your property clean and neat.
Other services, such as dumpster and junk removal, are part of our special options. They can be for one-time pickups or recurring services. Everything is up to you and your needs.
For more information about our services, visit our website and pages. You can also call or email us and ask away. We would love to answer all questions and clarify any doubts about your projects and services.
Below is a list of our main services that we offer at Palm Beach Home Pros. Remember, If there's something you'd like that you don't see, we have you covered! Just click here to fill out our contact form and send us a message:
---
We provide our services to every city & town in Palm Beach County. We also provide services to Martin, St. Lucie, and Broward Counties as well. Below are the list of Palm Beach County cities we primarily work in:
---
Here are all the services Palm Beach Home Pros offers. If you're interested in a service that's not listed here, no worries. Just click here to send us a message on our form. Or you can call/text us at (561) 823-4334 today for a faster reply to see how we can service your needs
---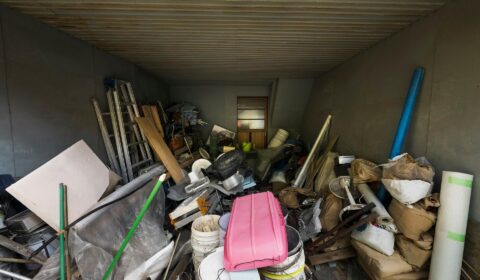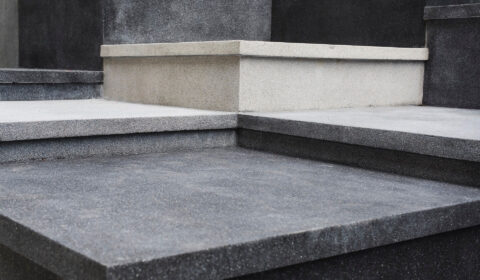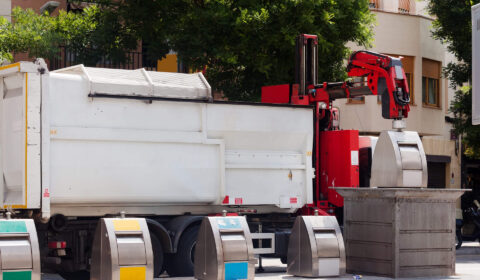 Contact Palm Beach Home Pros Today
---
Locations We Serve in Palm Beach County
---