Best Brick Pavers & Installation Services in Palm Beach County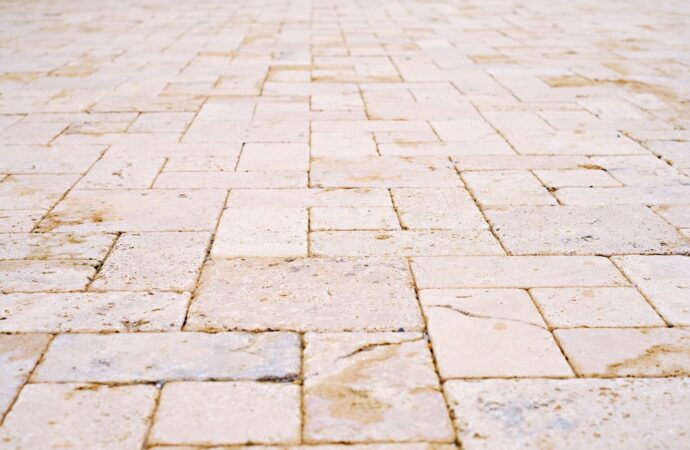 For driveways and walkways, most homeowners don't consider brick pavers. Naturally, this is because they are known for sometimes breaking or cracking easily. Others know them for a traditional design, which may not be what they aim for. At Palm Beach Home Pros, we do recommend them. This product is a top-quality option in terms of durability, longevity, price, and design. Although it has a very specific style, it is a matter of knowing how to work with it.
We are well-versed in their use not only because of our projects and jobs. We have also helped property owners repair and replace some of their pavers. While doing so, we have noticed that most companies and "experts" don't take the time to worry about longevity.
Due to how pavers and bricks are made, it is hard to guarantee a durable result. But it isn't impossible. We encourage you to learn more about this option with our team.
Before you jump and decide to give it a try, we will go over the variations, different products, and pros and cons of the brick pavers. Then, you will have all the details to make a well-informed decision.
But before we start talking about the service and how we support your projects, are you aware of what brick pavers are specifically?
What Are Brick Pavers? Are They Worth It?
---
Unlike concrete or the usual tiles, brick pavers are manufactured with specific methods. It isn't that simple to get one of the pieces due to the process required:
They are made of clay.

You must cast the clay in different forms.

Once done and in their form or shapes, heat cure it to get the final result.
Although you can find clay bricks used for construction, they are different. Brick pavers are solid and don't have holes or gaps. The latter ones are needed for the regular clay bricks to have a stable structure and bring up the full construction.
Nevertheless, this isn't necessary when brick pavers are installed as surfaces in driveways, walkways, or similar features. Instead, you need a smooth product that resists the usual performance.
The pavers you can find follow the usual clay color due to how they are made. However, you can find many tones that go with the earthy colors in the palette. They can be either stained or processed differently.
That being said, where do brick pavers stand in terms of price, and is it worth the investment?
As of today, at a top level. Although most homeowners are quitting the traditional style in some cities, it will remain for two main reasons:
It doesn't require much maintenance.

Even when the property suffers changes, or you go for a modern design, brick pavers can blend well with the final style.
The price is also quite affordable compared to even concrete. It is possible to have a full driveway for about $5 or $6 per square foot. Installation usually comes separately from the pieces. However, it doesn't add as much as working with tiles or specific materials.
Pros & Cons: Should You Get Brick Pavers?
---
Everything's about perspective and preferences. When you contact us and ask our team for the service, we will give you the pros based on your questions.
However, we consider it crucial to know the cons of what you may install.
In the case of brick pavers, the pros and cons are balanced. This is why the concept of everything depending on your preferences is stronger.
For pros, you can expect brick pavers to be durable and easy to repair. Since the bricks aren't made just like clay bricks but rather heat cured, you get a resistant piece with each paver.
The composition and additional materials to guarantee its longevity are also add-ons to using them. Next, they only need to be replaced.
You don't have to remove a full section or pour lots of material and mix like with concrete or other options. Instead, you just need to take the broken or cracked paver and replace it with a new one. This takes no time and you only pay per square foot.
You can repair small sections or many square feet without this being a massive expense. We highly recommend brick pavers for this reason mainly. It ends up being quite affordable for residential and commercial owners.
Finally, it is possible to recycle and add value to your property. Some options won't bring more market value. This is because they may feel outdated or aren't popular in the market in the short and long term. However, brick pavers always remain.
The classic appearance you get isn't something getting old. And it won't be getting old anytime soon, either.
Many buyers in Florida consider having their driveways or different sections with these pavers. Thanks to this, you can always add more value for much more than what the brick pavers cost.
But what about the cons? They are mostly focused on the installation and initial investment.
They can be expensive considering how many you need, even when it is per square foot. Although this depends on whom you're working with for the product and installation.
You have multiple colors, but the design or style won't vary much. And finally, you won't have them performing well in freezing temperatures.
The latter isn't an issue in Florida, considering the regular weather. Continuous frost is what would damage your pavers.
How We Help You Get the Best Result
---
At Palm Beach Home Pros, we work with top-quality materials and products. We don't want to install pavers that will only disappoint and cause more expenses.
You don't have to worry about the price per square foot, installation, and initial investment. We will work around your budget and bring different options and financing.
Let us know how you want this design and how you can tackle the project financially and promptly.
We will be here on the phone or by email, waiting for you to reach out.
Below is a list of our main services that we offer at Palm Beach Home Pros. Remember, If there's something you'd like that you don't see, we have you covered! Just click here to fill out our contact form and send us a message:
---
We provide our services to every city & town in Palm Beach County. We also provide services to Martin, St. Lucie, and Broward Counties as well. Below are the list of Palm Beach County cities we primarily work in:
---
Here are all the services Palm Beach Home Pros offers. If you're interested in a service that's not listed here, no worries. Just click here to send us a message on our form. Or you can call/text us at (561) 823-4334 today for a faster reply to see how we can service your needs
---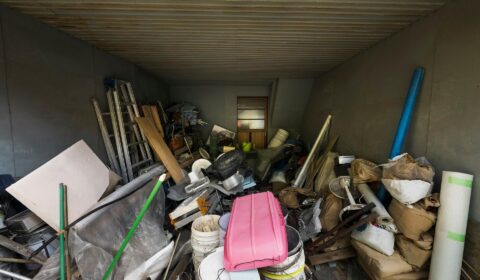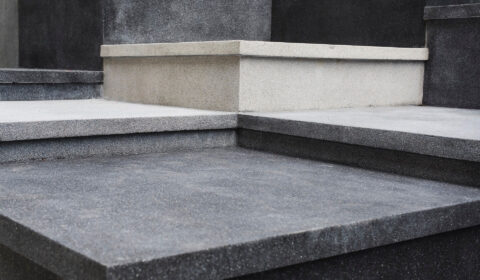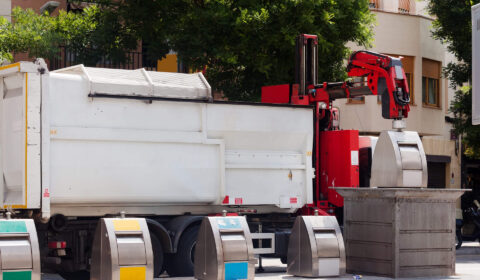 Contact Palm Beach Home Pros Today
---
Locations We Serve in Palm Beach County
---