Best Condominium Landscaping Services in Palm Beach County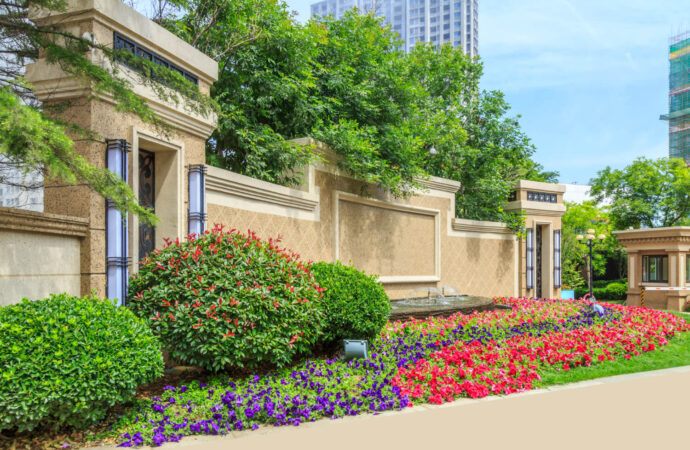 If you live in an apartment building or place with a condominium, you shouldn't have to worry about landscaping. Keeping outdoors and the entire property area stunning and clean is what you're partially paying for. This is why you should have the condominium dealing with all the plans and projects for the landscape. If you are handling this and are part of the association, you will need more than volunteers. At Palm Beach Home Pros, we offer condominium landscaping services.
We help all condominium properties with new projects, renovations, additions, and maintenance. You don't need a specific project in mind for us to act. We will be there for multiple needs. This includes only keeping your landscape neat and in good condition.
Most people mistake our service as a way to enhance landscaping. As much as we love always adding new features or working with brand-new constructions, this isn't the request or goal in most cases.
For instance, if you have a new property, we handle the full project of making the landscape perfectly. We only perform maintenance if you already own one and the design is just as you want. It guarantees that your bushes, shrubs, and entire space remain neat and attractive.
The entire idea is to keep property owners or tenants happy. After all, the property's value will decrease or increase based on how it looks. It also helps bring more people if you have properties for sale or rent.
You can consider our service as a comfortable and perfect way to keep your property stunning and clean.
What Do We Cover During Condominium Landscaping?
---
Focusing on the maintenance part, we handle more than pruning and trimming.
Our team will be there to deal with spring cleanup, weed control, and lawn mowing. We ensure the entire area is clean and without any junk or waste.
Fall cleanup or removals are performed by our team as well. We will keep an eye on the landscape and see if any fixtures and features are failing or damaged. If we notice a repair, we notify the condominium or perform it accordingly.
Every step in maintaining your landscape neat and clean is part of our service. However, we do it for you if you want to design and build the entire landscape.
Our team will visit the properties and area. We see the condominium size and how much work it will take. You can place your request in terms of colors, preferences about features, and any add-ons you want. We make the design and focus on giving you an estimate.
When we finish or continuously deliver our services, buyers will be attracted to the property. You will increase your property's value and enhance all amenities as well.
We will do our best to ensure landscaping isn't a hassle. Also, all people in the area and properties are satisfied with the appearance.
Below is a list of our main services that we offer at Palm Beach Home Pros. Remember, If there's something you'd like that you don't see, we have you covered! Just click here to fill out our contact form and send us a message:
---
We provide our services to every city & town in Palm Beach County. We also provide services to Martin, St. Lucie, and Broward Counties as well. Below are the list of Palm Beach County cities we primarily work in:
---
Here are all the services Palm Beach Home Pros offers. If you're interested in a service that's not listed here, no worries. Just click here to send us a message on our form. Or you can call/text us at (561) 823-4334 today for a faster reply to see how we can service your needs
---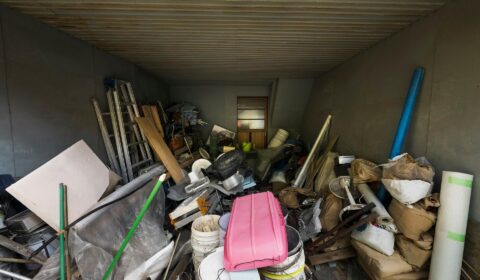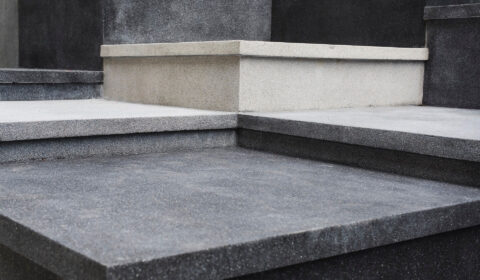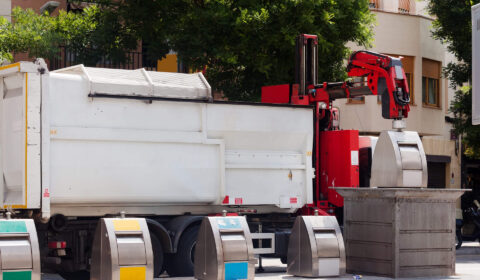 Contact Palm Beach Home Pros Today
---
Locations We Serve in Palm Beach County
---