Best Liquid Marble Epoxy Coating Services in Palm Beach County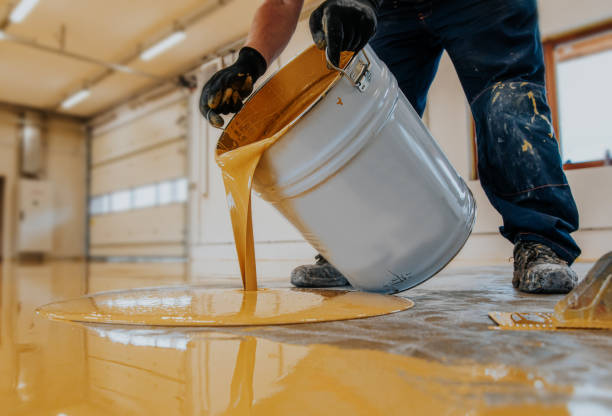 With so many options today, you can find the perfect epoxy coating for your floors. It doesn't have to be with the same colors or finishes. The best part is that you still get the main benefits of epoxy: non-slippery surface, heat resistance, waterproofing, and chemical resistance. You won't have to worry about compromising durability and longevity for aesthetics, either. One of the top options for this result is liquid marble epoxy coating.
We have been using and providing this coating for over 13 years at Palm Beach Home Pros. It remains a rare option in Florida for most property owners as most companies and contractors offer the usual coatings.
However, we know best. If you truly want to opt for durability and aesthetics, the best option will be going for this liquid. But how does it work?
To begin with, liquid marble epoxy is a decorative floor covering. Although it still provides the main functional and safety benefits, the aesthetical part does gain more relevance and importance.
You can find it in multiple designs and many effects can be obtained. The key to this process is having the right experts to pour the liquid marble.
Our team will help you get unique and artistic designs on your floors. Everything is thanks to our experience and know-how to work with this innovative coating.
What Finishes & Designs Can You Get?
---
The most common and requested one: is a marble.
This liquid's purpose is to ensure you get specific finishes and designs, as mentioned earlier. Marble is one of the most expensive ones yet loved by homeowners and commercial owners equally.
We can help you get a smooth and shiny result with this epoxy option. However, other finishes, such as satin and a high gloss, are possible.
Even with the right materials and products, the installers' experience matters in this process. You must ensure they know how to work with the product and how it must be treated.
This is why not every company in Florida offers it. And we have particularly trained hard to ensure that every one of our experts can deliver top-quality results. Otherwise, there's no point for us in offering a service we haven't mastered yet.
Where Should You Apply Liquid Marble Epoxy Coating?
---
You can have it anywhere you want. The limitations are none when it comes to the room, floor, or place where you can have a different design.
However, most of our clients decide to have it for luxury homes, nightclubs, lift lobbies, shops, entrances, game rooms, and even garages. This is due to the smooth and stunning design they get. It ends up being the highlight of the place or room.
Contact our team via phone or email to have your coat today! We can give you a free estimate after visiting your space or if you give us enough information and details about the floor.
Below is a list of our main services that we offer at Palm Beach Home Pros. Remember, If there's something you'd like that you don't see, we have you covered! Just click here to fill out our contact form and send us a message:
---
We provide our services to every city & town in Palm Beach County. We also provide services to Martin, St. Lucie, and Broward Counties as well. Below are the list of Palm Beach County cities we primarily work in:
---
Here are all the services Palm Beach Home Pros offers. If you're interested in a service that's not listed here, no worries. Just click here to send us a message on our form. Or you can call/text us at (561) 823-4334 today for a faster reply to see how we can service your needs
---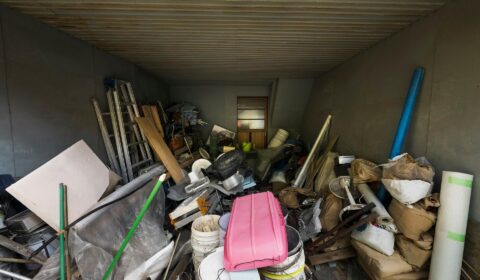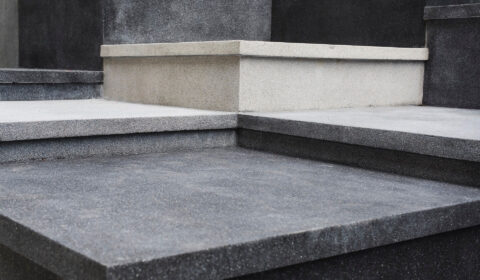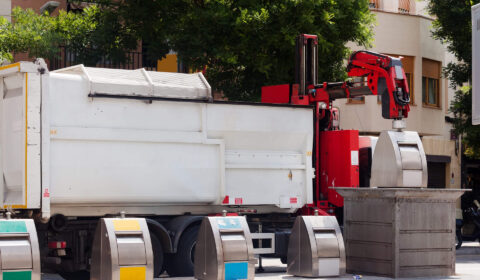 Contact Palm Beach Home Pros Today
---
Locations We Serve in Palm Beach County
---