Best Home Improvement & Home Services in Atlantis, FL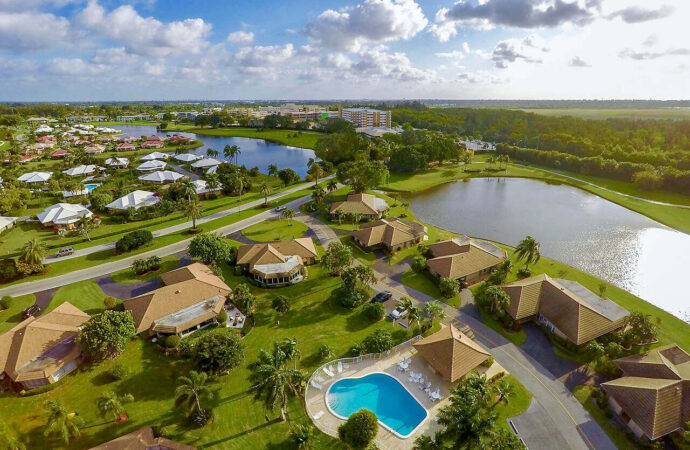 Finding reliable experts in Atlantis, FL, can be a challenge. Most companies only focus on bringing more business. They do this by offering top-quality results and services, yet, they are far from delivering them. It ends up being an issue for all residents and businesses in the area. Fortunately, Palm Beach Home Pros is here to provide full support. We will work hard to deliver all the necessary solutions, from pool builders to tree removal and planting. We have it all.
When choosing your professionals or searching for them, ensure they understand your needs. You want a company that can guarantee ethics and great results. However, you will achieve this by having experts who care about your needs.
For instance, you can contact our company and request a service. Nevertheless, our support and assistance won't start there. We will assess your needs and determine your requirements for the property. This applies whether you are renovating, adding new elements, or looking for a repair and service around your features.
Doing so will allow you to make well-informed decisions and be more accurate about your property. This is why we highly encourage residential and commercial property owners to take our help in this process.
How Far Does Our Team Go for You?
---
We bring assessments, inspections, free estimates, and 15 services and solutions.
Although some would question a company that specializes in multiple services, we ensure our team has mastered each. Our company has been in business for over 20 years. During this time, we have trained and equipped our experts in every possible way to deliver top services.
Thus, regardless of the service you request from our team, you can get clean and unique results.
Most people in Atlantis rely on us for new pool construction and popcorn removal. as more homeowners join the city or want to change their current properties, pools are the first option they think about.
Our professionals can help you and support you through the process of:
Assessing the space for the pool.

Planning and designing it.

Bringing every part and small detail together.

Building it with all your preferences and within your budget.

Finish and leave a stunning pool on your property.
Our team works with those with or without asbestos for another service, popcorn removal. We will always run a test and ensure we know if yours have it or not. That being said, we will deliver the best removal service in the city.
You only need to contact our team for other solutions, such as junk removal, dumpster services, pool deck resurfacing, and more.
Give us a call or email us. We would love to know more about you and what you're trying to change in your property. We are not limited to residential owners only. We work with small or large properties and commercial ones when needed.
Use our contact form to learn more about Palm Beach Home Pros or request your service.
Below is a list of our main services that we offer at Palm Beach Home Pros. Remember, If there's something you'd like that you don't see, we have you covered! Just click here to fill out our contact form and send us a message:
---
We provide our services to every city & town in Palm Beach County. We also provide services to Martin, St. Lucie, and Broward Counties as well. Below are the list of Palm Beach County cities we primarily work in:
---
Here are all the services Palm Beach Home Pros offers. If you're interested in a service that's not listed here, no worries. Just click here to send us a message on our form. Or you can call/text us at (561) 823-4334 today for a faster reply to see how we can service your needs
---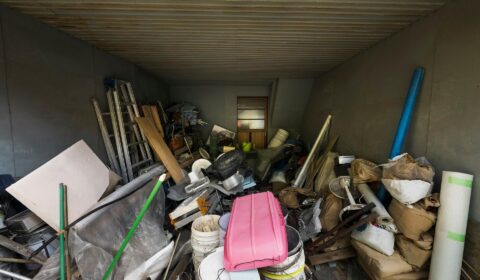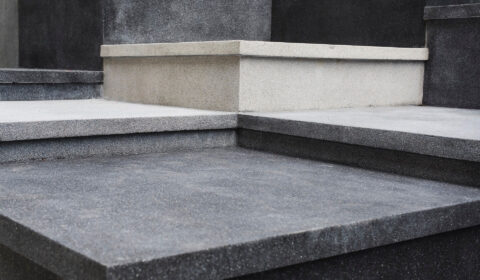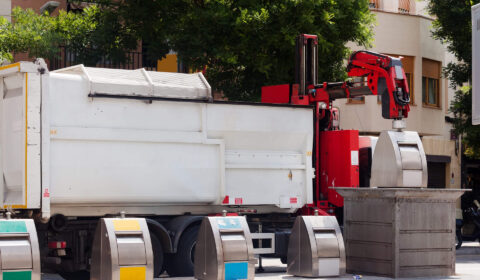 Contact Palm Beach Home Pros Today
---
Locations We Serve in Palm Beach County
---