Best Cool Deck (Kool Decking) Services in Palm Beach County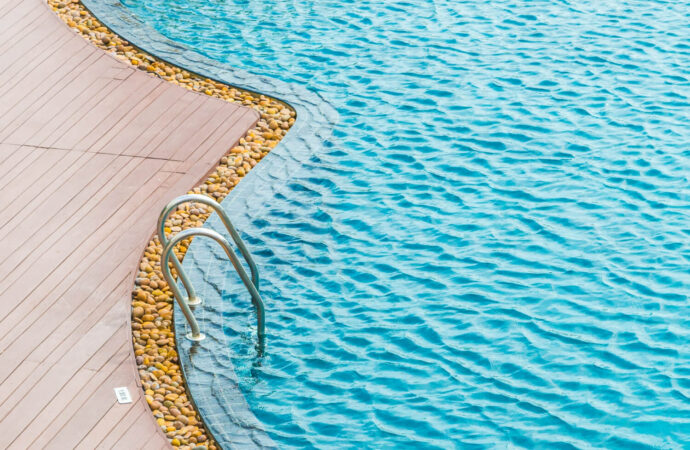 For pool deck resurfacing, brick pavers, and concrete are always at the top. Considered to be the most durable and stunning, they aren't everything. You can have more affordable options for yourself and they will look just as stunning. Cool deck or kool decking is a good example of this. It is durable, long-lasting, and can give you beautiful surfaces in no time. Although it is not a popular option, Palm Beach Home Pros team highly recommends it.
We have been working with this resurfacing option for over a decade. The coating can offer you durability and years of use. All this without having to spend thousands of dollars in the process. The key lies in using top-quality materials, having experts like us performing the service, and properly choosing the design.
For all this, we can lend a hand or two. We start by assessing your space and current pool deck. Our team will develop a design or sample along with the estimate. You can make any changes and ask for new additions. You have the last word, and all we do is work on the process, so you get the cleanest and most stunning result.
Now, what is a cool deck in specific?
It is a coat more than a brand-new surface with materials and all. Like brick pavers and concrete, kool decking doesn't work like them.
The coat is applied to the current deck using multiple materials. The final result is a reinforced surface that is more heat-resistant, non-slippery, and easy to maintain.
Can It Be Used for New Projects?
---
Although it is mostly used for resurfacing and refinishing, it can be used as the main surface. The process will slightly change based on the structure and deck. However, it is possible to perform the proper installation with our team.
If you have a new pool deck under construction, we can offer a cool deck. We are also here for repairs or achieving a new design for remodeling. It can fit your different needs and projects. Thus, don't feel limited by this alone.
We make it possible by always inspecting the place and assessing the possibilities. All you have to do is give our team access. We will give you the details and a perspective of using kool decking from there.
Our team will make the new surface possible by including the usual materials and adding overlays.
It Is Cheap & Won't Disappoint
---
You can get a cool deck for about $3 per square foot. The highest price only reaches $6,5 as of early 2023. The best part is that you won't be sacrificing quality for the price. You get to save money and have a stunning and durable surface.
Make sure to contact us and have more access and information. We will introduce you to the designs and styles you can achieve. Then, bring all the materials together for the surface. Call or email us today. Use our contact form if it is easier and more comfortable.
Below is a list of our main services that we offer at Palm Beach Home Pros. Remember, If there's something you'd like that you don't see, we have you covered! Just click here to fill out our contact form and send us a message:
---
We provide our services to every city & town in Palm Beach County. We also provide services to Martin, St. Lucie, and Broward Counties as well. Below are the list of Palm Beach County cities we primarily work in:
---
Here are all the services Palm Beach Home Pros offers. If you're interested in a service that's not listed here, no worries. Just click here to send us a message on our form. Or you can call/text us at (561) 823-4334 today for a faster reply to see how we can service your needs
---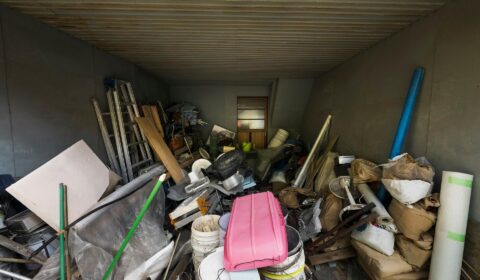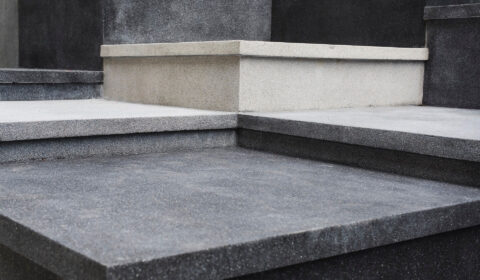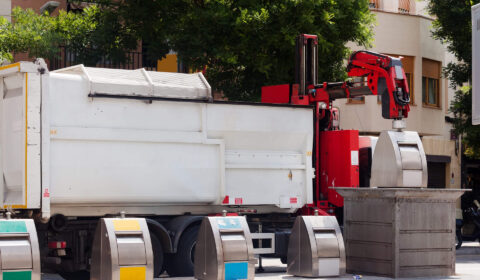 Contact Palm Beach Home Pros Today
---
Locations We Serve in Palm Beach County
---