Best Home Improvement & Home Services in Palm Springs, FL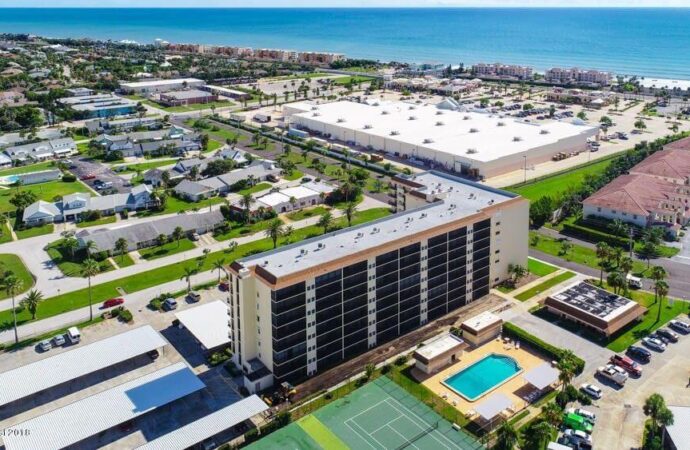 In Palm Springs, FL, clients and customers are quite visual. They usually decide to buy or hire services based on how you introduce yourself. This includes your property's appearance and its appeal during their visit. Does this mean you should worry about your business? Absolutely. We help you work on your landscaping and support new projects at Palm Beach Home Pros. Our professionals will improve your commercial landscaping and bring new features.
Everything will be done based on your request, project, and the designs you want to include. We will find an alternative if something isn't possible due to space and budget. You ought to know that you can improve your landscape with a low budget. Not everything is expensive, nor do you have to conform to the usual features.
Our team will work hard to bring different options and guarantee you're happy with them. Once you have approved the design, we will proceed with developing it.
Commercial landscaping and working on your business include more than plants and fountains. Features like hardscape, custom concrete, tree planting, and more are included. Although some of these come in different services in our company, we can put them together based on your request.
Remember this: we adapt and accommodate your needs. Thus, you can come to us and request any project. We will let you know if our team is able or not to perform it for you.
Do We Only Work with Businesses?
---
Not at all. We can support homeowners with their different renovations and projects.
This includes delivering recurring services around junk removal and dumpster rental. Tree removal and tree planting are also part of our solutions.
We are here to support you with every need. All you have to do is learn more about our services or ask right away.
We know going over the different services we offer you can take some time. However, we are here to simplify the process. In the case of homeowners, we can help you with the following:
Interior and exterior painting.

Synthetic turf.

New pool construction.

Garage epoxy floor coating.

Dumpster services.

Brick pavers.

Popcorn removal.
Our company offers over 15 different services, including all the solutions for commercial owners. What we want you to remember in all this is how we take custom requests.
Let us know if you have a project or idea for your property. We would love to plan and design the process and how it can be achieved. This includes working with you either as a residential or commercial owner.
Contact Palm Beach Home Pros today for all your needs and ideas. We will be here to accommodate them and focus on achieving the top results.
You can contact us via phone or email. Fill out our contact form if you find it more comfortable and reliable. We will reply in no time and go over your questions.
Below is a list of our main services that we offer at Palm Beach Home Pros. Remember, If there's something you'd like that you don't see, we have you covered! Just click here to fill out our contact form and send us a message:
---
We provide our services to every city & town in Palm Beach County. We also provide services to Martin, St. Lucie, and Broward Counties as well. Below are the list of Palm Beach County cities we primarily work in:
---
Here are all the services Palm Beach Home Pros offers. If you're interested in a service that's not listed here, no worries. Just click here to send us a message on our form. Or you can call/text us at (561) 823-4334 today for a faster reply to see how we can service your needs
---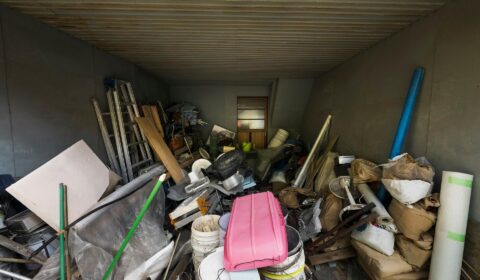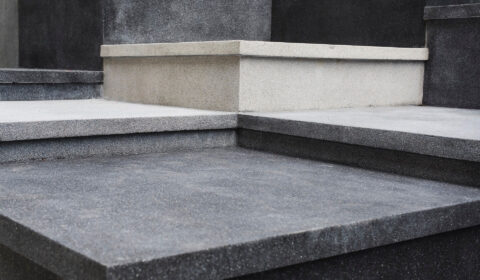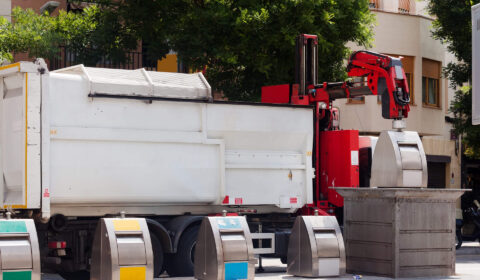 Contact Palm Beach Home Pros Today
---
Locations We Serve in Palm Beach County
---