Best Stone Retaining Wall Services in Palm Beach County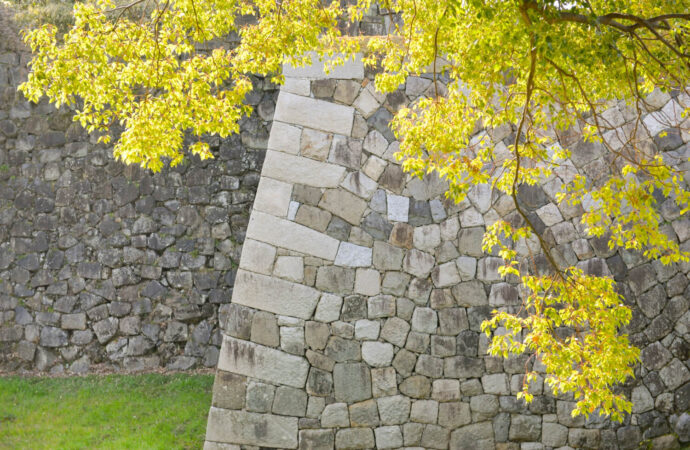 Retaining walls are used for many reasons. Retaining or holding the soil to create slopes or new levels of ground. You can use them as a new feature and create a new design and effect in your property. It all depends on how you use them and the specific wall you build. Among homeowners, stone retaining walls are the most popular. This is due to the aesthetics they offer to properties and how you can build them for landscaping only. However, they are also functional in fulfilling the main purpose of any retaining wall and will last for many years.
It is possible to tackle this project as a DIY idea. Nevertheless, we recommend relying on professionals like us at Palm Beach Home Pros. This will guarantee your success in the construction and prevent any leaks or issues with the retention feature they offer.
Our team uses top-quality materials and products as well. The stones we will place for your retaining wall will meet specific standards and requests from you:
We only use stones that have been properly prepared for this type of use.

You can choose among multiple options, and we will use only those for your project.

The retaining feature will be outstanding, and you won't have to worry about leaks or soil moving from the place.

We can achieve the specific aesthetics you're looking for and ensure you get a clean and stunning result.

Our team will finish the project in record time and combine the retaining walls with your projects for your landscape or outdoors if needed.
We care about how the wall is built and how it fulfills your needs. However, we will also focus on the aesthetically pleasing appearance you get and how this wall should perform well for decades. All this with little maintenance and just very few repairs every several years.
How Much Does a Stone Retaining Wall Cost?
---
The price will vary depending on the type of stone used, the size of the wall, and how you want the design to be done. There are many factors involved in the price. This is why our team needs to assess your project and the land where the wall will be built.
If the property or space needs preparation or extra work, this adds to our price as we fix any problems and make the land even.
A stone retaining wall can cost between $17 to $92 per square foot. Most stones used for the walls are around $19 to $23 per square foot.
Options like granite and limestone are available. Other options for your project are stone veneer, natural stone, and stacked stone walls.
We will help you choose the most suitable for your project and work around your budget. Thus, feel free to call, email us, or use our contact form to request a free quote or even schedule a visit with our team!
Below is a list of our main services that we offer at Palm Beach Home Pros. Remember, If there's something you'd like that you don't see, we have you covered! Just click here to fill out our contact form and send us a message:
---
We provide our services to every city & town in Palm Beach County. We also provide services to Martin, St. Lucie, and Broward Counties as well. Below are the list of Palm Beach County cities we primarily work in:
---
Here are all the services Palm Beach Home Pros offers. If you're interested in a service that's not listed here, no worries. Just click here to send us a message on our form. Or you can call/text us at (561) 823-4334 today for a faster reply to see how we can service your needs
---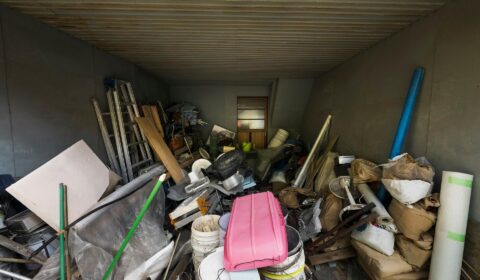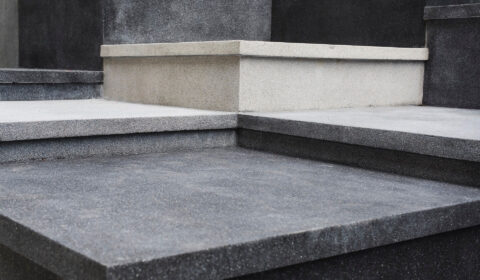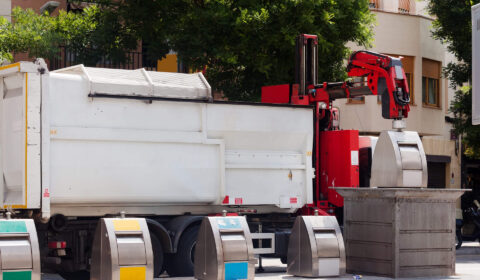 Contact Palm Beach Home Pros Today
---
Locations We Serve in Palm Beach County
---