Best Home Improvement & Home Services in Cloud Lake, FL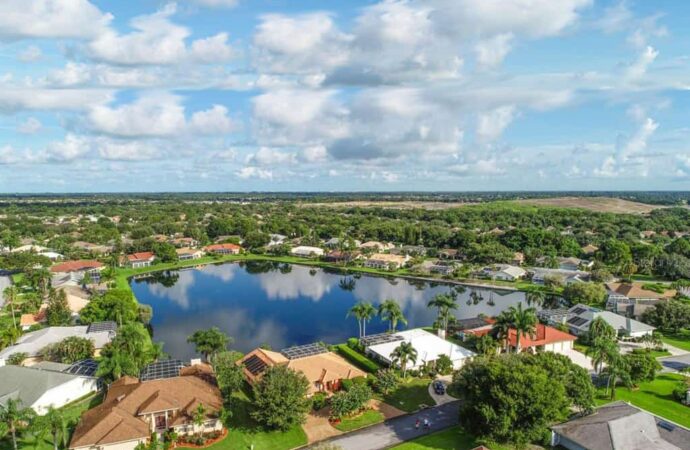 Have you been thinking about renovating your property? Maybe go for a new style and work on your outdoors? What about changing the indoors a little bit? Most homeowners will always opt for difficult projects like building new features like pools and fountains. Or go for specific additions in their kitchens and living rooms. At Palm Beach Home Pros, we believe there is nothing better than a new coat of paint for your property in Cloud Lake, FL.
We can help you with interior and exterior painting, so it is done nicely and neatly. You will notice the great difference and how it enhances the whole property.
It may look simple and may be less than you thought. But you will realize soon enough that a nice painting brings a new vibe and complements or completes an entire space.
If you think about it, most people are attracted to properties because of their stunning colors. Yes, visitors, pedestrians, and clients will look at stunning features. However, a neatly done painting will impress them.
We have tested and proved that exterior painting changed many people's opinions about entering a property. For many businesses, it has been a game changer against their competitors.
The key lies in choosing the right colors and styles. You don't have to keep it dull. But if you want a traditional and elegant design, it is more than valid.
Our team is here to attend to your request and accommodate your needs. we will make sure you're satisfied and happy with the result. Thus, focus on how you want your painting to be done. What colors and tones d you want? Do you have a specific sheen and texture in mind?
We will bring all the possible options and ensure you're happy with the outcome.
How to Access Our Services
---
You can call or email our team. our contact form is also open, so you can request information or the service immediately.
If you want a free estimate, you can use the same channels. Keep in mind that our quotes are free, including the visit or scheduled inspection, so the price is more accurate.
You don't have to feel pressured or think you will compromise yourself. We are here to help you, but only when you want and allow us to.
Therefore, feel free to request a quote. We will give you one based on your property's size, how you want the painting done, and how fast.
Our other services and the request for an estimated work are similar. You can expect us to be there for your inspection and scheduled visit. We will give you the details for hardscaping, landscaping, synthetic turf, or any solution from our company.
We have over 15 different services waiting for you. Yes, we do more than interior and exterior painting in the city. Thus, take the time to look and ask all your questions. We would love to be part of your property's change.
Below is a list of our main services that we offer at Palm Beach Home Pros. Remember, If there's something you'd like that you don't see, we have you covered! Just click here to fill out our contact form and send us a message:
---
We provide our services to every city & town in Palm Beach County. We also provide services to Martin, St. Lucie, and Broward Counties as well. Below are the list of Palm Beach County cities we primarily work in:
---
Here are all the services Palm Beach Home Pros offers. If you're interested in a service that's not listed here, no worries. Just click here to send us a message on our form. Or you can call/text us at (561) 823-4334 today for a faster reply to see how we can service your needs
---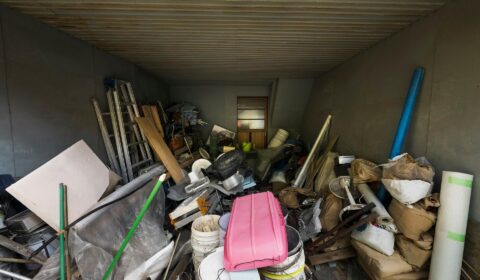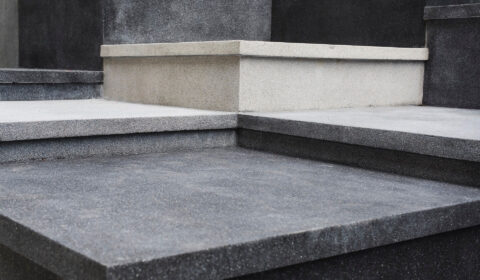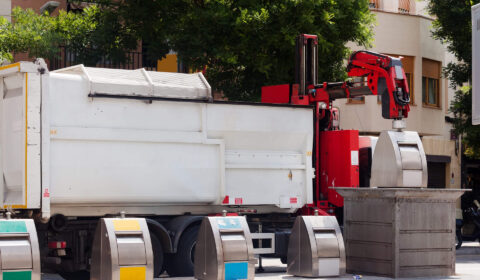 Contact Palm Beach Home Pros Today
---
Locations We Serve in Palm Beach County
---