Best Safety Surfacing Installation Services in Palm Beach County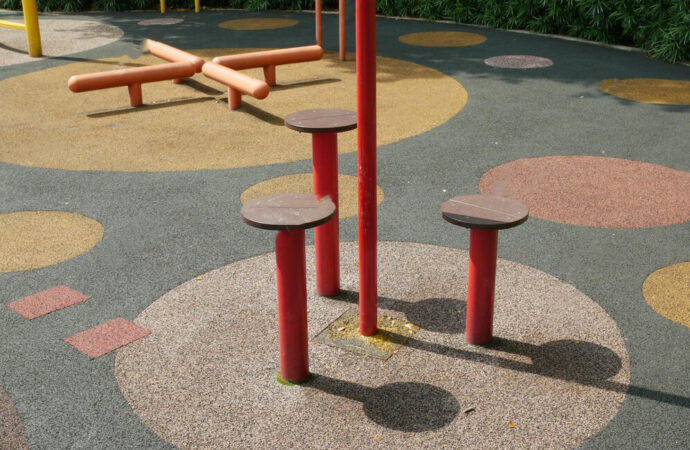 For your home or building, you may not think too much about your floors and surfaces. You usually only want an attractive and easy-to-clean option. However, when you have playgrounds, school areas, or similar spaces, you have to think twice about what you are installing as a surface. Otherwise, you will put kids and people in more danger than they should. Safety surfacing is part of building playgrounds, working with schools, and having places where people can play and practice sports. At Palm Beach Home Pros, we educate and install for you.
Our team is qualified, skilled, and experienced in all about safe surfaces for your spaces. This includes working with the most affordable and expensive options in the market. However, what we indeed do is find the perfect option for your project and space.
For this, we need to assess the place and determine what you will have installed—equipment or tools—and who will use it. It isn't the same to install surfaces for your home compared to playgrounds. Just like this, it isn't the same to work with safety surfacing for playgrounds compared to sports fields.
We need to adapt the surface to the activity. For playgrounds, you will find multiple options that are focused on:
The height of the playground equipment. How high is the fall kids can experience? Is there a way to reduce the harm from falls and tripping?

The type of activities performed.

Children's age and who will be playing in it.

The size and location of the playground.

The city's weather and how much money you have for investment.
Once we consider all this, we can recommend the perfect safety surfacing. The same applies to other spaces and areas. Sports fields, school campus, and even your backyard. You can have these surfaces installed anywhere as long as they fulfill your needs.
What Options Do We Have Available?
---
From single-layer to double-layer surfaces. Most of the options available are designed for playgrounds. Nevertheless, we help you find the most suitable for each area.
For instance, synthetic turf and grass are considered part of safe surfacing. They are perfect for schools and even sports fields. But other options, such as bonded rubber and EPDM rubber, are at the top.
For safety surfacing, the common practice is using rubber due to its elasticity, different presentations, and durability. You can also obtain multiple designs and adapt the impact absorption or harm reduction based on your needs.
Palm Beach Home Pros team works with you to educate you through this process and explain why you need the surface.
For more information, feel free to call or email our team. our contact form is also open for any inquiries.
Remember, we are here for information but also for installation, repairs, maintenance, and anything related to the surface you want or already have.
Contact us without hesitation and have our qualified team working today!
Below is a list of our main services that we offer at Palm Beach Home Pros. Remember, If there's something you'd like that you don't see, we have you covered! Just click here to fill out our contact form and send us a message:
---
We provide our services to every city & town in Palm Beach County. We also provide services to Martin, St. Lucie, and Broward Counties as well. Below are the list of Palm Beach County cities we primarily work in:
---
Here are all the services Palm Beach Home Pros offers. If you're interested in a service that's not listed here, no worries. Just click here to send us a message on our form. Or you can call/text us at (561) 823-4334 today for a faster reply to see how we can service your needs
---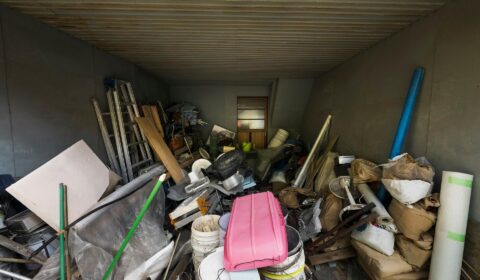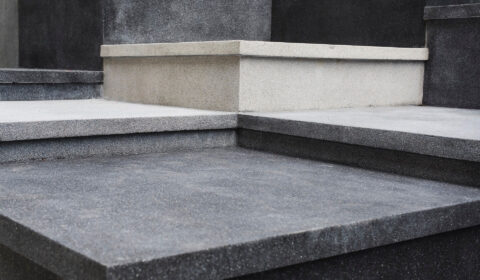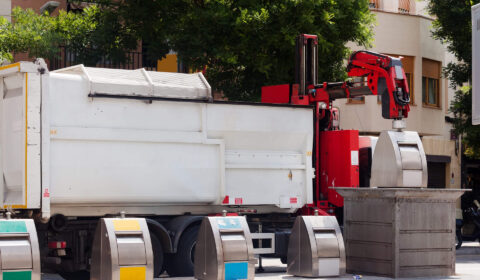 Contact Palm Beach Home Pros Today
---
Locations We Serve in Palm Beach County
---