Best Deck Demolition Removal Services in Palm Beach County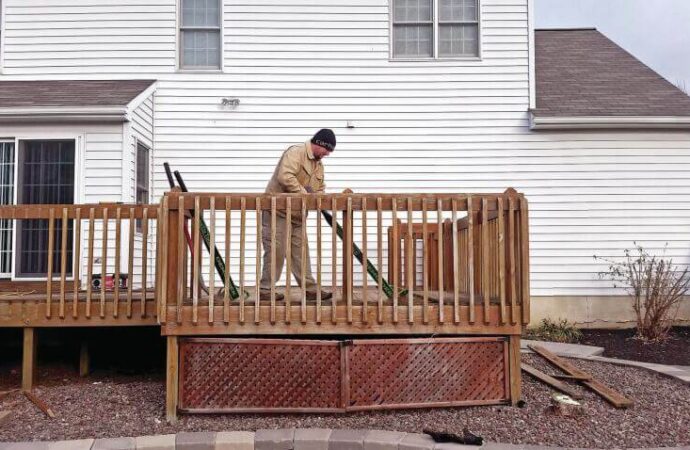 Demolishing a deck is dusty and leaves lots of waste and junk behind, and you cannot usually handle the removal alone. Besides taking the right equipment and experts, the pieces left behind must be moved carefully. For the removal process, the Palm Beach Home Pros team will support you with our deck demolition removal. We can arrive at your property and start putting the waste together for proper disposal.
Most clients that contact us in Florida always have a company helping them with the demolition. Some tackle the task themselves but don't know what to do with the pieces and junk. Regardless of what your case is, we will be there.
You can also contact our team if you want a full service that includes the following:
Assessing the deck and determining its condition.

Planning the demolition and how it should be done to keep everyone safe. Including your property's structure.

We collect all the pieces, dust, and waste.

Our team loads the truck with each piece, and the whole deck is demolished.

We move the debris, waste, and junk to the right places for recycling and proper disposal.
Although our company isn't specialized in full demolition, the removal of this part of your property can be handled. We plan the entire process and ensure the place is all free and clean. You won't have to worry about anything while having our experts in place.
Should You Be Removing Your Deck?
---
There are multiple reasons for removing it:
It is old and starting to fall.

The deck is rotting and is a hazard for your family or guests.

It cannot be repaired, or it is too expensive.

You don't want the feature or space anymore.

You want to enlarge or upgrade the area where it is installed.

Install a new feature.

Remodel the space.

Build a shed or work with a new feature and structure.
We are here to help you remove it and eliminate all the junk once you are done. Now, you may want to consider other factors besides needing it or not.
For instance, removing your deck can cost between $400 and $1.000. everything depends on the deck's size and its condition.
Decks that are in really bad shape and make you and our team prone to accidents will cost more to remove. Keep in mind the service includes the entire removal, not only disposing of the parts that are left from the deck.
We won't charge extra fees if you are requesting the full service. We adjust the rate if you only need junk removal with dumpsters or trucks.
Make sure to contact our team at Palm Beach Home Pros to get a free estimate. We would love to help you with the process and keep you safe during this removal.
Call or email us for all the details. You can also request our service using the contact form on our website.
Below is a list of our main services that we offer at Palm Beach Home Pros. Remember, If there's something you'd like that you don't see, we have you covered! Just click here to fill out our contact form and send us a message:
---
We provide our services to every city & town in Palm Beach County. We also provide services to Martin, St. Lucie, and Broward Counties as well. Below are the list of Palm Beach County cities we primarily work in:
---
Here are all the services Palm Beach Home Pros offers. If you're interested in a service that's not listed here, no worries. Just click here to send us a message on our form. Or you can call/text us at (561) 823-4334 today for a faster reply to see how we can service your needs
---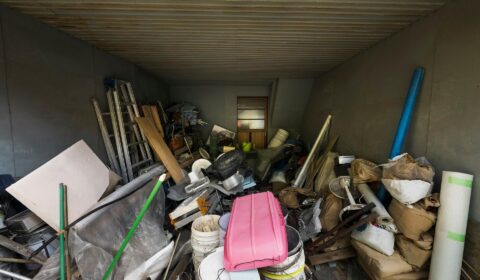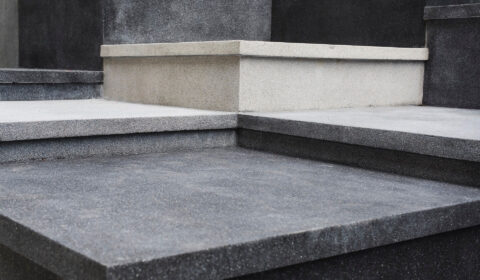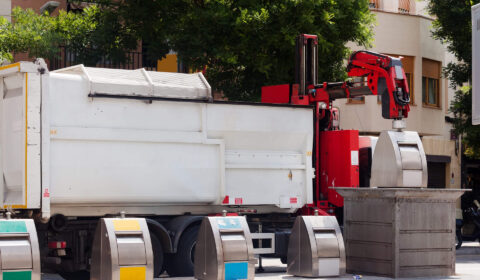 Contact Palm Beach Home Pros Today
---
Locations We Serve in Palm Beach County
---