Best Palm Tree Removal Services in Palm Beach County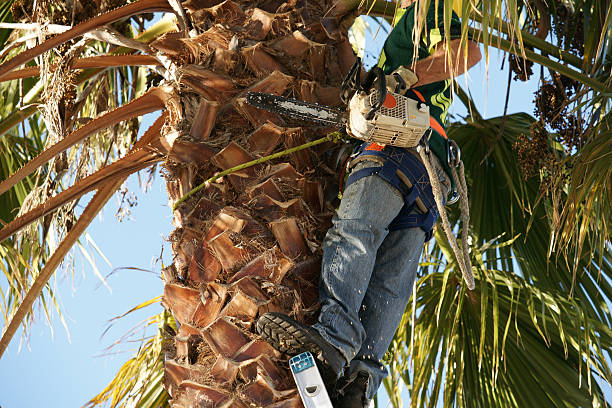 Palm trees are stunning and a favorite in Florida—can you tell? However, they can fall easily during storms and other weather conditions. The damage they cause can cost thousands and be dangerous for residents. This is why you should worry about palm tree removal if you:
See a palm tree in bad condition.

If the place where it is located isn't the best.

If it endangers residents' and people's safety.

Relocating the tree for more space and safety is an option.
Our team at Palm Beach Home Pros can support you in this process. We don't support tree removal unless it is for a good reason. However, we understand many variables apply to this process. What we do to help you and ensure we keep prioritizing the planet is replanting the palm trees.
As difficult as it can be, our team works hard to replant them. We do our best to dig up to the roots and pull out the entire tree. This takes a lot of time in many cases, and if the tree is quite large. However, we love doing it.
With this in mind, you can rest assured we are the right people for your removal. Before we take any step and work with you, we assess the area and tree.
We must know if the palm tree is in bad condition or if removing it must be done in parts. Sometimes, we know we cannot replant the tree because the palm is fixed in place. This is why pre-assessment is crucial when you request our service.
We want to visit your property or where the tree is located. Our experts will check it and see how difficult it is to dig up to the roots. If we have to cut it, we will work in parts and keep everyone safe.
Do We Leave the Stump Behind During Removal?
---
Not at all. Considering we dig up to the roots, when possible, it answers your question. However, we don't leave the stump there when we remove the palm tree by cutting it in parts or with a different process and technique.
We will dig and make sure to remove it. We know how stumps just die with time or can become a hassle in the long run. If the palm tree is in a property, you may feel like the stump is an eyesore.
You only need to request the removal when needed or just assume we will get it done for you—since we do.
Now, the whole removal, not only of the stump, is quite challenging. Most roots for palm trees are about three feet deep. This is a difficult process as we must consider where they are planted.
Rest assured. We have all these considerations in mind. Contact us to have your palm tree removed by our qualified and well-equipped team today.
Below is a list of our main services that we offer at Palm Beach Home Pros. Remember, If there's something you'd like that you don't see, we have you covered! Just click here to fill out our contact form and send us a message:
---
We provide our services to every city & town in Palm Beach County. We also provide services to Martin, St. Lucie, and Broward Counties as well. Below are the list of Palm Beach County cities we primarily work in:
---
Here are all the services Palm Beach Home Pros offers. If you're interested in a service that's not listed here, no worries. Just click here to send us a message on our form. Or you can call/text us at (561) 823-4334 today for a faster reply to see how we can service your needs
---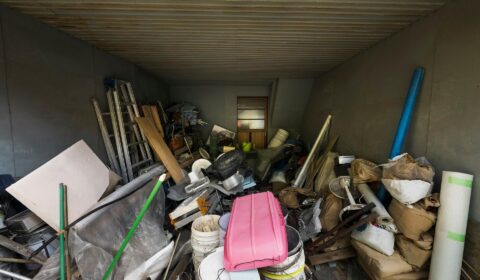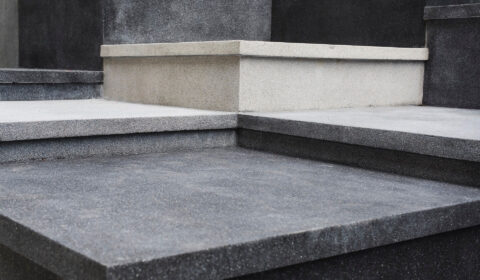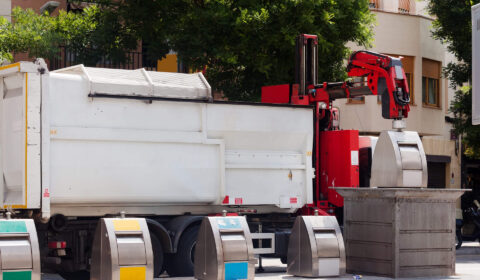 Contact Palm Beach Home Pros Today
---
Locations We Serve in Palm Beach County
---