Best Travertine Installation Services in Palm Beach County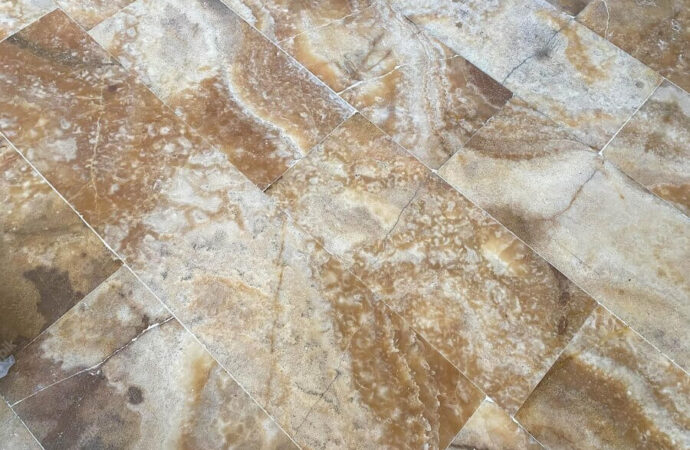 Your pool deck is just as important as the pool itself. Not only in the aesthetical part of everything but also in safety. You can have a stunning pool to swim or enjoy in. however, not having a pool deck to ensure people can spend time or avoid tripping when coming out of the water is unacceptable. But what can you do with this space and surroundings? Choosing the type, surface, and materials is a challenge. Here's a recommendation: consider travertine installation. It is stunning and will keep your surface all dry.
At Palm Beach Home Pros, we want to help you with this process. Although travertine isn't the #1 option for pool decks, you won't be disappointed. The material offers a stunning result that will also ensure safety in the space. People can come in and out of the pool without worrying about slipping or falling.
One of the best parts about it is its price. It can be installed at very affordable rates and won't compromise durability and longevity. Travertine's quality and performance depend on the team helping you and providing the products or materials.
You don't have to worry about the installation going wrong with us. We take time to focus on your needs and requirements. We consider your budget and ensure you aren't spending more than you can and want.
What Are the Benefits of Travertine?
---
The list is longer than you think. Besides being benefits, they are also the material's properties and what you can expect from it:
It is non-slippery.

Travertine has extra absorption and support. Harm from falls will be minimized.

The surface won't get hot, thanks to its heat resistance.

It is a very durable surface. It performs well with a low or high volume of foot traffic.

Durability and longevity are guaranteed, especially in Florida's weather, which isn't a problem.

You won't have to worry about extra expenses, costly repairs, or maintenance.
All pool deck surfaces and materials you can use should perform well in different conditions. Also, anyone would think it is normal for them to be non-slippery. As true as this is, some materials offer better properties and benefits than others.
You get more for less in certain cases. Travertine is one of them since it isn't truly expensive. It is one of the industry's most affordable materials for pool decks. You can have a stunning design, a safe surface, and everything without spending a fortune.
How to Have Travertine Installed
---
Contact our team via phone or email. You can also use our contact form for more information.
We will need to know your decks or pool space for the quote. We will determine the number of materials needed, the timeline, and how the process will take place. From there, you get a free estimate and hire our team when you feel or are ready.
We would love to handle your travertine installation for residential or commercial properties.
Below is a list of our main services that we offer at Palm Beach Home Pros. Remember, If there's something you'd like that you don't see, we have you covered! Just click here to fill out our contact form and send us a message:
---
We provide our services to every city & town in Palm Beach County. We also provide services to Martin, St. Lucie, and Broward Counties as well. Below are the list of Palm Beach County cities we primarily work in:
---
Here are all the services Palm Beach Home Pros offers. If you're interested in a service that's not listed here, no worries. Just click here to send us a message on our form. Or you can call/text us at (561) 823-4334 today for a faster reply to see how we can service your needs
---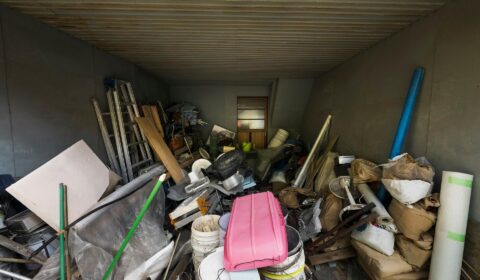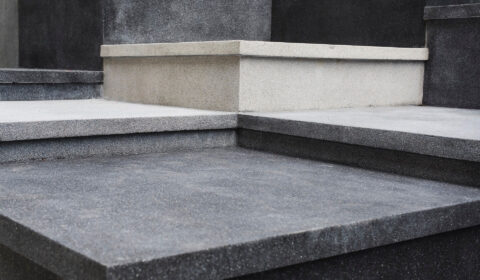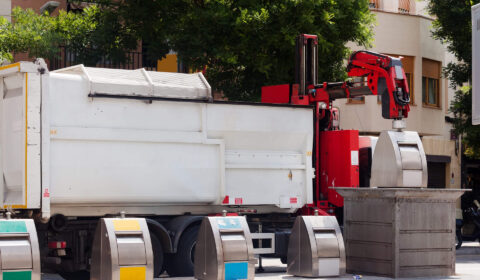 Contact Palm Beach Home Pros Today
---
Locations We Serve in Palm Beach County
---