Best Commercial Sprinkler Installation Services in Palm Beach County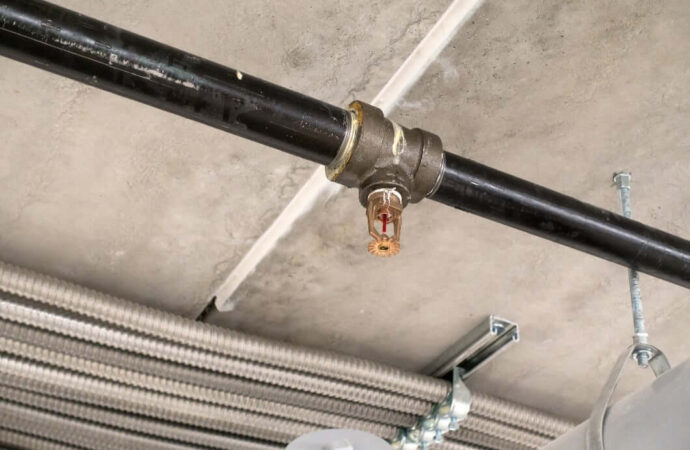 Keeping your landscape neat and stunning takes more than sun and cleaning your features. For instance, if you have grass or plants outdoors, you need frequent watering. Not only to keep them alive but also to make the space look fresh and welcome any clients and customers. Commercial sprinkler installation is an excellent idea when you don't have time or don't want to invest in manual watering. The system will keep your grass and green features looking beautiful and ensure they don't die over the years.
Our Palm Beach Home Pros team ensures you don't have to hand water your outdoors. This can be time-consuming and even quite expensive. You spend much more water as you cannot properly regulate or know how much you should water all your natural features.
It is inefficient and doesn't help you achieve the result of keeping the grass and plants fresh enough. With an automated sprinkler system, you can forget about this task and invest your time in better things.
Although the investment doesn't feel or seem necessary, this is only when you haven't experienced what having the system feels like.
Our company has installed multiple systems for buildings and businesses. All of them appreciated the change and comfort it offered. They also started saving more water, and besides reducing the bill, they keep the process eco-friendlier.
Having the sprinkler helps you set different needs and schedules as well. Not all grass and turf should be watered with the same frequency. The same happens with plants, bushes, and trees. You can control the system and set different hours for the system to turn on and off.
Installing the sprinklers is more than comfortable in the end. You get to keep all green living beings alive with proper watering and attract more customers thanks to how your landscaping looks.
How Do You Decide on the Sprinkler System for Your Landscape?
---
The space size, what you want to water, and the frequency matter.
Our team will visit your place and ensure we can help you decide on the best irrigation system. We need to know your specific goals and how you need to handle the process of keeping your outdoors neat and alive.
We will inspect the system if you already have it installed. In many cases, your current system is either inefficient or not the right one for your needs. We have experienced many commercial owners having wet pavements or seeing leaks and run-off in their spaces.
We want to avoid making you worry about problems that could lead to damage to your property or accidents.
Put simply. We inspect your space and determine what needs watering, how often, and how they need to be watered. The sprinkler system will be automated by our team, and we will leave a guide behind after we explain how it works.
Leave it to us and just lie down. We ensure you no longer have to worry about your landscape and commercial outdoors.
Below is a list of our main services that we offer at Palm Beach Home Pros. Remember, If there's something you'd like that you don't see, we have you covered! Just click here to fill out our contact form and send us a message:
---
We provide our services to every city & town in Palm Beach County. We also provide services to Martin, St. Lucie, and Broward Counties as well. Below are the list of Palm Beach County cities we primarily work in:
---
Here are all the services Palm Beach Home Pros offers. If you're interested in a service that's not listed here, no worries. Just click here to send us a message on our form. Or you can call/text us at (561) 823-4334 today for a faster reply to see how we can service your needs
---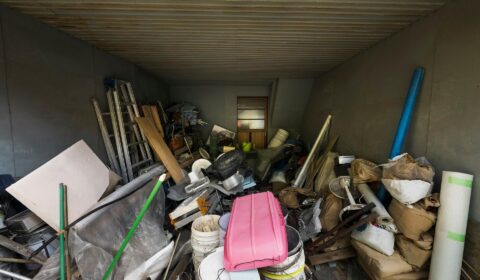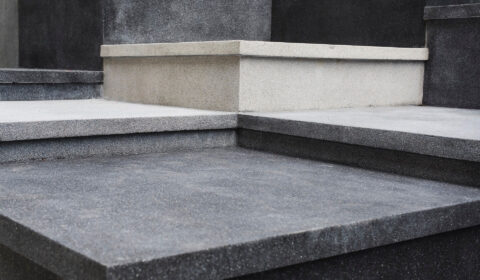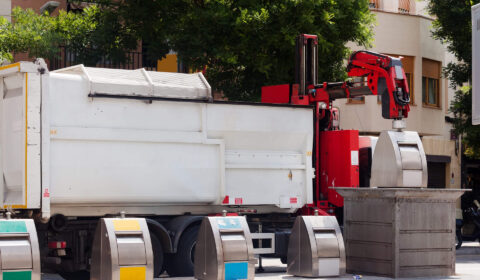 Contact Palm Beach Home Pros Today
---
Locations We Serve in Palm Beach County
---