Best Cantilever Retaining Wall Services in Palm Beach County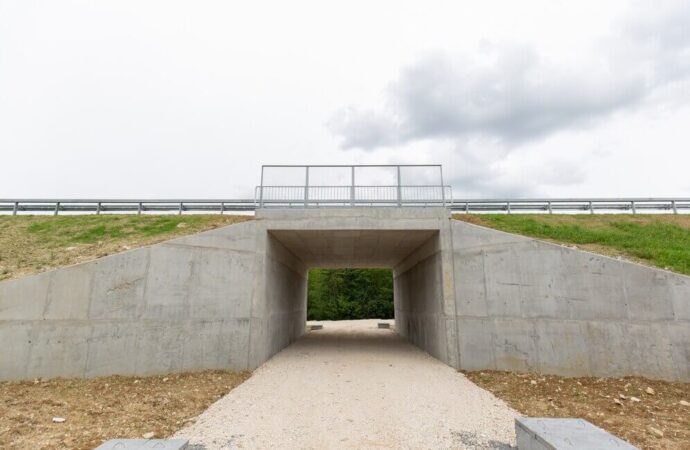 All retaining walls have the same basic purpose: retain soil and create slopes or new levels from the ground. However, depending on the one, you design and build, you can retain more or less soil. The aesthetical result is also different, and you can bet for more or less durability. The price is, of course, variable as well. Cantilever retaining walls are often chosen for medium size heights or specific projects in excavation. They are quite durable and resistant and very cost-efficient. However, they may not work for all projects.
We have built them for over two decades at Palm Beach Home Pros. We can provide you with some guidance and advice on when it is a good idea to install them on your property.
Will they fulfill all your needs? Or do you need to work around another retaining wall due to the soil and final purpose?
Reviewing the pros and cons of cantilever retaining walls is the best way to determine what's best for you:
Advantages:

They offer an unobstructed open excavation as they don't take up as much space as others.

You don't have to install tiebacks below adjacent properties.

The construction procedure is simple and easy to handle.

They cost less due to the simplicity of the system and construction.

They can be quite durable, even for long-term or short-term projects.
Disadvantages:

They are limited to the excavation depth.

You cannot use them next to adjacent buildings—at least. We don't recommend it.

Earth resistance is variable and the wall depends greatly on it for stability.
The beauty of them is how you can benefit from the weight of the soil. So it has more stability than others regardless of how the earth's resistance can vary. The point is that you're supposed to study and inspect the space.
After the proper inspection, you will determine if the wall is suitable.
When to Install a Cantilever Retaining Wall
---
In our experience, they are better for short-term projects or your needs to retain soil for short periods.
Although you can install them for the same aesthetical purpose, they often perform better during the excavations because they won't be permanently there.
Don't get us wrong. They are good for the entire scope of retaining wall covers. But this is as long as retaining about 5 meters or 6 meters of soil is enough for you. In that case, the wall will take up little space, and you can fit the style with some additions and features.
Our team will support your project and make sure you are making the best decision.
We will arrive at your place, do all the inspections, provide the estimate, and start working. You can take your time deciding whether to hire our team right away or at a later date.
We are here for the construction and will have your retaining wall whenever you're ready.
Below is a list of our main services that we offer at Palm Beach Home Pros. Remember, If there's something you'd like that you don't see, we have you covered! Just click here to fill out our contact form and send us a message:
---
We provide our services to every city & town in Palm Beach County. We also provide services to Martin, St. Lucie, and Broward Counties as well. Below are the list of Palm Beach County cities we primarily work in:
---
Here are all the services Palm Beach Home Pros offers. If you're interested in a service that's not listed here, no worries. Just click here to send us a message on our form. Or you can call/text us at (561) 823-4334 today for a faster reply to see how we can service your needs
---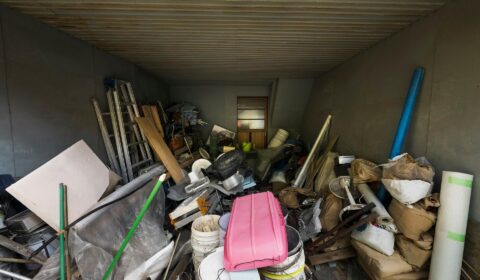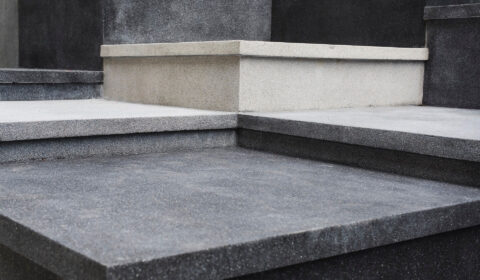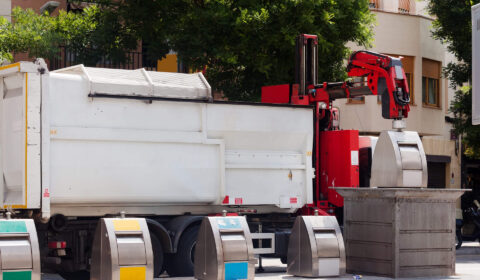 Contact Palm Beach Home Pros Today
---
Locations We Serve in Palm Beach County
---