Best Home Improvement & Home Services in South Bay, FL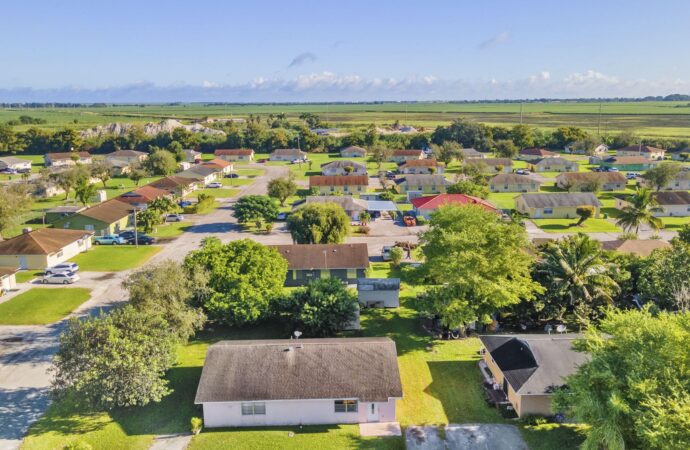 South Bay, FL, is a stunning place to live in. all this is due to how much people care about their spaces and keeping properties beautiful. No matter where you go, you mostly find great communities and neighborhoods. All of them to the point of wanting to live in the area. With every person contributing to this, our grain of rice is the professional people can rely on for any project. At Palm Beach Home Pros, we provide all services and solutions.
You can expect our experts to be there for specific landscape designs or other services, such as:
New pool construction.

Interior and exterior painting.

Popcorn removal.

Junk removal.

And more.
Although our focus lies on how we can help with remodeling, renovations, and construction, we are here for every need. We want to make your life easier and ensure you have all the comforts. What does this mean? Besides the aesthetical and functional parts, we help with basic yet crucial tasks.
Proof of this is how our junk removal service helps the community. We know how hard it is to deal with electronics, appliances, and similar waste. This is because municipal services cannot cover or pick up most of this waste. Well, we can.
We schedule periodical visits and pickups when needed. Or you can have our team as a one-time service based on your needs.
We want you to know that regarding junk removal, we don't have limits except for hazardous items. As for the rest, we can pick up mattresses, old beds, appliances, debris, and more.
The best part about working with us in this is that we focus on proper disposal. We will use transition centers or recycling facilities only. Landfills are our enemies, and we always avoid them.
Are Other Services as Complete as Junk Removal?
---
Absolutely. Palm Beach Home Pros covers every specific request for the services available.
For instance, our new pool construction service includes building any type of pool for you. This is regardless of the size and design you're aiming for.
We will work hard to provide full solutions and ensure you're all covered and ready to tackle your projects.
Now, how do we guarantee this?
Looking closely at our other services, you will realize we are ready for everything. For instance, you can have hardscaping designs with us. This includes fountains, retaining walls, and any type in the market.
For custom concrete, we work with any design you have in mind. This also includes having us offer concrete epoxy coating.
We help with any interior and exterior painting project regardless of the property. We also work with small- or large-scale projects.
We don't have limits on the services and how we cover your needs with them. Thus, feel free to contact us and request more information for each one.
Below is a list of our main services that we offer at Palm Beach Home Pros. Remember, If there's something you'd like that you don't see, we have you covered! Just click here to fill out our contact form and send us a message:
---
We provide our services to every city & town in Palm Beach County. We also provide services to Martin, St. Lucie, and Broward Counties as well. Below are the list of Palm Beach County cities we primarily work in:
---
Here are all the services Palm Beach Home Pros offers. If you're interested in a service that's not listed here, no worries. Just click here to send us a message on our form. Or you can call/text us at (561) 823-4334 today for a faster reply to see how we can service your needs
---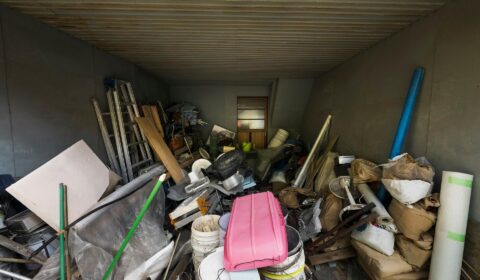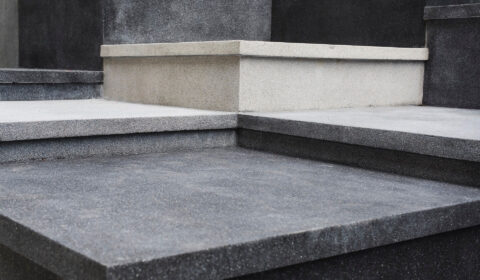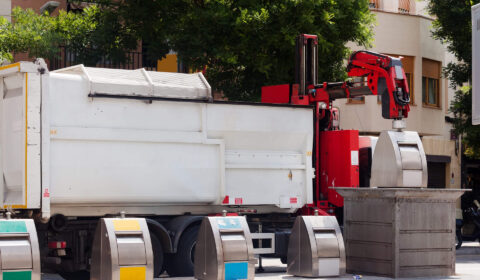 Contact Palm Beach Home Pros Today
---
Locations We Serve in Palm Beach County
---