Best Synthetic Grass Installation Services in Palm Beach County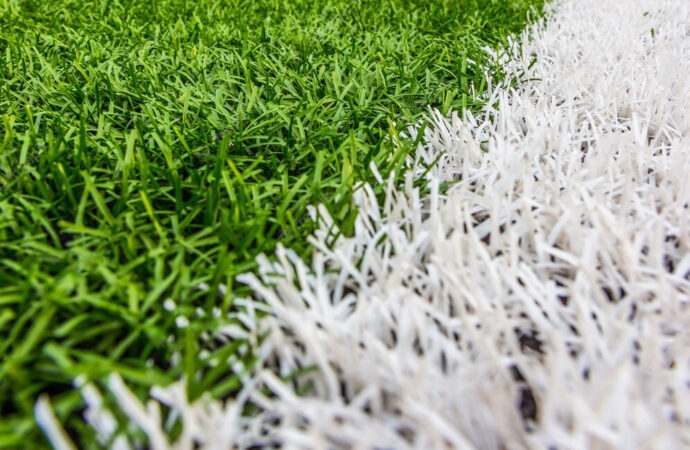 A green backyard is always a pleasure to look at… and enjoy. Homeowners worldwide love having their children and pets running in the well-taken care of grass and plants. They don't know that keeping them looking stunning takes a lot of work. And they are quite easy to destroy too. This is why most property owners are turning to synthetic grass. At Palm Beach Home Pros, we want to help you better participate in the experience.
They are many beliefs and myths about natural grass. Most of them are quite the opposite or false in the first place.
For instance, having natural grass in your yard doesn't help the planet. It is not eco-friendly due to the amount of water you have to constantly use, without mentioning how this increases your water bills every month.
It doesn't provide anything besides the aesthetical and functional parts: a stunning and soft surface.
There is a huge difference in forcing the grass to constantly grow in spaces where it would usually die compared to nature. You don't have to do anything for forests and green areas. But it takes a lot of time, water, and effort to keep it green and healthy in homes and business properties.
What's the difference with synthetic grass? That you get the same benefits but enhanced and without the previous disadvantages.
You don't have to constantly use water with synthetic grass. It may be a more expensive feature, but in the short-term only. Also, you get better impact absorption and more comfort for your children and pets.
Is It Worth Installing Synthetic Grass?
---
Absolutely. Besides the previous benefits, it is a matter of less work and aesthetics.
For companies and property owners trying to keep multiple areas green, it ends up being their best friend. You reduce costs in maintenance, and well-installed and made artificial grass can last for over a decade.
Our team only uses grass made of nylon or polyethylene. This ensures that quality and durability are at the top. The artificial grass we install for you will also depend on your needs and requirements.
For instance, some types of grass will be better for high-impact activities. Others are meant for landscaping and basic purposes like walking and spending time outdoors.
You won't have to worry about continuous repairs and maintenance. Repairs, when needed, are also quite simple to handle. Maintenance is often performed by yourself with simple watering and cleaning of specific areas.
The price per square foot ranges from $5 to $21. The most expensive is not always the better. Everything will depend on your particular situation and budget.
Our team will make sure to find the most suitable option based on price, quality, and durability. You won't have to worry about your investment going to waste in a few years.
Contact us today and be part of the synthetic grass experience. We will inform you and ensure you make the best decisions around products, installation, and use.
Below is a list of our main services that we offer at Palm Beach Home Pros. Remember, If there's something you'd like that you don't see, we have you covered! Just click here to fill out our contact form and send us a message:
---
We provide our services to every city & town in Palm Beach County. We also provide services to Martin, St. Lucie, and Broward Counties as well. Below are the list of Palm Beach County cities we primarily work in:
---
Here are all the services Palm Beach Home Pros offers. If you're interested in a service that's not listed here, no worries. Just click here to send us a message on our form. Or you can call/text us at (561) 823-4334 today for a faster reply to see how we can service your needs
---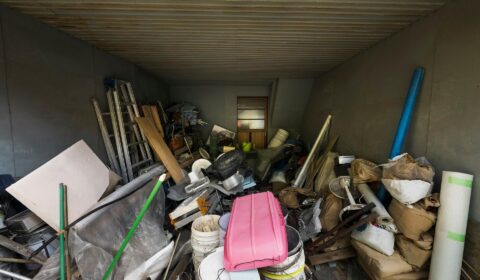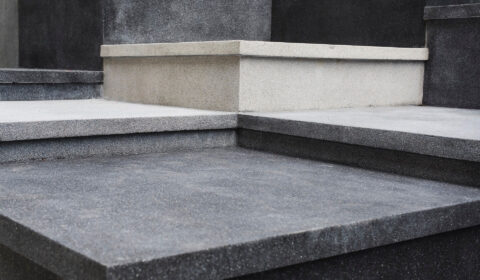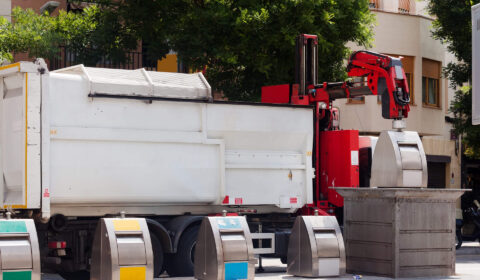 Contact Palm Beach Home Pros Today
---
Locations We Serve in Palm Beach County
---