Best Landscape Architect Services in Palm Beach County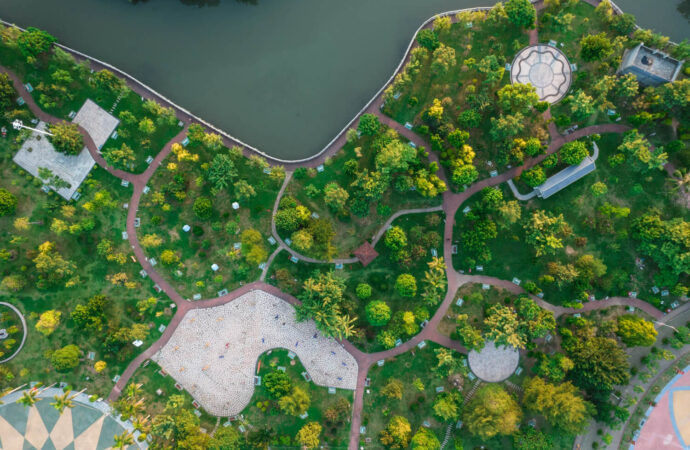 Finding a Landscape architect that delivers what it promises is an odyssey. You have many all over Florida, but few of them know what they are doing to your space or how they can make your dreams come true. At Palm Beach Home Pros, we have hired the best ones with experience, education, skills, and expertise. You can come to us and expect them to fulfill all your needs and achieve the design you want.
Compared to having a contractor or designer for your backyard or outdoors, a landscape architect will go beyond.
We know quite well how each of our professionals and experts influences a result. Also, what they are capable of and have trained all their lives for. Regarding this professional, you will have someone with more structural knowledge and a vision toward large spaces.
Having this professional means you will be seeking beauty and aesthetics. However, this landscape design process has another goal: improving human and environmental health in the community.
Our landscape architects can work with you to find a balance between how your spaces look and having an eco-friendly result. The idea is to provide safety, comfort, and a good experience.
How Much Does Our Professional Do for You?
---
Designing a landscape should always come with inspections and assessments. Experts should worry about knowing the condition of a land and outdoor area before designing and planning anything.
Depending on the condition, plans change due to the features that can be installed or not in the area.
What our architect does for you is perform every step and work on the design once all information has been compiled:
Site analysis and inventory.

The site and land planning.

Planting design—since it is usually needed to add or move trees and plants.

Grading and performing topography studies.

Focusing on proper storm and water management.

Worry about a sustainable design.

Construction specifications.

Consider federal and state regulations and considerations.
Most people don't realize the work that goes into designing a landscape. But it is everything about paperwork, land, management, and design.
You can contact our team to have access to our professionals. We would love to take on your project and ensure you're happy.
What Design Does the Landscape Architect Achieve?
---
The premise of your landscape remains. However, the design you get from an architect aims more to a mix of art, environment, architecture, and engineering. This is why it isn't the same having a regular contractor compared to having an architect.
Now, this professional won't be alone in the process. We will have a full team working on making the design real.
You can expect stunning structures, great forms and shapes, and any specific idea you have.
Feel free to call or email us for a clear idea of your desired result. We will be happy to get back to you and be part of this experience.
Below is a list of our main services that we offer at Palm Beach Home Pros. Remember, If there's something you'd like that you don't see, we have you covered! Just click here to fill out our contact form and send us a message:
---
We provide our services to every city & town in Palm Beach County. We also provide services to Martin, St. Lucie, and Broward Counties as well. Below are the list of Palm Beach County cities we primarily work in:
---
Here are all the services Palm Beach Home Pros offers. If you're interested in a service that's not listed here, no worries. Just click here to send us a message on our form. Or you can call/text us at (561) 823-4334 today for a faster reply to see how we can service your needs
---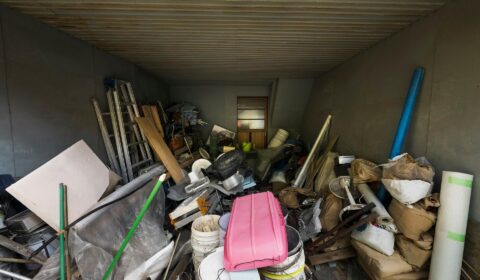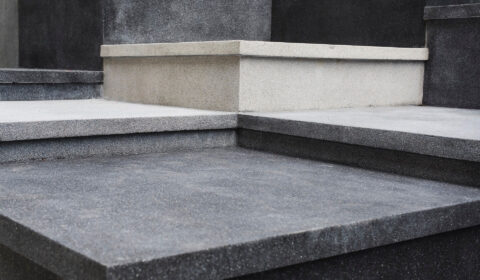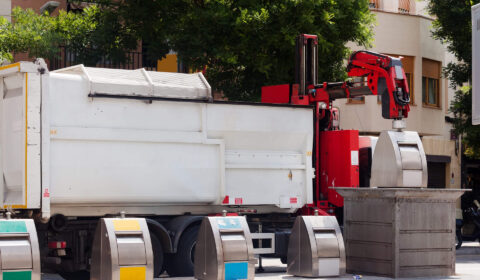 Contact Palm Beach Home Pros Today
---
Locations We Serve in Palm Beach County
---