Best HOA Landscaping Services in Palm Beach County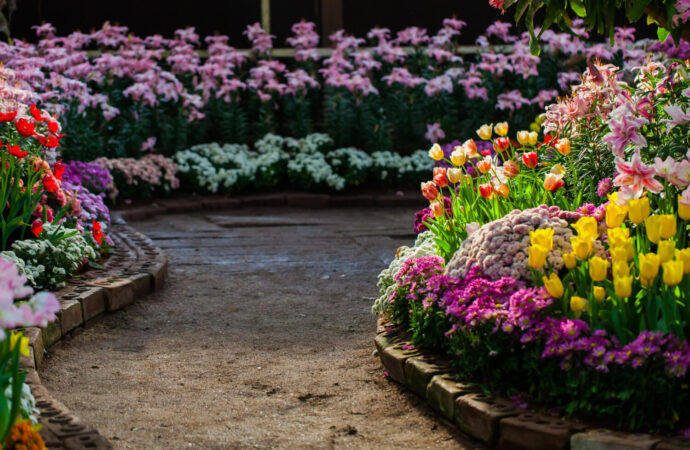 Just like homeowners individually, homeowners associations have to worry about landscaping and the full curb appeal of the community. When you are part of an HOA, or you are the association itself, planning how properties and areas will look is part of the job. You need to find professionals and a company that can deliver HOA landscaping.
It is different hiring a company for individual services. Since the association covers multiple properties and a whole community, the scale of the project is bigger. It is a red flag if the company cannot handle all the changes and landscaping.
At Palm Beach Home Pros, we take care of your landscaping, so your property's value remains or increases. We keep your attractive designs and styles and make additions as requested or needed. We want you to have a stunning neighborhood people want to live in.
The tricky part about working with HOA landscaping is that you must organize the budget and projects properly. Otherwise, you can prioritize some features and improvements more than others. Or in the wrong order.
Our job is not only delivering the service so you can carry out the improvements. We want to help you establish goals for the landscape. This must be done with the entire HOA committee, and we recommend asking your homeowners what they would like.
We can guarantee you full support for all the landscaping and continued projects. Unlike what most people think, this service for HOAs is focused on regularly. You can reach out to us for a single or one-time project. However, we will continuously deliver support and services if you're trying to maintain the landscape.
Our team will arrive in your community, prune trees, clean outdoors, install and fix new fixtures, and more. Everything will be based on your goals and what you want for the improvements and changes.
How Our Services Help You Have the Perfect Landscape
---
When you hire us, we start working right away. If you need some time to think, keep this in mind: you can schedule a visit with us, and we will arrive in the neighborhood and give you estimates. An action plan can also be provided, so you know what to prioritize and how much each project costs.
The services and how we help you will vary. But to keep it simple, we will just handle everything about your landscape:
Planting trees.

Installing or building new features.

Keeping the outdoors clean.

Have symmetrical and stunning designs.

And more.
Your request is what we work around. But you can expect us to place plants properly, help with maintenance and repairs, and do all the tedious and time-consuming tasks.
Contact us today to have a better idea and scope of how we provide our support. You let us know your projects and ideas; we make them real.
Use our phone numbers, email us, or fill out our contact form to request our service and estimate.
Below is a list of our main services that we offer at Palm Beach Home Pros. Remember, If there's something you'd like that you don't see, we have you covered! Just click here to fill out our contact form and send us a message:
---
We provide our services to every city & town in Palm Beach County. We also provide services to Martin, St. Lucie, and Broward Counties as well. Below are the list of Palm Beach County cities we primarily work in:
---
Here are all the services Palm Beach Home Pros offers. If you're interested in a service that's not listed here, no worries. Just click here to send us a message on our form. Or you can call/text us at (561) 823-4334 today for a faster reply to see how we can service your needs
---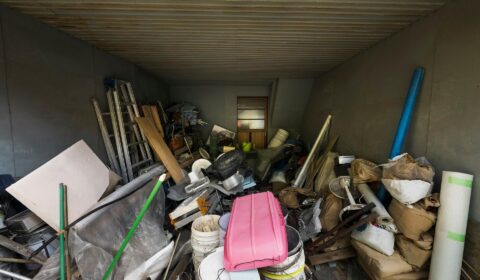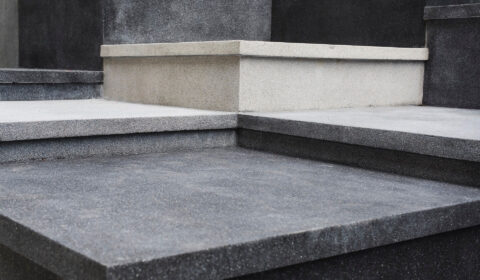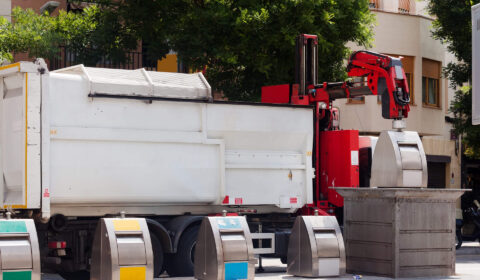 Contact Palm Beach Home Pros Today
---
Locations We Serve in Palm Beach County
---