Best Home Improvement & Home Services in Greenacres, FL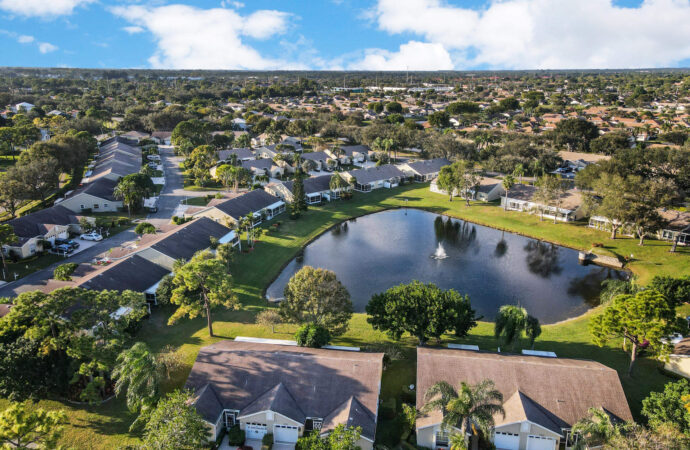 Are you a homeowner in Greenacres, FL, trying to renovate your property? Maybe you want a new feature? Or are you trying to make some repairs to add market value? Our company, Palm Beach Home Pros, can provide you with all the necessary services and support. We can work with your interior and exterior equally. Everything depends on the service you request and what you want for your property.
We are often needed for interior and exterior painting in the city over other services. This is due to how homeowners notice the difference a nice coat of paint can make. Of course, as long as the colors are right and the technique used for the painting is perfect.
We want to ensure you can have your painting done in no time and without having to return to it anytime soon. To do this, we use top-quality products and have equipped our team with the best tools. Our experts can get the project done neatly and without delay.
What if you want more than painting? We still have about ten different services waiting for you. All of them cover different projects and needs. Some even aim for regular needs that aren't entirely related to your property.
Dumpster services and junk removal are part of the options we are proud of the most. This is due to how hard it is to find quality services in Greenacres. Municipal services don't tend to be enough, and we ensure your junk can be removed. If you have specific needs around a dumpster, we are also there, no matter the process.
We want you to know that our team can bring all the solutions. This includes those not entirely related to building or designing something at home.
Can We Work with Commercial Properties?
---
Absolutely. We are not limited to homeowners only. We serve every business and person who requires our support. Thus, you can rest assured our team will be there no matter who you are or the project's scale.
We're here whenever you want to work with commercial landscaping, design a pool, or add features to your business. All you have to do is let our team know your ideas.
Essentially, you want to come to us with some ideas. We can start there if you aren't sure what you would like. We've been here to support you since the very beginning. Our team isn't only here for the specific project but to help you bring a design to the table.
Let us support you, designers, planners, and everything you need.
Call or email us for more information about our commercial and residential services. Our contact form is also open to request any of our services.
We're here for any request, from synthetic turf to tree removal and planting. Let us know your emergency or if you are planning a new project. We answer any call and ensure you get all the assistance required.
Below is a list of our main services that we offer at Palm Beach Home Pros. Remember, If there's something you'd like that you don't see, we have you covered! Just click here to fill out our contact form and send us a message:
---
We provide our services to every city & town in Palm Beach County. We also provide services to Martin, St. Lucie, and Broward Counties as well. Below are the list of Palm Beach County cities we primarily work in:
---
Here are all the services Palm Beach Home Pros offers. If you're interested in a service that's not listed here, no worries. Just click here to send us a message on our form. Or you can call/text us at (561) 823-4334 today for a faster reply to see how we can service your needs
---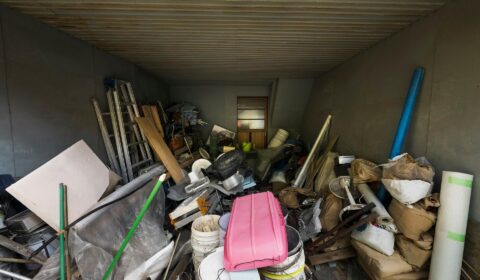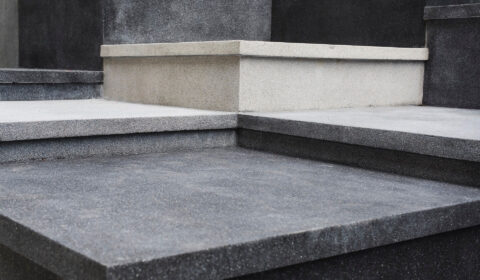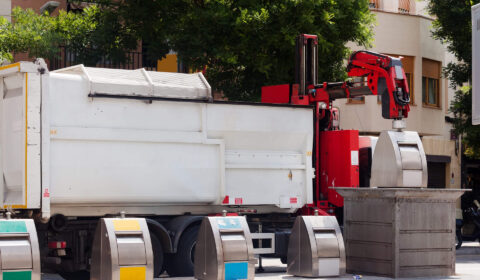 Contact Palm Beach Home Pros Today
---
Locations We Serve in Palm Beach County
---