Best Quality Saltwater Pool Contractors in Palm Beach County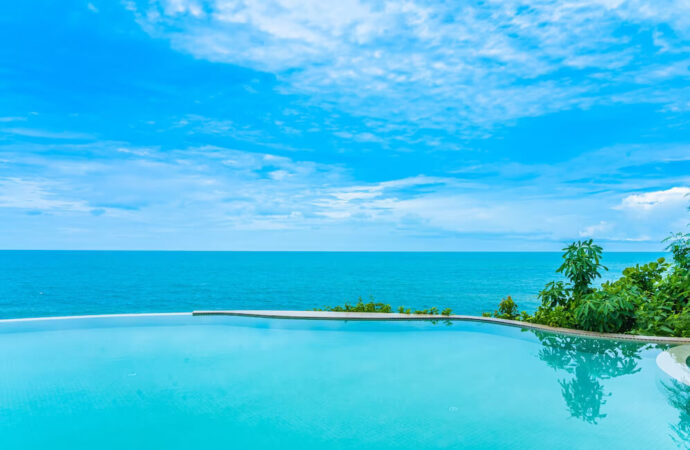 For many pool lovers, chlorine is always a problem every time they go for a dive. It is hard on the skin, can cause many allergies, and isn't as cheap in the long term. It is the #2 reason most homeowners avoid having a pool at home in Florida. What if we tell you there's a solution? Saltwater pools are healthier and safer for you and your family and less expensive. The initial investment can be higher, but it will pay itself as you go through the years
Our Palm Beach Home Pros team can guarantee the most stunning and durable saltwater pools in the state. We have built them for over two decades, and we can tell you they are worth it.
But how does the system work? What makes them entirely different from regular pools?
Chlorine is used to eliminate bacteria and algae from the pool. Considering you can't and shouldn't change your water every day, the residues can be a problem over the days. The idea is to eliminate all of it or as much as possible using the chemical.
The problem is that chlorine causes many problems. You also have to store liters and worry about continuous and periodical maintenance.
Saltwater pools allow you to get rid of chlorine and have a better experience with your pool. Instead of using the substance, you have salt to do the job. For this, the pool must have a chlorine generator that converts the salt into chlorine.
You won't have to deal with harsh smells and worry about your children. You can also spend more time inside the pool without worrying about your skin as much or any negative reactions to chlorine.
What You Must Know Before Wanting a Saltwater Pool
---
It still has chlorine. However, the concentration is much lower thanks to the conversion of salt into chlorine. The source of the chemical for disinfecting your pool also matters. Thus, you have a pool that is "healthier" regarding the substances used.
You can consider the chlorine produced with salt pure as it doesn't include the extra chemicals and adherents from the regular substance in a bottle.
Based on this, all the pros and cons of having one for your home go around the salt use:
Your pool water will feel smoother and softer.

Low maintenance, which reduces your expenses.

You won't burn your skin with water.

You don't have to store chlorine.

It is easy to acquire salt and all the products for maintenance.

Safer for your children, guests, or anyone using the pool.
You will indeed have to deal with maintaining the converter and generator. However, it is part of reducing the regular maintenance with a regular pool.
If you contact us, we can accommodate building a saltwater pool according to your needs and budget. You won't regret giving it a chance, especially when you are not limited to the designs and types of pools when using this system.
Below is a list of our main services that we offer at Palm Beach Home Pros. Remember, If there's something you'd like that you don't see, we have you covered! Just click here to fill out our contact form and send us a message:
---
We provide our services to every city & town in Palm Beach County. We also provide services to Martin, St. Lucie, and Broward Counties as well. Below are the list of Palm Beach County cities we primarily work in:
---
Here are all the services Palm Beach Home Pros offers. If you're interested in a service that's not listed here, no worries. Just click here to send us a message on our form. Or you can call/text us at (561) 823-4334 today for a faster reply to see how we can service your needs
---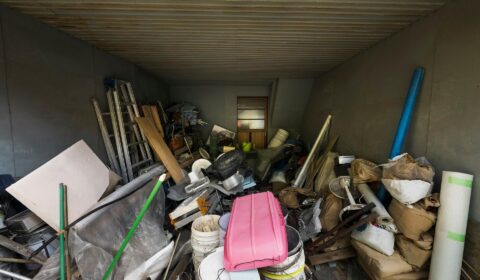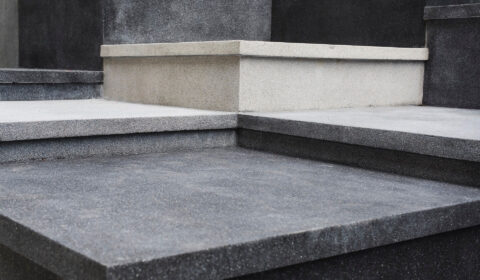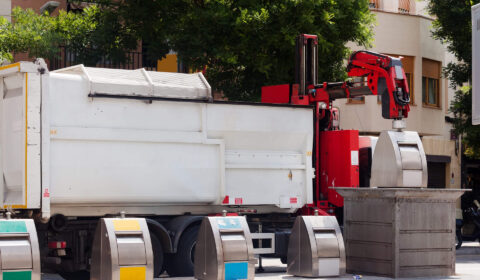 Contact Palm Beach Home Pros Today
---
Locations We Serve in Palm Beach County
---