Best Rubber Tile Installation Services in Palm Beach County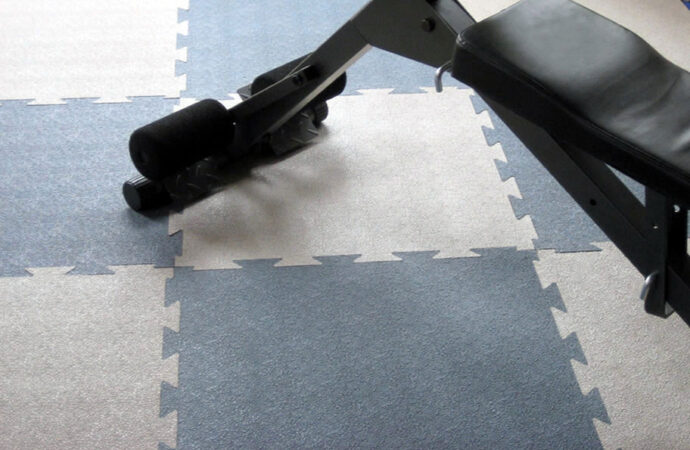 Safety surfacing doesn't have to be for outdoor spaces or playgrounds alone. If you think about the places where you could use them, you will come up with some ideas. School grounds, sports fields, gyms, and even your outdoor space at home. It is all about knowing what will meet your needs and how this surface can benefit you. Regarding choosing the right type, some materials and designs will perform better indoors than outdoors. This is the case with rubber tiles.
Unlike its cousins, it is quite durable and long-lasting. However, it doesn't compete well when it comes to weather conditions. Water or scorching sun can deteriorate the tiles rapidly. It will lift the edges and be a problem when children play and run.
Although our Palm Beach Home Pros team can make them last, we highly recommend their use indoors the most. For gyms and nurseries, it is the best option. You will have an aesthetically pleasing surface that is easy to install and maintain. You can also have specific designs and the different mosaics it brings.
If you wish to have this surface in place, you only need to call or email us. Our team is available all year round and waiting to work with you.
Rubber tiles are a favorite among homeowners and commercial owners equally. This is due to the price and how you can customize colors easily. The limitations or, more like, the disadvantages of using them don't tend to affect them in most cases.
As mentioned before, it is a matter of where it will perform better. So, to make it clear, you can use them outdoors and for playgrounds. Will they last as much as EPDM rubber or bonded rubber? No.
Our team recommends a proper assessment of the space and its purpose. Then, we will recommend the best option and let you know how much rubber tiles can offer in your case.
Are Rubber Tiles Really That Good?
---
When used right and at the right places.
Gyms and nurseries are some we have mentioned so far. However, weight rooms, locker rooms, and any place where weight or high-impact activities are performed indoors can benefit from them.
The material is resilient and strong. You can also expect it to last for over two decades when indoors. All this with very low maintenance as all it needs is proper cleaning. They are also waterproof and slip-resistant. You won't have problems slipping, especially while training or running.
The interlocking design of the tiles also makes them easy to install and repair. Whenever one of the areas or tiles is damaged, we only need to replace the piece. This reduces post services costs and makes the investment worth it in the short and long run.
They are good. All you have to do is think about your situation and needs. Our team can help you with this endeavor and offer full service for any installation or service you need around this surface.
Below is a list of our main services that we offer at Palm Beach Home Pros. Remember, If there's something you'd like that you don't see, we have you covered! Just click here to fill out our contact form and send us a message:
---
We provide our services to every city & town in Palm Beach County. We also provide services to Martin, St. Lucie, and Broward Counties as well. Below are the list of Palm Beach County cities we primarily work in:
---
Here are all the services Palm Beach Home Pros offers. If you're interested in a service that's not listed here, no worries. Just click here to send us a message on our form. Or you can call/text us at (561) 823-4334 today for a faster reply to see how we can service your needs
---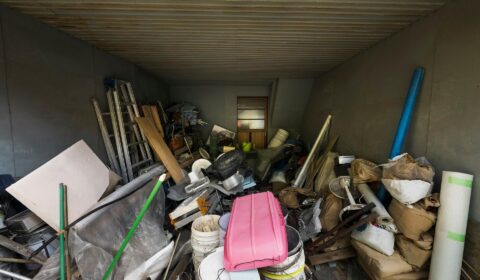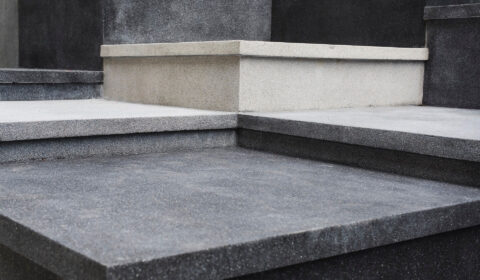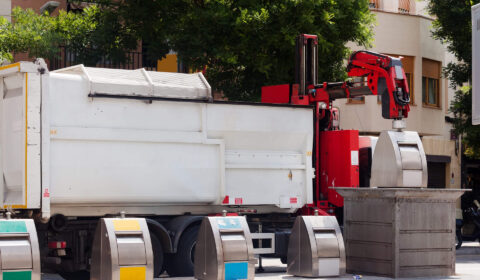 Contact Palm Beach Home Pros Today
---
Locations We Serve in Palm Beach County
---