Best Commercial Painting Contractor Services in Palm Beach County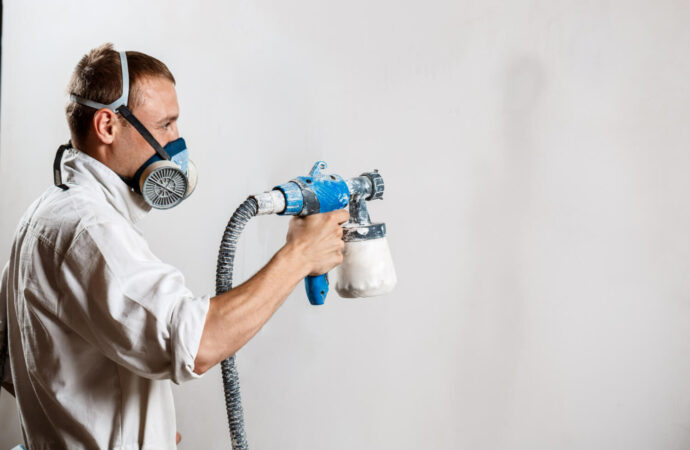 How your business looks to your commensals is crucial. Depending on how neat it looks, many decide to buy, shop, or eat in the place. Thus, you cannot afford a front or property that doesn't have a proper coat of paint. Although this is the basic aspect of all aesthetics, most people neglect it. At Palm Beach Home Pros, we help with your commercial painting from top to bottom.
Our team and painters can inspect your property and help you with the whole process. What is the entire process, though?
All the selection of the color, sheen, type of paint, brand, and how it should be done. We will handle every step, so you don't have to lift a finger or worry about details.
In many cases, we had had to repaint properties even when they were painted not long ago—a few months or a year ago, mostly.
This is due to how poorly the painting was handled. Usually, it was even done by owners or family members. As you don't always have the budget, painting your business should be part of the investment.
Even when you don't have many appliances, fixtures, and décor, it looks stunning with the perfect coat. Thus, take the time and think about investing in the painting. It will pay you off and have all the effects you want:
More clients coming in.

A stunning and clean surface.

You enhance the property's beauty.

A neat result that will last for a long time.
For us, aesthetics, durability, and longevity have the same relevance and importance. We want painting projects to last for years. Some may need a retouch, but not necessarily the full paint again.
You can rest assured our painters will go over the best techniques and use top-quality products. This helps us guarantee top results that will last you and achieve the aesthetically pleasing looks you want.
What Commercial Properties Can We Paint?
---
Any you own or need us to. Restaurants, coffee shops, or your regular businesses do not limit us. We help all owners ensure their businesses are neat and have the perfect finish.
We work hard to determine the best paint and sheen for each type of commercial property. We will also help you choose a suitable color and tone based on your brand, preferences, and structure.
Where we are painting is also important. Do you need us for the interiors? Or exteriors? Or both? We need to know this to serve you in the best way possible. It will give us a clear plan and recommendations for your painting.
Keep in mind that our team is here to support all your needs. So, instead of thinking about what business we can paint or not, worry about how we can help.
Contact us via email or phone, or use our contact form today. Let us know your business, brand, and how you want us to deal with your commercial painting.
Below is a list of our main services that we offer at Palm Beach Home Pros. Remember, If there's something you'd like that you don't see, we have you covered! Just click here to fill out our contact form and send us a message:
---
We provide our services to every city & town in Palm Beach County. We also provide services to Martin, St. Lucie, and Broward Counties as well. Below are the list of Palm Beach County cities we primarily work in:
---
Here are all the services Palm Beach Home Pros offers. If you're interested in a service that's not listed here, no worries. Just click here to send us a message on our form. Or you can call/text us at (561) 823-4334 today for a faster reply to see how we can service your needs
---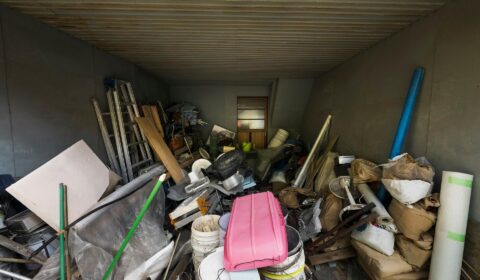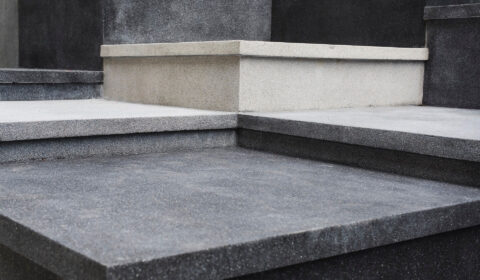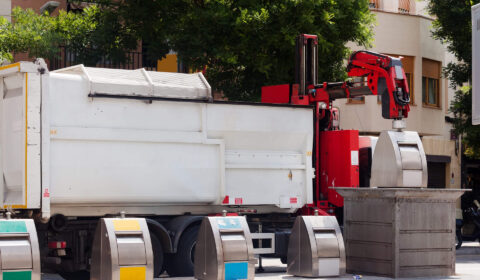 Contact Palm Beach Home Pros Today
---
Locations We Serve in Palm Beach County
---