Best Knockdown Texture Installation Services in Palm Beach County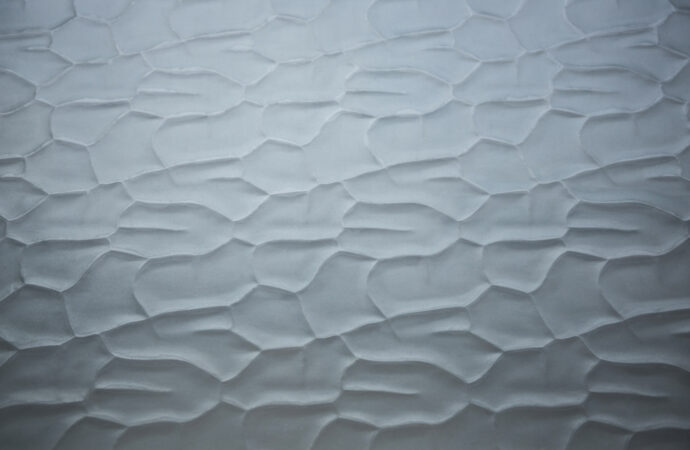 For decades, textures for walls and ceilings have been dominating. However, most people prefer smooth finishes that offer a "cleaner" experience. In the end, designs and textures are all about preferences and styles. At Palm Beach Home Pros, we consider knockdown textures are outstanding options if you want to drift away from all the smooth designs.
We can help you by treating your ceilings and walls by adding and creating the perfect textures. If you're new to this whole process, we will introduce you to the idea and options.
Knockdown textures come with multiple variations—as you would expect. Although each design or texture looks similar, you can notice the small differences in the pattern. It is all about how our team or other professionals do the texture.
Now, why would you need this texture? Maybe you do like the smooth ceilings and walls. Nevertheless, have you experienced problems or eyesores with the imperfections in your drywalls and surfaces? The texture can hide this.
The look you get from the texture, and its addition is similar to custom plaster. It will help hide or cover the uneven parts, work wonders for areas where the color looks pale, and you won't have to perform painting as often.
The three-dimensional effect is also a favorite since it isn't overwhelming. So, if you want to update your walls and design, it is a good option while avoiding things like popcorn textures and their design.
How Do We Get the Texture Done?
---
We need to prepare the room and space before anything else. Otherwise, the mess can damage your floors and parts where you don't want the texture and material.
Thus, we will tap and wrap everything. If we can move the furniture or items to another room, we will do so. Don't worry; we handle the lifting, and you can let us know where we can move them.
Once the room is ready and covered, we use a spray gun with the mix prepared. Our experts will adjust the power in the gun and work around the perfect consistency for the splatter.
The joint compound we use is made with the best materials and products. We are already guaranteeing a good and neat result by using top-quality products. Our team's experience and skills complement all this.
We will blast the joint with the gun over the surface we're working on. To ensure there are no bumps, we must trowel small sections and the parts as we continue to blast the joint.
This can be time-consuming as the process needs to be done slowly in most cases. The joint should be blasted and troweled evenly. Otherwise, you get a too-thick texture, or it doesn't look well. It may also peel faster or cause problems instead of fixing them.
Our team is qualified to ensure you can have the best knockdown textures on your property. Just call, email us, or use our contact form. We will set a visit and provide an estimate after we have checked the amount of work involved.
Remember that our team is also here if you need help with removal instead of getting the texture. We handle any process and service related to those textures.
Below is a list of our main services that we offer at Palm Beach Home Pros. Remember, If there's something you'd like that you don't see, we have you covered! Just click here to fill out our contact form and send us a message:
---
We provide our services to every city & town in Palm Beach County. We also provide services to Martin, St. Lucie, and Broward Counties as well. Below are the list of Palm Beach County cities we primarily work in:
---
Here are all the services Palm Beach Home Pros offers. If you're interested in a service that's not listed here, no worries. Just click here to send us a message on our form. Or you can call/text us at (561) 823-4334 today for a faster reply to see how we can service your needs
---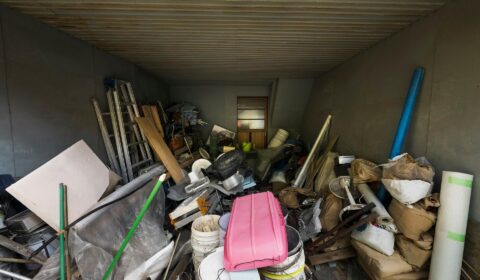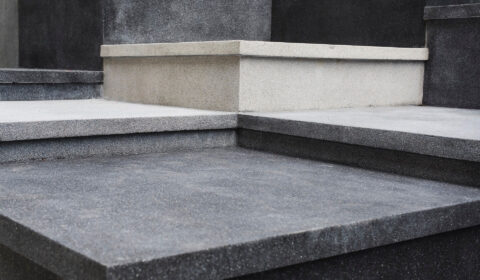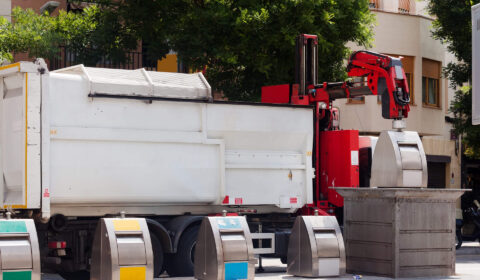 Contact Palm Beach Home Pros Today
---
Locations We Serve in Palm Beach County
---