Best Whole House Clean Out Dumpster Rentals in Palm Beach County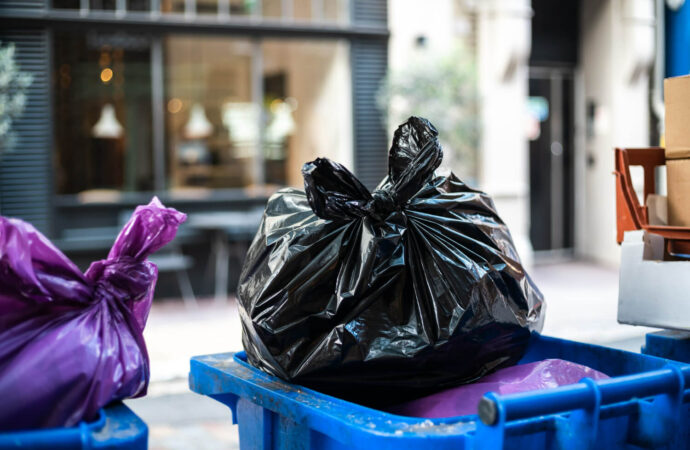 At Palm Beach Home Pros, we're not scared of adding more solutions to accommodate your needs. Our whole house clean out dumpster rentals are the most popular and requested among the most recent ones. And for good reasons.
Cleanouts are quite exhausting, and they involve lots of items and junk. Since you are always removing every appliance and item, you need to worry about how many people are needed and where you will put all the trash. Otherwise, you are faced with a task that takes more energy than expected.
How does our company help you with this process? We take one worry off your shoulders: finding the place to toss everything.
We will rent you the perfect dumpster for your cleanout. Depending on the size of your home, we will recommend a specific size. If you think it isn't enough, you are always welcome to request a different dumpster.
However, we know it worries you to spend more money than needed in this renting process. After all, it is common to rent a larger dumpster than needed. But it is even more common to have a small one that isn't enough, leading to more expenses.
Ideally, our team will visit your house and help you decide the best dumpster size. Then, we provide you with it and deliver it right to your door, so you can put and toss all your belongings.
Is Our Service for Homeowners Only?
---
Yes and no. If you are a homeowner trying to clean out a whole house, you can come to us. We would love to be part of this project, as we know it's never easy.
But if you are a contractor or third party trying to do the same, you can still count on us. Thus, we serve anyone, not just homeowners.
The difference is how we handle those whole house cleanouts and the disposal. Even when you are authorized as a third party, yet the property has an owner, we need their permission to finally dispose of the junk. The same applies if you are just trying to move the items to another place.
What Size of Dumpster Do You Need?
---
You have to consider all the five sizes available, but mostly your house's size and all the items and junk in it.
A 10 cubic yard dumpster is often enough for a small apartment and house. Maybe a house with two rooms, a bathroom, and a small living room and kitchen.
Condo cleanouts also apply to this site. However, for medium size cleanouts, a 20 cubic-yard dumpster will be better.
The 30 cubic yard dumpster is more suitable for larger properties. Maybe a family house with multiple rooms and two floors. You want some extra space to make sure you can organize things properly inside the dumpster.
Finally, the 40 cubic yard dumpster is used for multiple houses or a large one with hoarders as the owners. We consider you don't usually need it even if your property is massive.
The best way to determine the right size is by having our team come over.
Contact us to schedule a visit, and let us be part of this process.
Below is a list of our main services that we offer at Palm Beach Home Pros. Remember, If there's something you'd like that you don't see, we have you covered! Just click here to fill out our contact form and send us a message:
---
We provide our services to every city & town in Palm Beach County. We also provide services to Martin, St. Lucie, and Broward Counties as well. Below are the list of Palm Beach County cities we primarily work in:
---
Here are all the services Palm Beach Home Pros offers. If you're interested in a service that's not listed here, no worries. Just click here to send us a message on our form. Or you can call/text us at (561) 823-4334 today for a faster reply to see how we can service your needs
---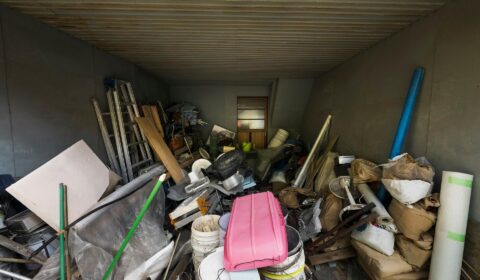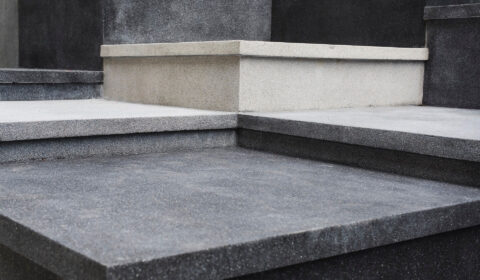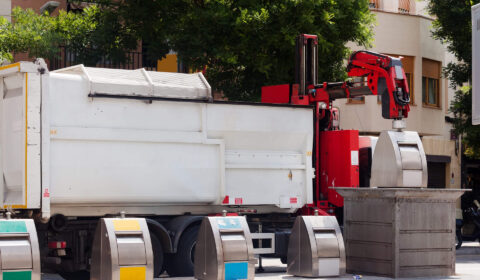 Contact Palm Beach Home Pros Today
---
Locations We Serve in Palm Beach County
---