Best EPDM Rubber Installation Services in Palm Beach County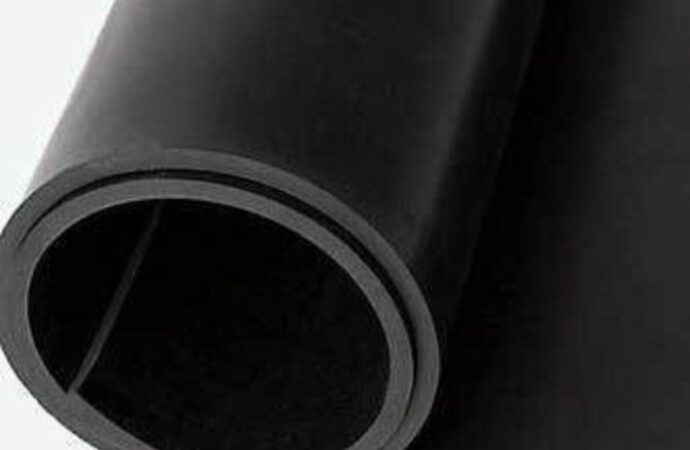 Mainly used for playground safety surfacing, EPDM rubber is a favorite among people in Florida. This includes those with commercial properties trying to find a durable and safe surface for outdoor and indoor spaces. The trick about this type of rubber is how it must be installed and the brand or product used. Although the premise for this EPDM is a synthetic rubber, it isn't always made with the top materials.
At Palm Beach Home Pros, we love working with this artificial rubber. Unlike other companies and contractors, we only use top-quality EPDM rubber for all our projects. We either manufacture it ourselves or work with the best partners in the state. This allows for stunning, durable, and long-lasting results.
But at this point, you may be wondering: when do you need this rubber instead of the natural one or others like bonded rubber?
For playground safety surfacing, sometimes it is about preferences and budget. However, it competes with any other material version in terms of safety and support. Its application varies and can be customized for the equipment as well.
In our company, we are used to installing it for playgrounds. Nevertheless, its use goes beyond keeping children safe.
If you are an industry or commercial property having your floors or surfaces exposed to chemicals and oils, you want this rubber. We would love to help you in those cases.
Our company is not limited to playgrounds or similar spaces. We can support the installation regardless of where it is needed. This includes working with roofs and installing the EPDM there.
Does It Comply with All Requirements?
---
Safety, waterproofing, cleanliness, maintenance, and low cost. You won't have to worry about any of these when installed.
The impact absorption offered by EPDM is outstanding, thanks to how synthetic rubber is made. With the mix of ethylidene norbornene and other materials, you can expect a durable and long-lasting surface.
Since it is also more of an artificial product compared to working with recycled rubber, you don't have to worry about continuous maintenance. Instead, focus on how you can get a specific design and aesthetics with it.
Although the usual color and design are black, the color can be customized. You may be used to rooftops and surfaces with the raw EPDM. However, we work on getting multiple colors by pouring extra materials and applying a new layer if needed.
Don't be afraid or hesitant about asking for a specific design. Our team is experienced and skilled to achieve the expected result and much more.
As for durability and longevity, expect EPDM rubber to last for at least 20 years. Its lifespan can be extended with basic maintenance and frequent cleaning after a long day or lots of use.
Contact us today for more details about how to make this rubber your next surface. We help you keep your children and every person in your spaces safe.
You can request a free estimate via phone, email, or our contact form.
Below is a list of our main services that we offer at Palm Beach Home Pros. Remember, If there's something you'd like that you don't see, we have you covered! Just click here to fill out our contact form and send us a message:
---
We provide our services to every city & town in Palm Beach County. We also provide services to Martin, St. Lucie, and Broward Counties as well. Below are the list of Palm Beach County cities we primarily work in:
---
Here are all the services Palm Beach Home Pros offers. If you're interested in a service that's not listed here, no worries. Just click here to send us a message on our form. Or you can call/text us at (561) 823-4334 today for a faster reply to see how we can service your needs
---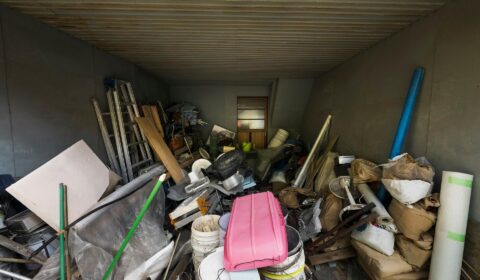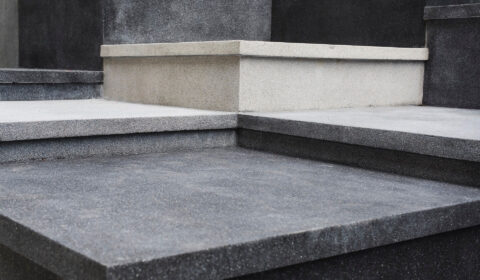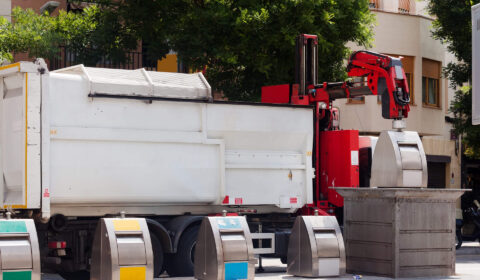 Contact Palm Beach Home Pros Today
---
Locations We Serve in Palm Beach County
---