Best Demolition Contractor Services in Palm Beach County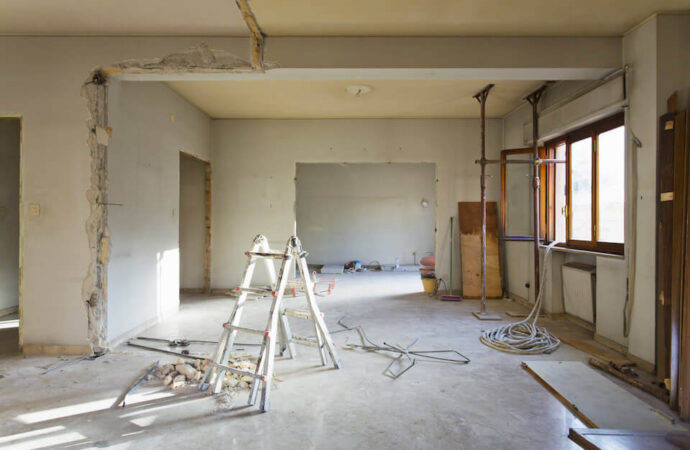 "Are demolition contractors needed?" is what most people in Florida wonder when they have to demolish a property or structure. And the short answer is yes, they are.
At Palm Beach Home Pros, we have the best contractors for this task that will guarantee a clean result without any accidents and inconveniences.
You can expect us to remove any buildings, structures, homes, or other constructions that are old or on your way. There are multiple reasons for needing demolition, many related to new constructions or structures that can no longer be fixed. Some of them are even a threat to people's safety.
Now, we understand the hesitation of hiring professionals for a demolition. But the truth is that this process is more dangerous than just destroying some walls yourself. You need to ensure some pieces remain for recycling or even reusing or that the debris remains in a specific area and circumference.
People think demolition refers to just destroying things without discrimination. However, a neat and even clean demolition needs planning and being done in the right way. Yes, there are multiple ways to perform it as well.
The contractor will also remove all the debris, waste, and junk. The site must be clean and free from waste so the next construction can occur. Or just keep the area free of anything.
What We Offer in Our Company
---
Although demolition contractors can handle multiple projects, not all decide to work with any demolition.
Beyond the fact the structure needs to be assessed and inspected before taking the job, it is about the type of structures they like to work with. In our company, we don't have such a preference. We help you with every single one.
Your building can be made of drywall, concrete, or full concrete. Our contractors are waiting for your call for asphalt structures, underground piping, and even drainage systems.
We aren't scared of taking any of these requests because we are experienced. We have been handling demolitions for over two decades and just improved as we continued performing them.
Each of our contractors has at least seven years of experience, and they will know what to recommend and how to handle the process.
Thus, you can reach out to our team for any demolition. In any case, w will still visit, see the place and structure, and let you know if we can do it. If we can, we will briefly explain how it is done and how much it will cost.
The estimate we give you for the project is free and average. The price can be adjusted—lower or higher—based on what we use and the final difficulty. You can expect us to be fair and care about your budget.
Contact us for any project. If you are a homeowner, or business owner, need help with roads, and more. We're here to do it for you.
Below is a list of our main services that we offer at Palm Beach Home Pros. Remember, If there's something you'd like that you don't see, we have you covered! Just click here to fill out our contact form and send us a message:
---
We provide our services to every city & town in Palm Beach County. We also provide services to Martin, St. Lucie, and Broward Counties as well. Below are the list of Palm Beach County cities we primarily work in:
---
Here are all the services Palm Beach Home Pros offers. If you're interested in a service that's not listed here, no worries. Just click here to send us a message on our form. Or you can call/text us at (561) 823-4334 today for a faster reply to see how we can service your needs
---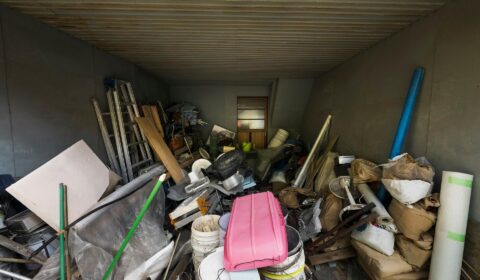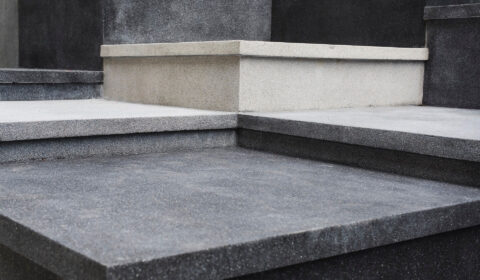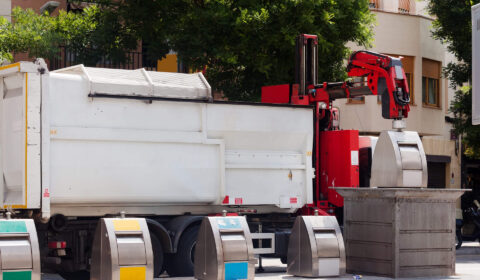 Contact Palm Beach Home Pros Today
---
Locations We Serve in Palm Beach County
---