Best Seal Coating & Parking Lot Striping in Palm Beach County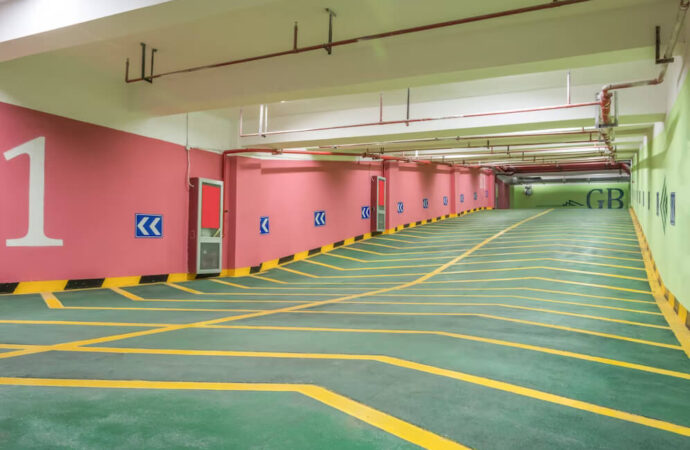 Keeping your parking lot looking stunning takes more than brooming it from time to time. To begin with, you need to worry about how it was built and take action on any element that could prolong its life span. Seal coating & parking lot striping are the best options in terms of price, adding durability, and longevity. We know best at Palm Beach Home Pros, as we have worked with this process for over 15 years.
You're dealing with asphalt even if you don't have a parking lot yet. We are confident you can benefit from this service.
Seal coating provides maintenance and durability to your asphalt. You can make it last longer, resist the weather in Florida, and ensure you don't have to deal with repairs often. The idea is to apply it over the asphalt and consider it a literal coat to protect your material and feature.
It will help the asphalt stand in any weather conditions, and cleaning will be made easier. Oil or other substances like gas or liquids from your car dripping won't be an issue. You can remove them easily, and your actual parking lot, driveway, or other feature won't be damaged.
This seal coating can be done in no time, saving you time and money. It can be applied to any asphalt feature and prevent you from having to pave quite often.
As for striping, it is more for safety. You should take the time to have good line striping that can give drivers the guide they need to know where to drive and how to do it.
For parking lots, this is crucial. You have to mark the directions they should be going and each parking slot. This will keep the place organized and guarantee safety for all parties.
Although most people don't consider this addition, you can benefit from it in your garage or driveway. This is even more accurate if you have a large driveway or parking spot with lots of space on your property.
How Our Company Helps You with This Process
---
We will make sure to provide the best materials and products. For instance, the line striping won't fade easily, and they will properly draw for all your space.
We will consider the organization and what's the best option to keep every spot and direction comfortable.
For the seal coating, you can rest assured your asphalt will be well-protected. We ensure this by using top-quality products and having our experts work with the best equipment.
Rest assured. We are here to take on this challenge and ensure the best results.
You can contact us and get a free estimate for any of the services at once. We would love to contribute to your space and give you the best rates.
Keep in mind that we care about your budget. This won't compromise the quality of our results either, as we accommodate every need.
Below is a list of our main services that we offer at Palm Beach Home Pros. Remember, If there's something you'd like that you don't see, we have you covered! Just click here to fill out our contact form and send us a message:
---
We provide our services to every city & town in Palm Beach County. We also provide services to Martin, St. Lucie, and Broward Counties as well. Below are the list of Palm Beach County cities we primarily work in:
---
Here are all the services Palm Beach Home Pros offers. If you're interested in a service that's not listed here, no worries. Just click here to send us a message on our form. Or you can call/text us at (561) 823-4334 today for a faster reply to see how we can service your needs
---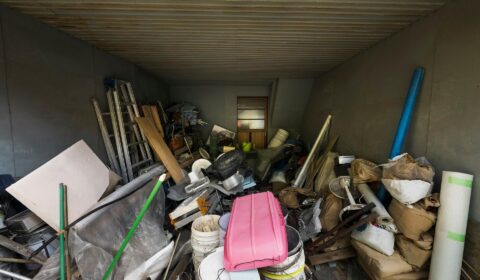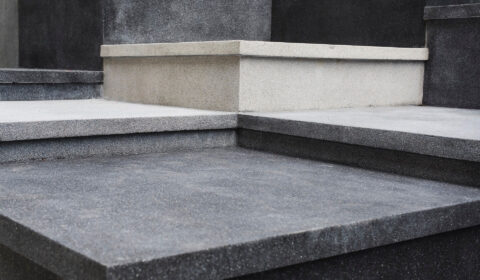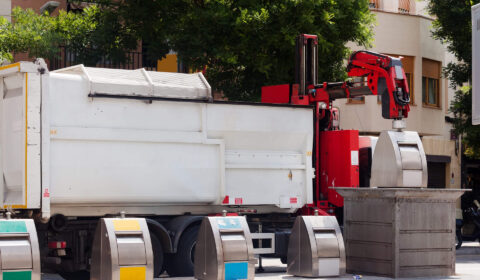 Contact Palm Beach Home Pros Today
---
Locations We Serve in Palm Beach County
---