Best Land Clearing Contractor Services in Palm Beach County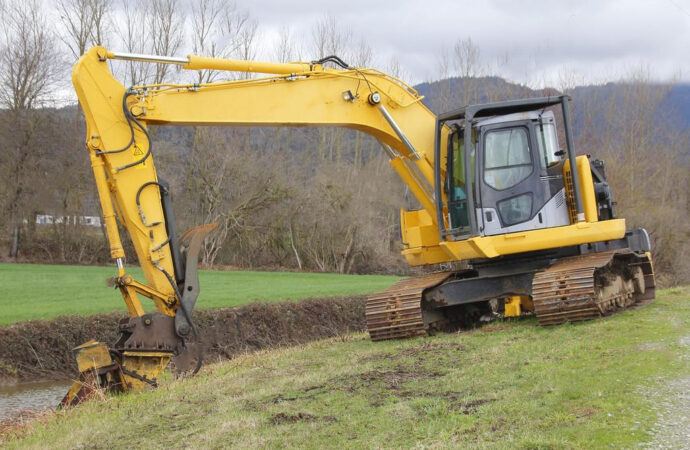 Acquiring new land for construction or any project is expensive. However, the difficult part doesn't come with the expense or investment. It comes with the preparation and the whole process of land clearing. It takes time, professionals with the right equipment, and a good idea of how it must be cleared. We can clear your land with our experts at Palm Beach Home Pros. We will review each step and ensure you have the perfect result based on the project ahead.
Although land clearing is mostly needed for construction projects, you can request it just to guarantee the land is ready for anything else. You may just want to remove old trees and clear the space of unwanted bushes and overgrowth from plants or grass. A lot is going on in a land that needs cleaning.
Is this something that you should be relying on professionals, though? What about doing it yourself when you think about it?
It is a matter of how well the land will be once the project is done. Most people think that land clearing is just about removing the grass and what was mentioned previously. But it covers more than just the physical work.
When you request land clearing from our professionals, the process includes the following:
We must conduct a site walk-through. This allows us to see the density of vegetation. Any uneven areas must be considered. We will determine what obstructions are on the land and need to be removed.

Our team helps you confirm the land is zoned and that all permits are handled. Clearing your land must be done under specific laws and requirements.

We start cleaning the space by removing all obstructions. Also, we work hard to have the area prepared for the next project.

We provide support for extra site work depending on what you will build or use it for.
Does Our Service Include Removing Rocks or Massive Obstructions?
---
Not at all. Although our team will remove rocks and some pieces in the middle, we don't handle massive obstructions.
For rock removal, another service is needed. However, this is often needed when you have real problems with the rocks in the soil and space.
If you have other problems such as soil erosion or need to even certain areas for a flat surface, our service doesn't cover this.
Our team at Palm Bach Home Pros takes care of preparing your land and having it all clear. But we cannot take on more that involves individual and extra site work. We can, however, offer other services or refer you to experts that will deliver.
Contact us today to talk with our experts and discuss your land-clearing project. We would love to schedule a visit, inspect the land, and give you an estimate. We will start work as soon as you hire us and allow us to move our team and equipment to the space.
Use our phone numbers, emails, or contact form.
Below is a list of our main services that we offer at Palm Beach Home Pros. Remember, If there's something you'd like that you don't see, we have you covered! Just click here to fill out our contact form and send us a message:
---
We provide our services to every city & town in Palm Beach County. We also provide services to Martin, St. Lucie, and Broward Counties as well. Below are the list of Palm Beach County cities we primarily work in:
---
Here are all the services Palm Beach Home Pros offers. If you're interested in a service that's not listed here, no worries. Just click here to send us a message on our form. Or you can call/text us at (561) 823-4334 today for a faster reply to see how we can service your needs
---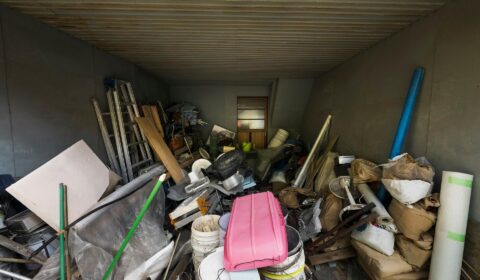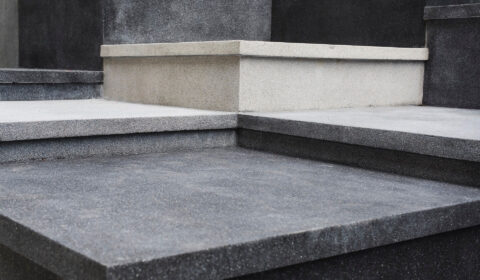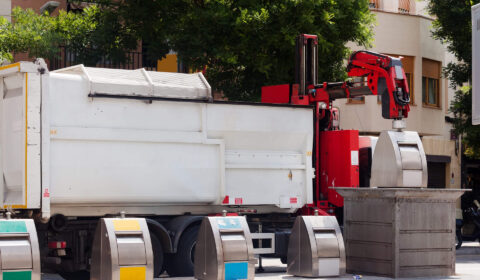 Contact Palm Beach Home Pros Today
---
Locations We Serve in Palm Beach County
---